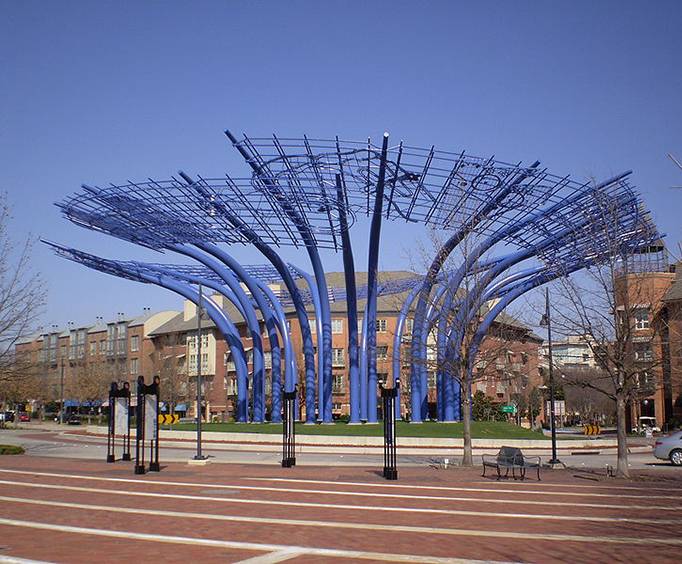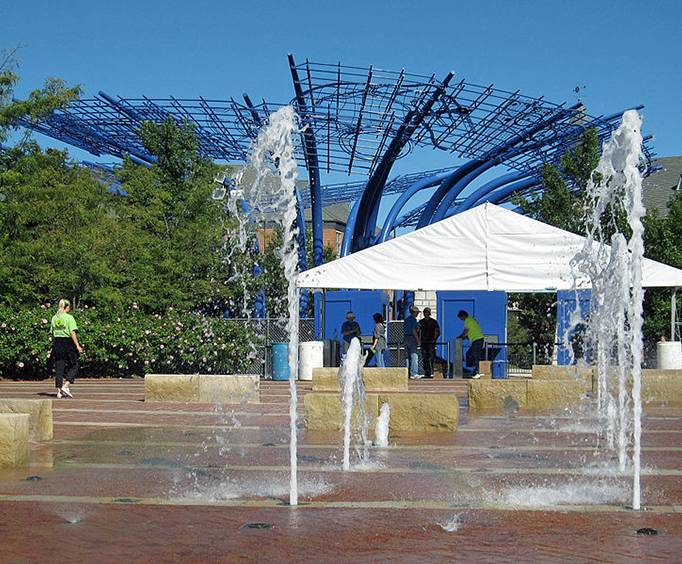 Addison Circle Park near Dallas, TX
If are visiting the Addison city in Texas, then you have a place to go and have a good time out.
The Addison circle park over the years has offered visitors with a place to have fun with their loved ones.
The park is an activity galore with all activities lined up for those who are visiting to enjoy themselves. There is high hospitality from the park managers, and there are offers for those who are planning to have events such parties at the park. The stages are well equipped with the instruments that you may need for your event. Apart from the well-organized stages, there are attractive fountains that are highly appealing form all sorts of patterns especially in the night. The staff at the park are friendly and able to offer any assistance if needed for the visitors. Further, if you are a lover of fireworks and watching airplanes in the clear skies in the park then come visit the park. You need not carry your lunch there are restaurants that are offering a delicious variety of cuisine for you. The meals are affordable are prepared by highly qualified chefs.
The Addison Park is well known for its rich display of the warplanes particularly the vintage aircraft that are showcased annually. The idea of the park was conceived by the town's mayor in the year 1992.
Those who are visiting need to take care of the park is huge, and one might get lost. If you can get a tour guide to show you around the park the better or even you can get help from the staff of the park. The Addison Airport is located just next to the par for those visiting the park.
Events at Addison Circle Park