Renaissance Worthington Hotel

200 Main Street
1-800-987-9852
Description
Renaissance Worthington Hotel Photos (9)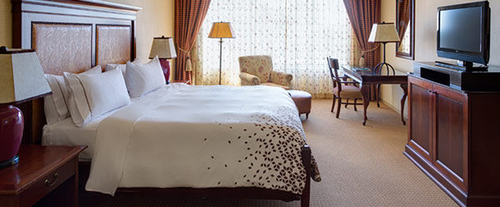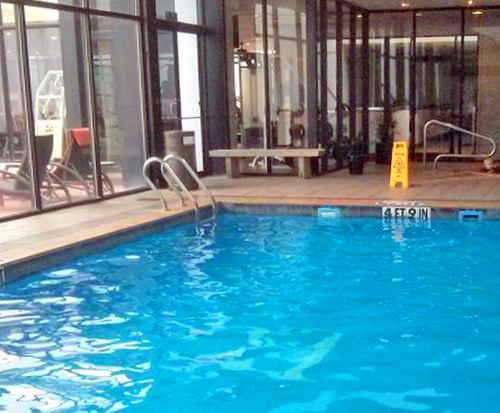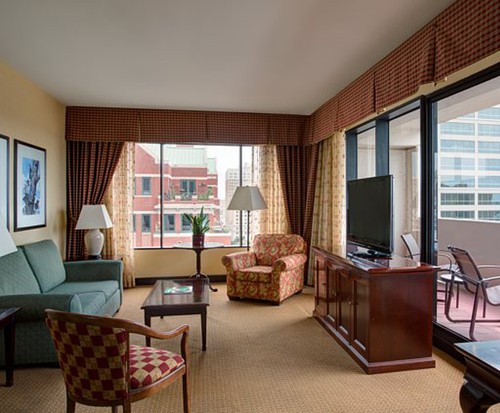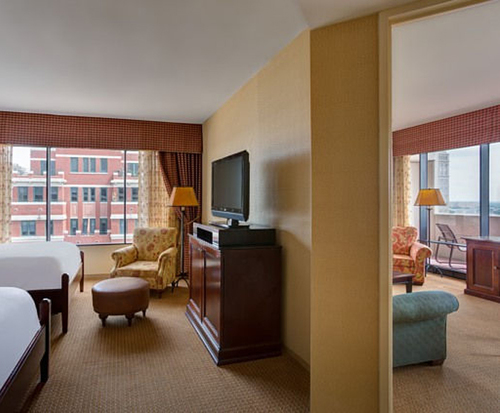 The Renaissance Worthington Hotel is a stylish, four-star hotel located in Fort Worth, Texas. This property boasts a close proximity to some of the most desired locations on the Forth Worth area, including the world-famous Sundance Square, and the Tarrant County Courthouse. The property is also located within steps of the Circle Theater and the Sid Richardson Museum.
Guests staying at the Renaissance Worthington Hotel can expect to stay in a location that is designed to make travelers feel as though they are stepping into a paradise. The property is home to a beautiful indoor swimming pool, a relaxing spa tub, and a sauna, perfect for those who want to sweat out the stress from a hard day of work or play. The hotel offers free high-speed internet for all of its guests, as well as a babysitting and childcare service. Guests desiring to pick up the latest issue of their favorite magazine or newspaper can do so at the hotel's newsstand. The hotel proudly boasts three delicious restaurants as well as a coffee shop, and for those guests that desire a cocktail, they may enjoy themselves at the hotel bar/lounge.
The Renaissance Worthington Hotel offers 504 guest rooms that are perfectly air-conditioned. Each guest room comes standard with a minibar as well as other amenities such as complimentary toiletries. Guests can expect to watch their favorite television shows on the modern televisions, and kids are encouraged to enjoy the in-room video game system. Internet is available in all guest rooms at a minimal charge. For those guests who want to enjoy a meal or drink in the comfort of their own room, room service is available.
Book Now!