Homewood Suites by Hilton® Dallas-Park Central Area
9169 Markville Dr Dallas, TX 75243
1-800-987-9852
Description
Homewood Suites by Hilton® Dallas-Park Central Area Photos (10)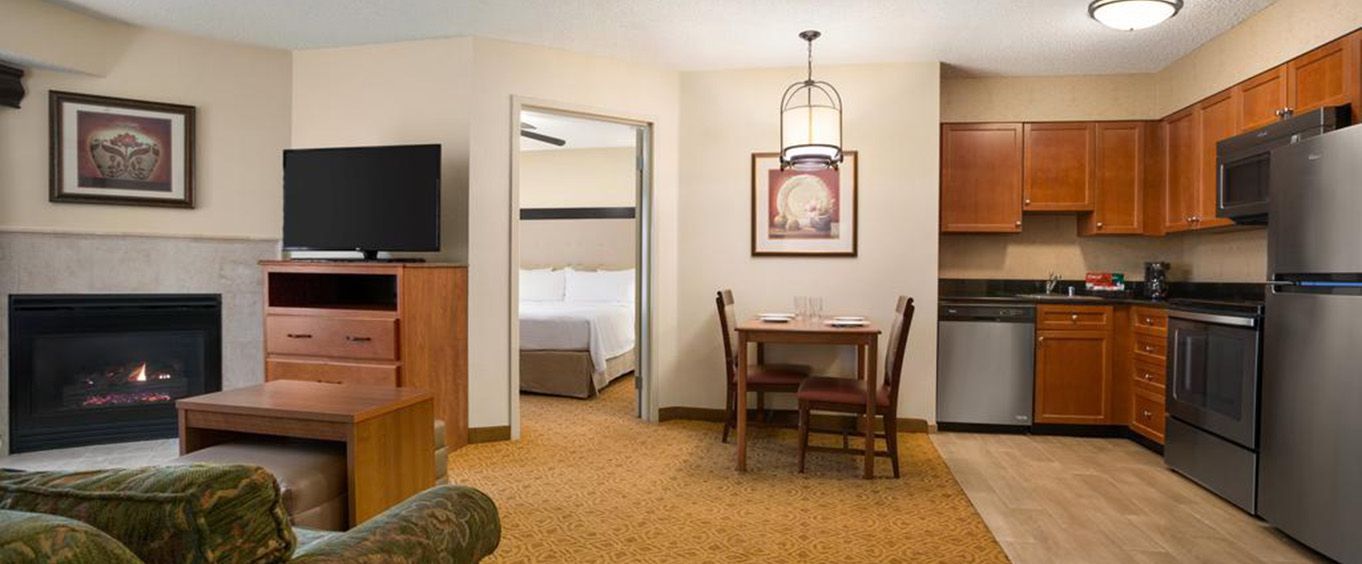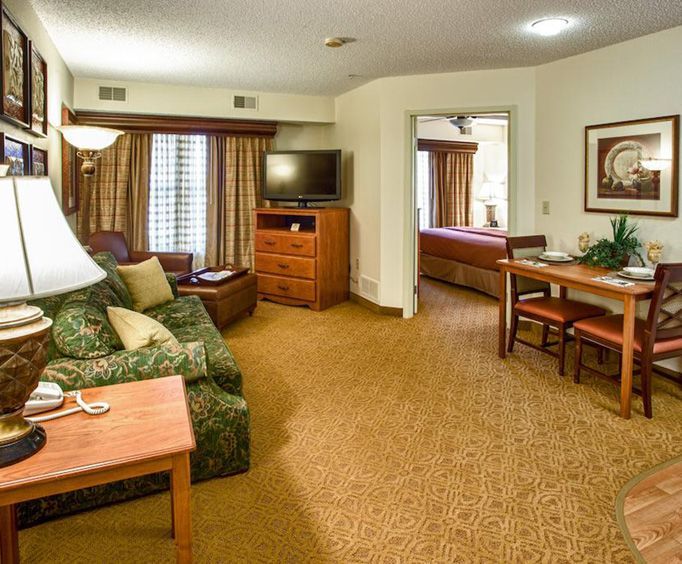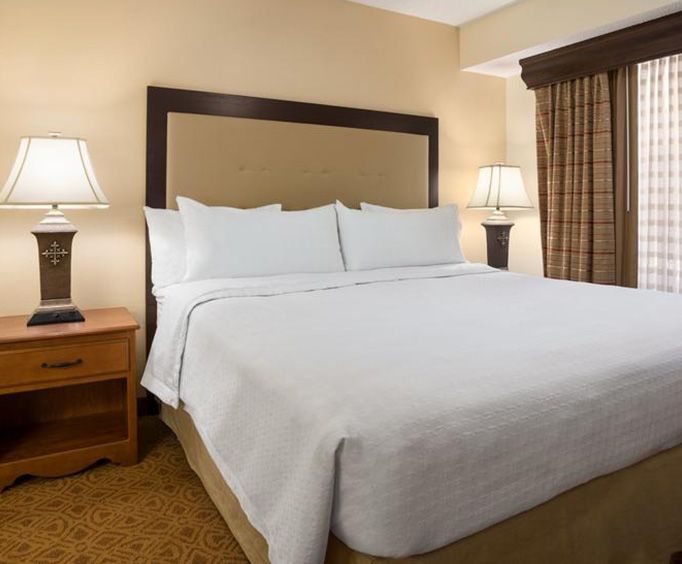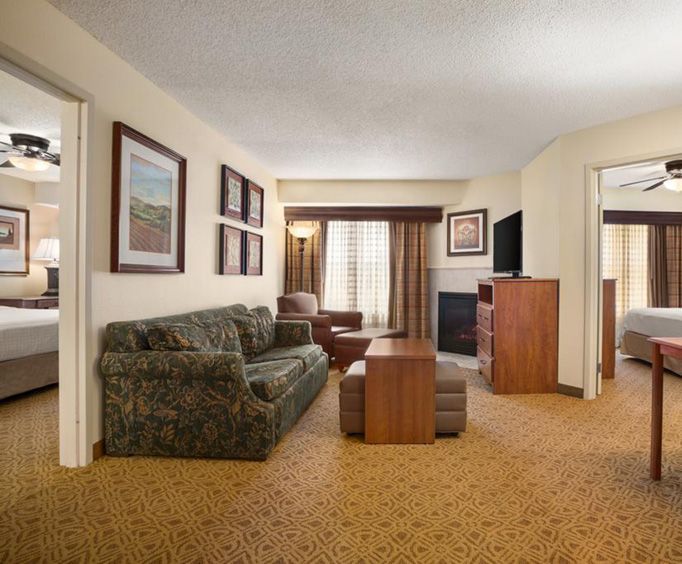 The Homewood Suites by Hilton @ Dallas Park Central Area is one of the many hotels that you can stay at when visiting Dallas. This hotel is within 3 miles of all of the top sites and landmarks of the city. You will be close to business centers, sports arenas, shopping centers and restaurants. By staying at this hotel you will also get a number of activities to do at the hotel itself such as exercising at a fitness center, playing basketball, swimming and also playing the game of pool.
When staying at this hotel you will be in a central location in the city that enables you to have fast access to a number of the key sites that will make your visit a memorable one. As well as the surrounding areas outside the hotel you will be in a hotel that will offer you the opportunity to eat at a quality restaurant, swim, exercise and also play games such as basketball and pool. Guests will also be able to stay in a spacious room with two comfortable queen size beds, a desk and two chairs to lounge around in.
As with all hotels, the Homewood Suites @ Dallas Park Central Area offers a number of amenities which include high speed internet, phone service and also cable TV so that you can have plenty to do when in your room. This hotel is also nearby quality restaurants and shopping centers along with sports arenas. Therefore you will have a number of things to do in Dallas when staying at this hotel. As a result this hotel will enable you to make your visit to Dallas one that you will truly enjoy.
Book Now!