Homewood Suites by Hilton® Dallas-DFW Airport N-Grapevine
2214 Grapevine Mills Circle West Grapevine, TX 76051
1-800-987-9852
Description
Homewood Suites by Hilton® Dallas-DFW Airport N-Grapevine Photos (6)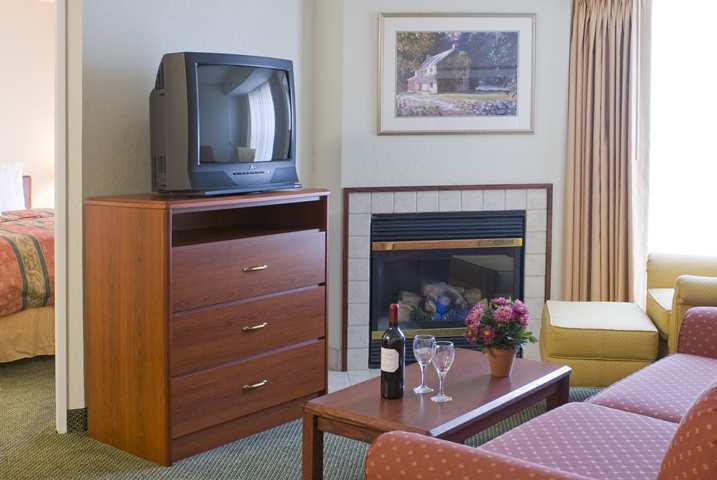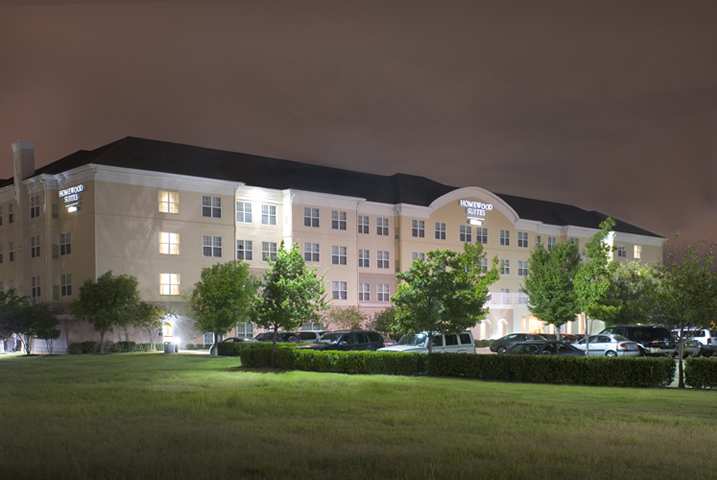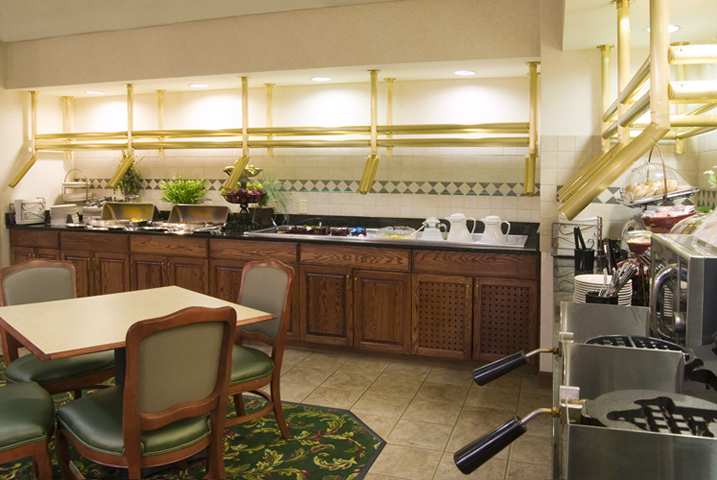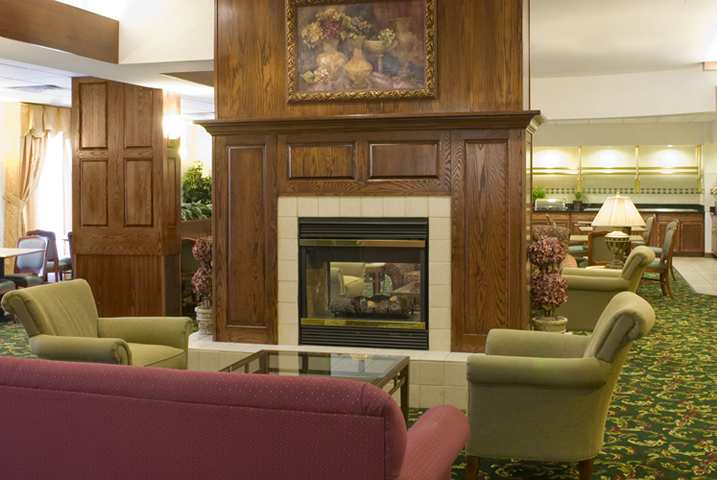 When looking to stay at a quality hotel in Dallas that is both comfortable and affordable, one of the best options available is the Homewood Suites by Hilton @ Dallas Airport N Grapevine. This hotel is in close proximity to a number of attractions in the city of Dallas and therefore gives you a convenient location to experience what Dallas has to offer. Guests who stay at this hotel will be able to take advantage of a number of amenities such as a pool, a fitness center, business center and a basketball court. You will also be within a couple of miles away from museums, corporate headquarters buildings and famous landmarks.
As a guest you will be in a comfortable and spacious room that provides wall to wall light as well as two beds, a desk, two chairs and also a bathroom. Therefore you will have a great home away from home when staying at the Homewood Suites by Hilton @ Dallas Airport N Grapevine. When you leave your room you will have a restaurant to eat at as well as a fitness center, pool, pool table and basketball court so you will be able to experience fine dining as well as a place to exercise. There is also a business center that allows you to hold meetings in a very nice and professional setting. You will also be at a location that allows you to be within a few miles of all of the key sites of the city of Dallas.
This hotel has a number of amenities for you to take advantage of. These amenities include phone services, cable TV and also high speed WiFi internet access. Guests will also be close to shopping centers and restaurants. As a result this hotel will allow you to make the most out of your visit to Dallas.
Book Now!