Fairmont Dallas
1717 N Akard St Dallas, TX 75201
1-800-987-9852
Description
Fairmont Dallas Photos (3)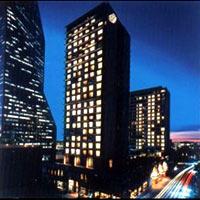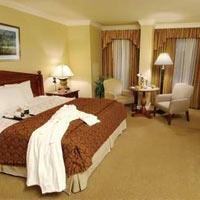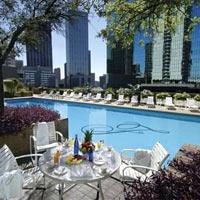 Related Lodging by Category:
A stocked mini bar and friendly greetings seem like a distant feature of hotel lifestyles. New arrivals to the Fairmont Dallas hotel can expect exquisite treatment when they arrive on site. The metro area has made Dallas an international destination in its own right. But the hotel site will cultivate a base of operations for those interested.
The venue represents the city's only Arts District hotel option. Critics and contemporary art consumers will find the location perfect for a tour of different sites. Business and leisure travel is made possible by those who head to the destination. Fairmont Dallas has built up a name for itself that has the hotel option ranked among the best in the city.
High ceilings are a prominent feature that adorn the architectural layout. For jet lagged visitors, spacious areas will give them an ample opportunity to walk around. Decor is best described as being modern and artsy for those interested. Photos have been posted to showcase the exquisite lighting put in to place here. It illuminates the hallways and will add a vibrant touch to the subtle art elements incorporated in to the building layout.
Given the expense of setting up a vacation here, Fairmont Dallas visitors will want to ensure a positive experience. An aquarium may be found located nearby, adding to the itinerary people may have already. Fine dining is to be expected in a major metropolitan hotelier. Top listed restaurants are situated around the city and are within walking distance. Valet attendants and bellmen are staffed on site, giving a certain heir of luxury to one's stay. It is possible to set up a vacation online or by calling ahead.
Book Now!