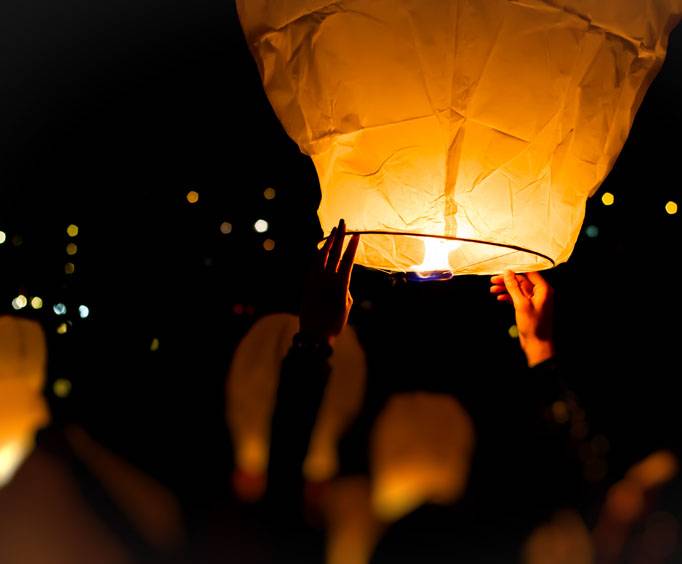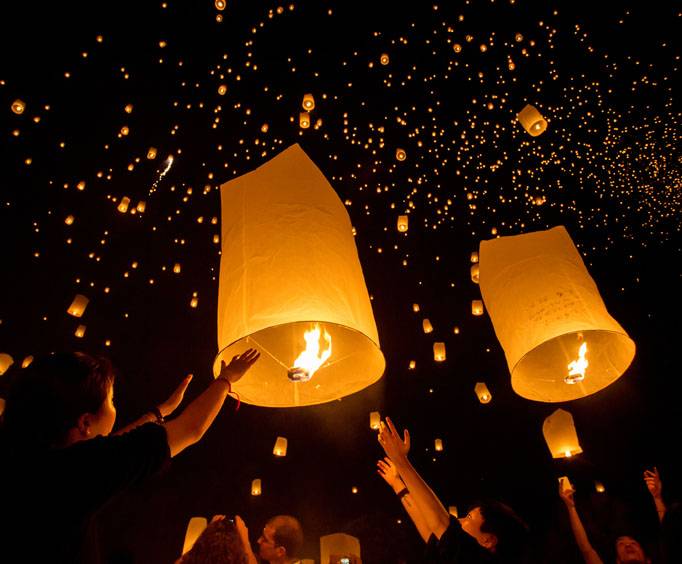 The Lantern Fest at Texas Motorplex near Dallas, TX
7500 US-287 Ennis, TX 75119
Lantern Fest is held at the Texas Motorplex. Gates open early afternoon and cash is recommended for parking. At sundown, lanterns are lit and sent up into the sky.
The idea of lighting a lantern and sending it away means different things to different people. Traditionally, the lighting of the lantern meant good fortune or a celebration of a family member or someone who is loved. No matter what the lantern represents one thing is for sure, Lantern Fest is a whole day of fun. Included in the Lantern Fest pass is entrance to the festival, a lantern, a marker to write on the lantern, a lighter, and a s'mores kit to enjoy after the lanterns have been lit. Do not forget to bring dancing shoes for dancing the afternoon and evening away.
There are plenty of activities to entertain the children that include face painting and marshmallow roasting. There are vendors who will be selling drinks and snacks. However, families are welcome to bring their own. Brings chairs, blankets, and a light jacket.
Lantern Fest is a fun family event that will be a lasting memory. Send a lantern to celebrate family or to release a worry. There are other activities nearby and they include the Bluebonnet Park, the Sugar Ridge Winery, the Ennis Railroad and Cultural Heritage Museum, the Ennis Veterans Memorial Park, and the Ennis Public Theatre.
Create Your Custom Package
Points of Interest