The Dinner Detective Murder Mystery Dinner Show Dallas

Description
The Dinner Detective Murder Mystery Dinner Show Dallas Photos (8)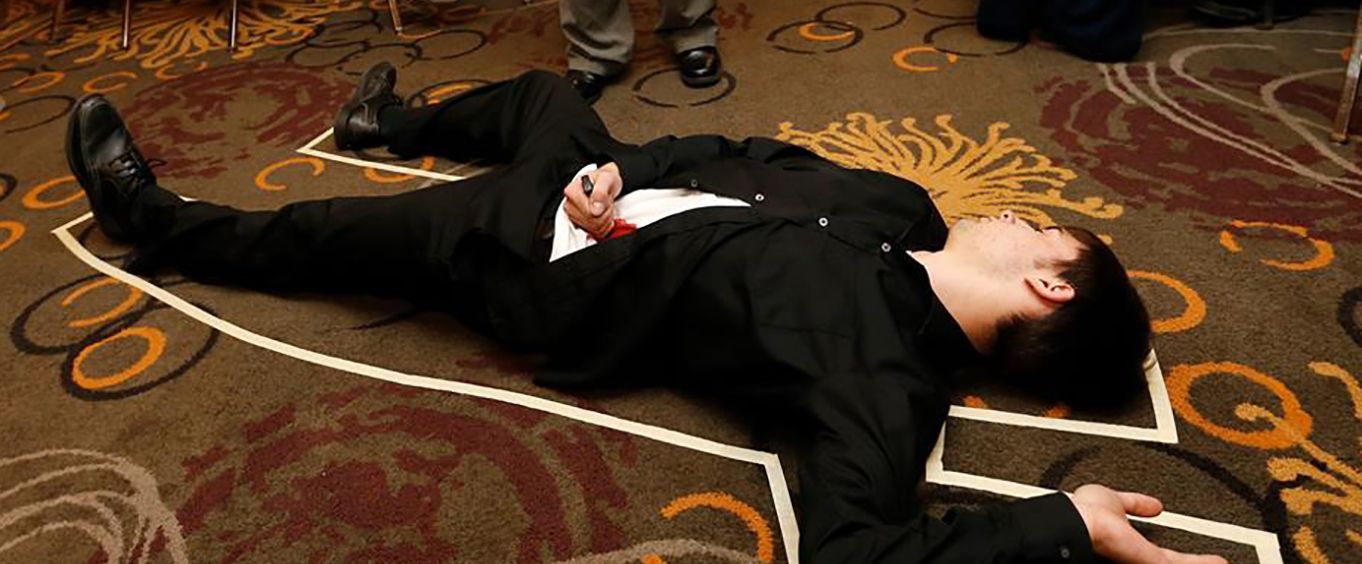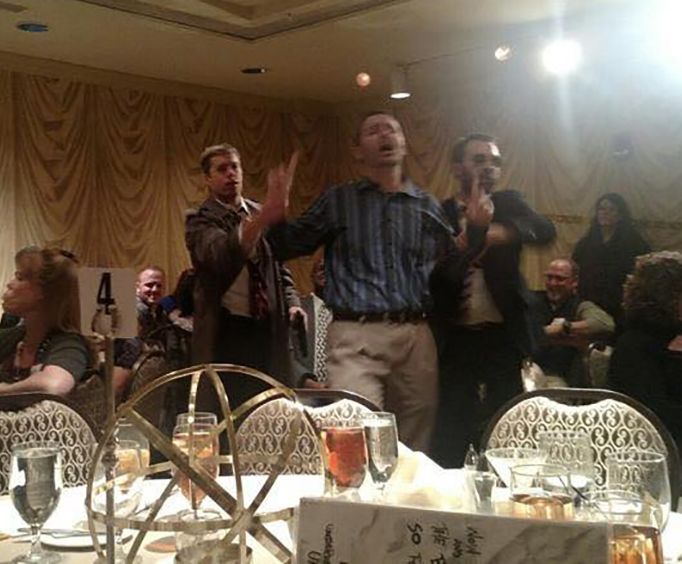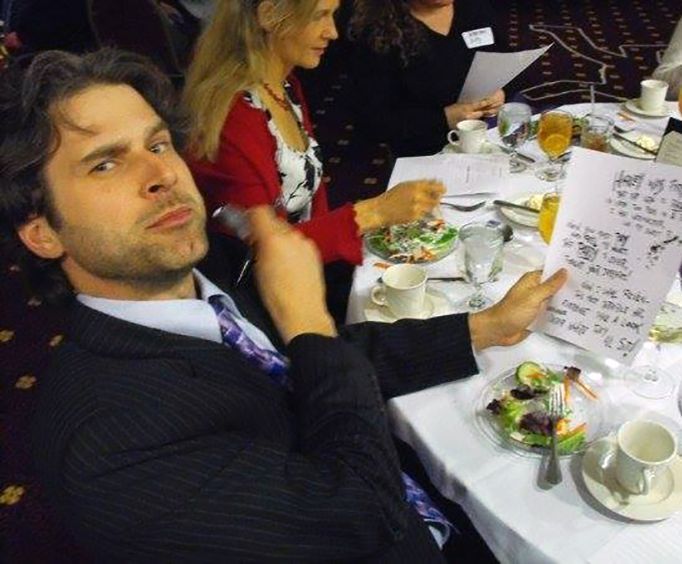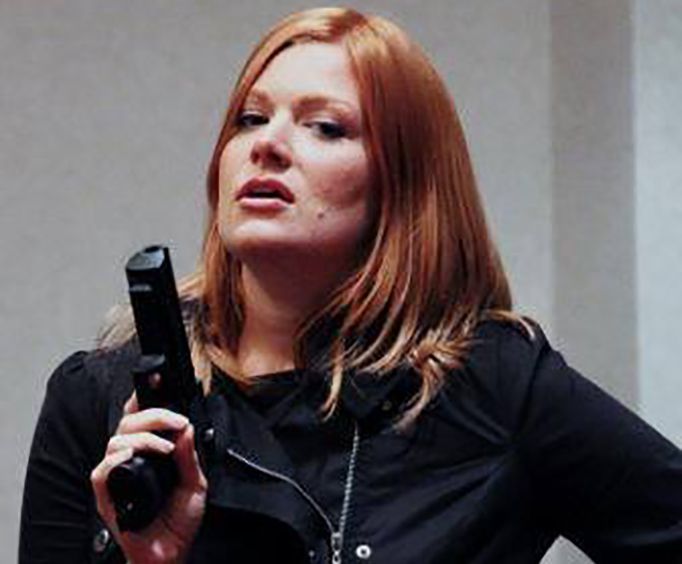 For some great fun in Dallas, TX, head to the Dinner Detective Murder Mystery Dinner Show. This interactive mystery spectacular will help you create some lasting memories in the Dallas/Fort Worth area of Texas. Known as the United States' largest dinner mystery show, this production will truly blow your mind.
The coolest part about this particular show is the way that it really immerses audience members into the environment. While it holds essences of normal mystery shows, the twist comes as actors are hidden within the audience. You'll have to solve the clues and listen closely to interrogations because you might even be in on the crime!
The guest who is the closest to solving the mystery at the end of the evening will also be rewarded with a prize package, so make sure you are vigilant and deciphering everything!
Although it might be easy to get swept away in the delicious four-course meal that is also offered. Dine in style while enjoying some fantastic entertainment at this one-of-a-kind show. You definitely will not be disappointed.