Southfork Ranch Tram Tour & Ewing Mansion - Home of the Famous "Dallas" TV Show

Description
Southfork Ranch Tram Tour & Ewing Mansion - Home of the Famous "Dallas" TV Show Photos (12)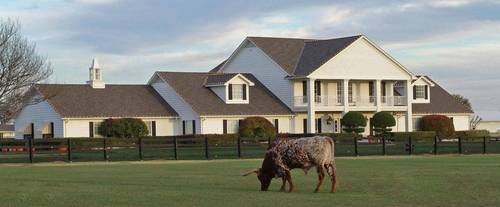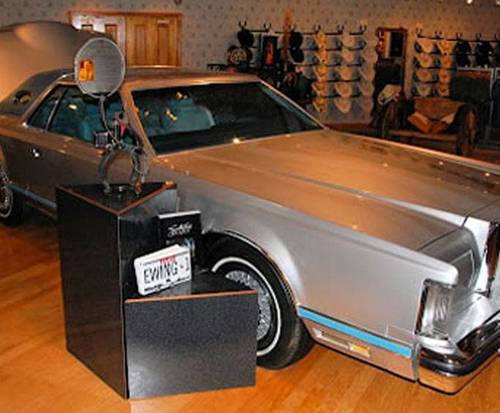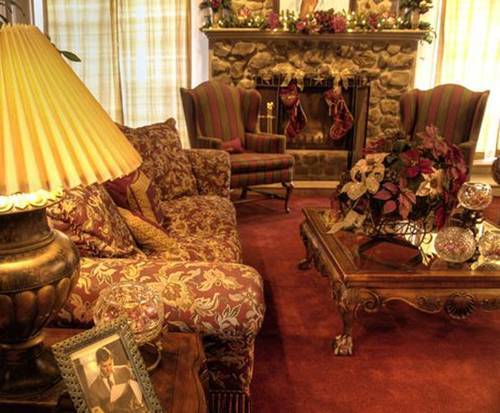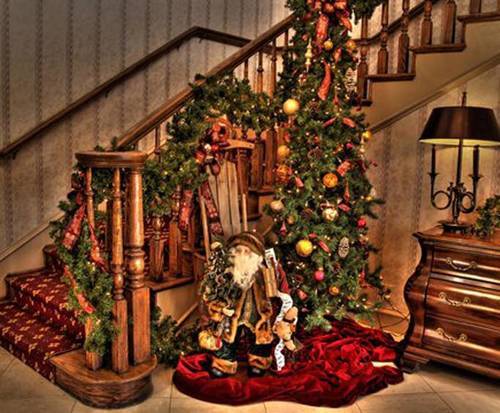 Fans of the Dallas TV series will undoubtedly remember this locale. The Southfork Ranch was where the Ewings lived and where hundreds of thousands of viewers visited each week to stay up to date with the exciting lives of these characters. The ranch's wonderful facilities are now open to tours and special events and offer over 63,000 square feet of indoor event space, ten ballrooms, and acres of sprawling Texas ranch land for special events, guided tours and private parties. In addition to the Dallas history, Southfork Ranch has beautiful surroundings, wonderful attractions, and plenty to do for all.
For Dallas fans, visiting the ranch and the famous Ewing mansion is a thrill. And the 'Dallas Legends' exhibit gives you the chance to experience first-hand some of the memorable moments from the show, with memorabilia like Lucy's wedding dress, the gun that shot J.R. and video clips of interviews with the stars. Take a relaxed guided tour (offered daily), and see J.R.'s bedroom, Jock's Lincoln Continental, Miss Ellie's Deli, or shop in the two themed stores to purchase a variety of collectibles.
So whether you are a Dallas fan looking to re-live some great TV moments, or an event coordinator looking for that perfect location, Southfork is the place to be! You won't want to miss this absolutely beautiful spot on your trip to the area.
Reviews
Kristi Tanner
OK
✓
Verified Traveler
"Beautiful and educational."
Beautiful and educational. Great!
Stan & Marti Ihori
Salem, Oregon
✓
Verified Traveler
We were avid fans of thew series in the 80's. It's amazing how hollywood can make illusions become so real through trick photography. The house brings back memories of all of the characters back to life. We thoroughly enjoyed our visit.
Sharon Kay Fayad
TX
✓
Verified Traveler
"We enjoyed it very much!!!!!"
We enjoyed it very much!!!!!