Sixth Floor Museum at Dealey Plaza

Description
Sixth Floor Museum at Dealey Plaza Photos (4)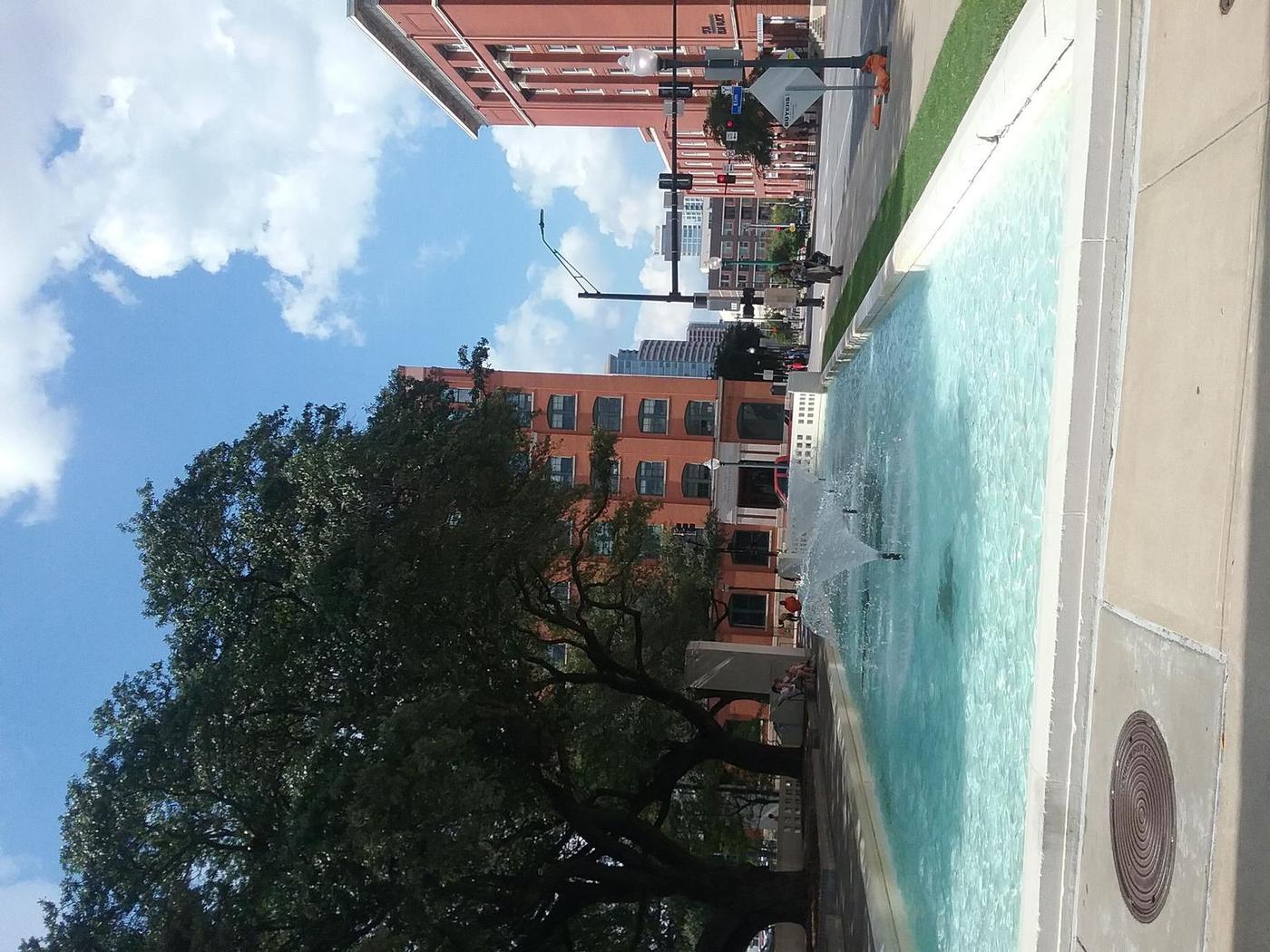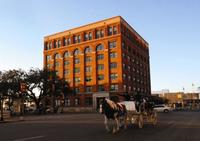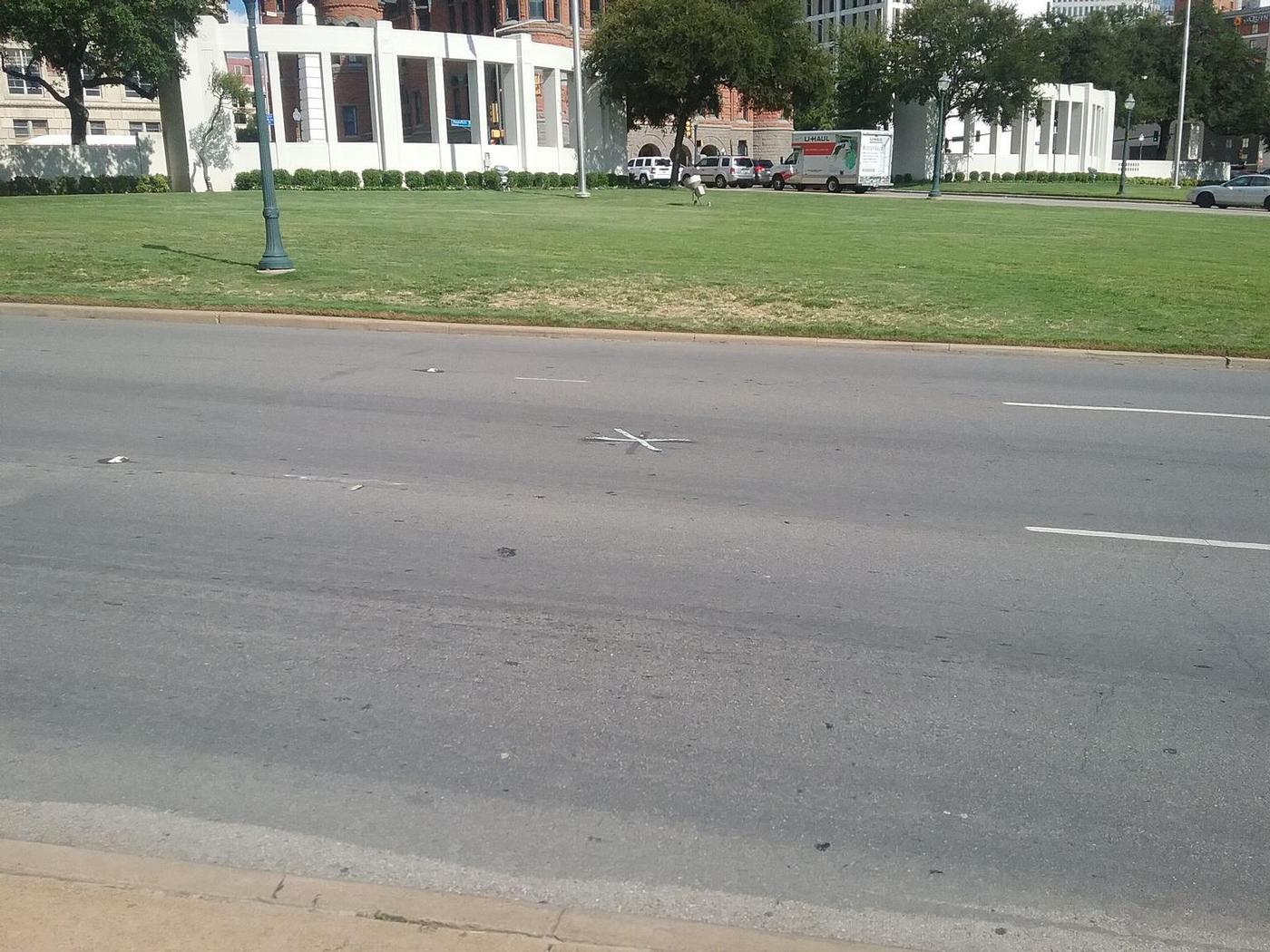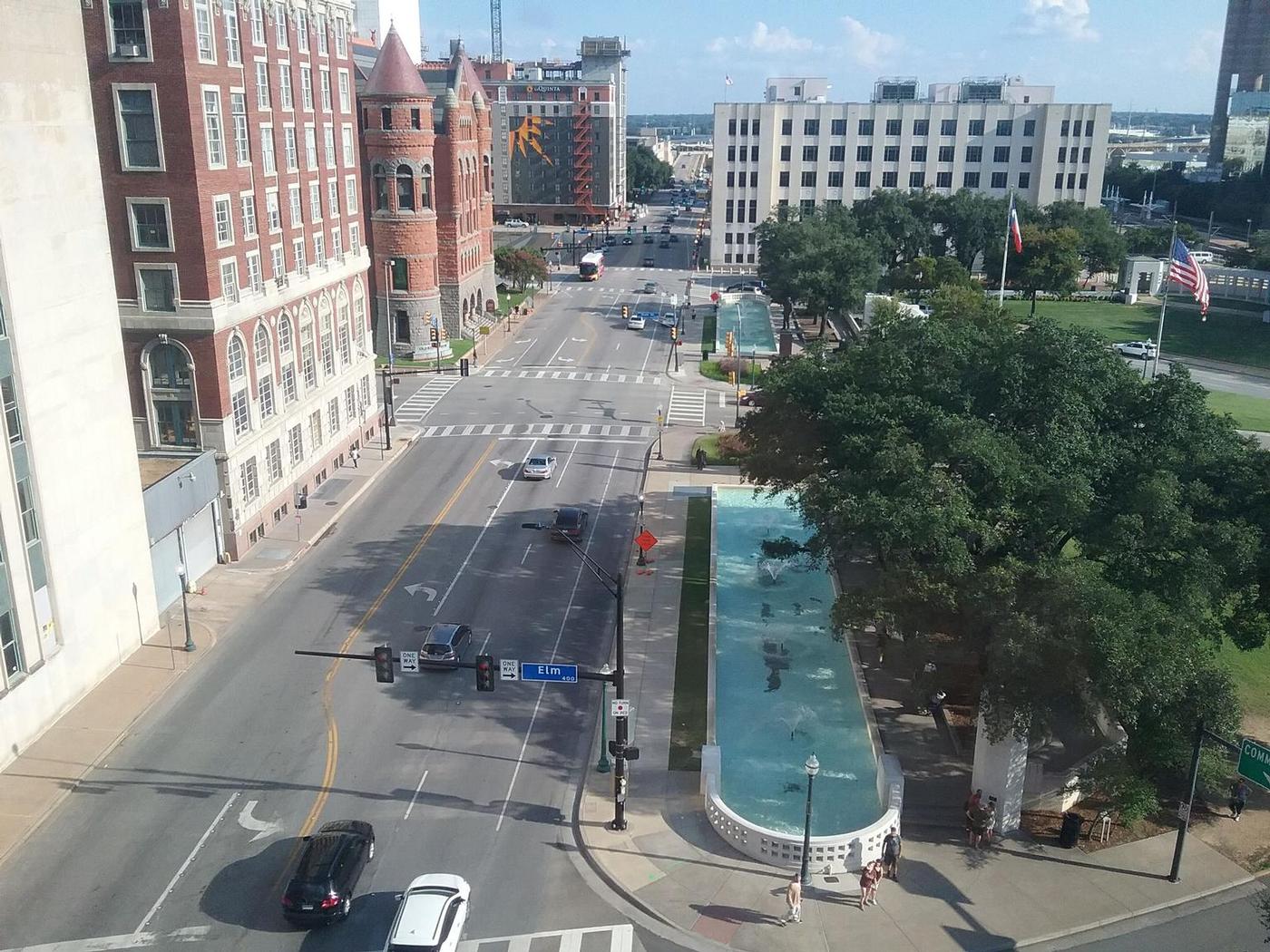 For everyone that is reading this article and interested on booking a trip to the museum here are some things to keep in mind in order to have a great experience. While preparing to go on the museum tour make sure to plan ahead so you can be on time. Please make sure that before you go, see to it that you have everything that you need packed and ready to go. What I am referring to when I say that is, make sure that you plan a schedule to go to your scheduled medical appointments or any other events and get them over with in which ever order you see fit. In order to make sure that you make it on time and to not miss your start time. Whenever you arrive at the designated area in which this event will take place, if you're driving a car or riding a bike, make sure that you give yourself enough time to find a spot to park. While the event starts and you and the company that you bought along with you start to get out of the vehicle and gather up their belongings, make sure that while doing so, you take a camera along with you that takes nice pictures, and also pack some light snacks as well. And make sure to be friendly to the tourists and greeting staff. while you greet and are getting to know different people, and enjoy the sights and take pictures of the different figures. Some additional advice that I'd like to give you would be to always give personal space. I hope this helps, have fun.
On his visit to Dallas on 22 November, 1963, President John F. Kennedy rode in a motorcade through Dealey Plaza on his way to the Dallas Trade Mart. In the presidential car with Kennedy were his wife Jacqueline, Texas Governor John Connally, and his wife Nellie. Hundreds of well-wishers were scattered throughout the Plaza. Nellie Connally's last words to Kennedy, "Mr. President, you can't say Dallas doesn't love you!" reflected the sentiment of the crowd.
Suddenly, at 12:30pm, after the motorcade turned from Houston Street onto Elm Street, shots were fired, killing President Kennedy and wounding Governor Connally. Bob Jackson, a Dallas Times Herald photographer, was in a press car in motorcade, eight cars behind the President. After he heard a third shot, Jackson looked up and spotted a rifle at a sixth-floor corner window in the Texas School Book Depository building.
The Sixth Floor Museum at Dealey Plaza is an educational and permanent historic exhibit that examines the life, times, death and legacy of President John F. Kennedy within the context of American history. The museum's exhibition area uses historic films, photographs, artifacts and interpretive displays to document the events of the assassination, the findings of the official investigations that followed and the historical legacy of that national tragedy.
The Kennedy assassination remains one of the most significant events in American history and the assassination site is the most visited historic site in North Texas. Many of the visitors to the site come to resolve feelings of grief that persist even after over three decades. Still others, those too young to remember (now over half of the U.S. population), come to learn more about a man and an event that profoundly shaped the United States.
Book Now!