Sixth Floor Museum at Dealey Plaza - Dallas, TX

Description
Sixth Floor Museum at Dealey Plaza - Dallas, TX Photos (11)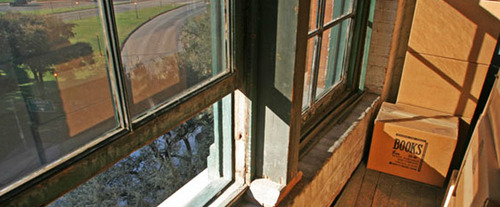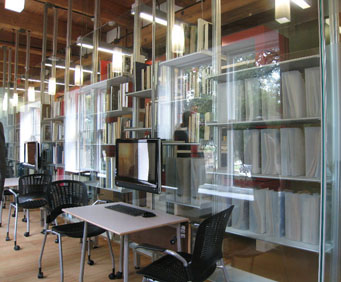 There's no doubt that the life and death of John F Kennedy has left an impact on every American. After November 22, 1963, a shadow fell over the Texas School Book Depository building on Dealey Plaza. Though the building fell into disrepair and a buyer could not be found, the city of Dallas would not allow this piece of history to be demolished. In true American spirit, the building has evolved from its dark past to become the site of the Sixth Floor Museum. Dedicated to preserving the legacy of JFK, the exhibits and displays examine the life, death, and impact of Kennedy's presidency on the world today.
Within the museum, you'll find testimony from eyewitnesses and information on the 4 major investigations into the assassination, more than 400 photographs, 45 minutes of film and articles including personal items belonging to President Kennedy, the Zapruder camera and an FBI model of Dealey Plaza used by the Warren Commission during its investigation. You'll stand before the window where the fatal shots are believed to have originated and follow in the footsteps of the alleged sniper, Lee Harvey Oswald to the reconstructed corner stairway where the rifle was found and Oswald is believed to have made his escape.
Reviews
5.0 | 2 reviews
Barry Wilshire
Laredo, TX
✓
Verified Traveler
This is a really interesting and tragic museum. You really get an in-depth look at what happened that day, and being in the actual location makes it all the more real. Very interesting trip.
Bill Rockwell
Chesapeake, VA
✓
Verified Traveler
This is a wonderful thing for the generations that followed the kenedy presidency. Makes history come alive and will give you chills as you stand where history was made.
Book Now!