Sea Life Dallas / Fort Worth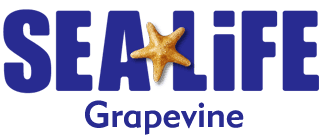 Description
Sea Life Dallas / Fort Worth Photos (6)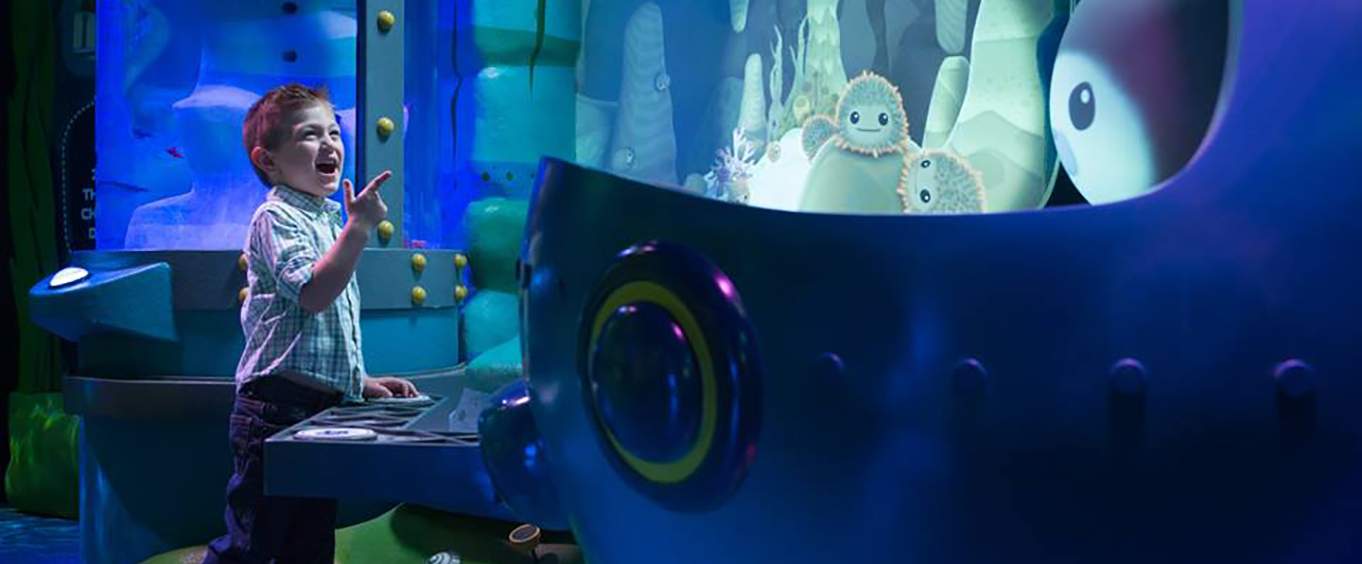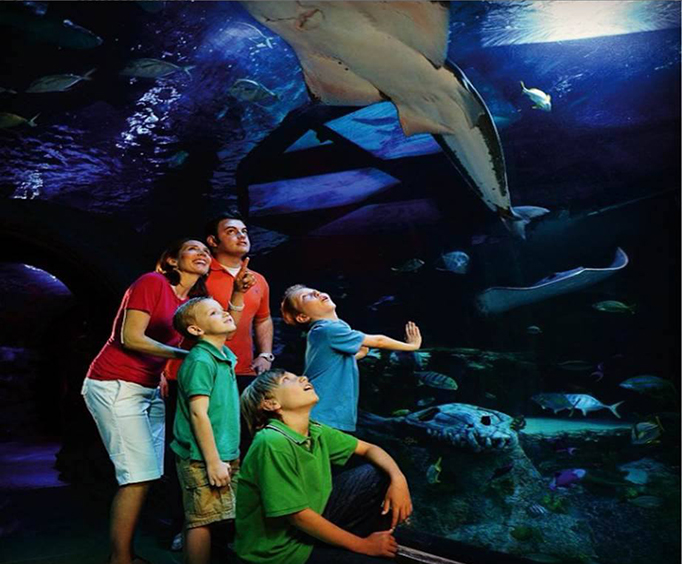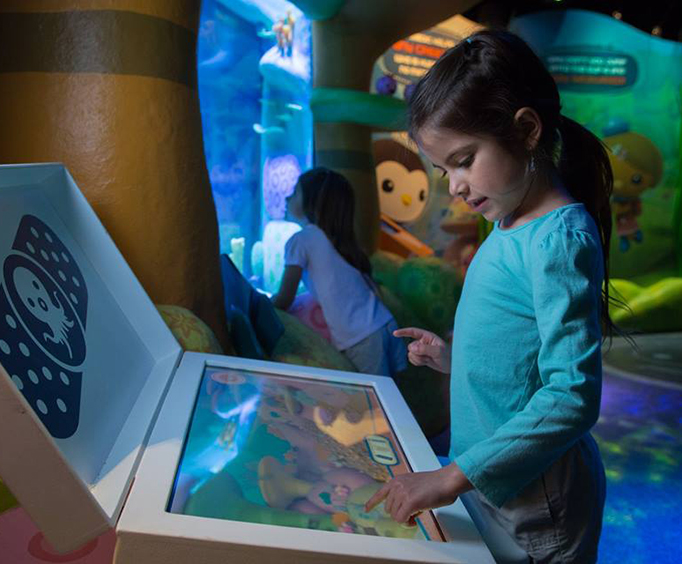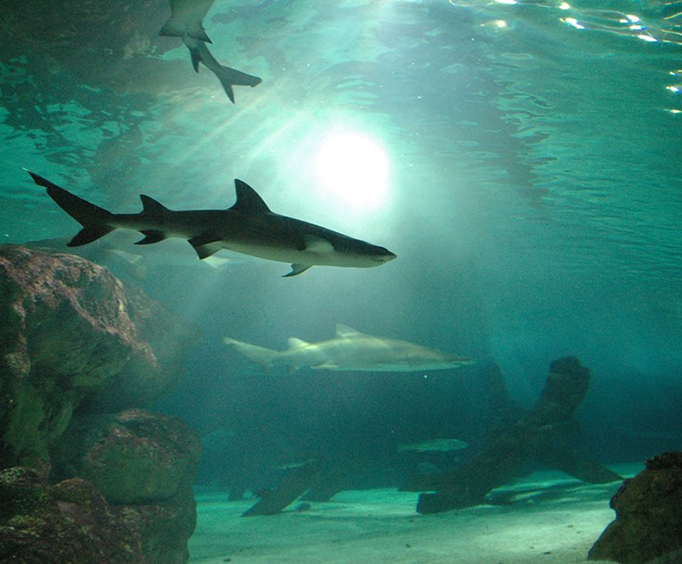 Bring the whole family along for a wonderfully adventurous time at Sea Life Dallas/Ft Worth; with a wide array of marine life and exhibits to peruse, you are sure to have a blast! From seahorses to sharks, starfish to turtles, this aquarium is sure to have something to impress your whole family!
More than sixteen exhibits are available to check out, which can provide an entire days' worth of adventure and fun for your whole family. See some of the most impressive and majestic marine life that you could get the chance to experience up close and in person when you visit this amazing attraction. Take your children along to enjoy the new Ultimate Octonauts Experience, where they can help the Octonauts explore mysterious caves to save creatures inside, and learn about some of the ocean natives. This fun and interactive exhibit will let them feel as though they have been immersed in the show!
With so many different animals rescued, bred, and protected by Sea Life, this place is absolutely one of the best places to visit to learn about the wonderful animals that call the ocean home. Be sure to book your reservations today and make your childrens' year with a visit to Sea Life Dallas/Ft Worth.