Dallas Food Tours of America

Description
Dallas Food Tours of America Photos (12)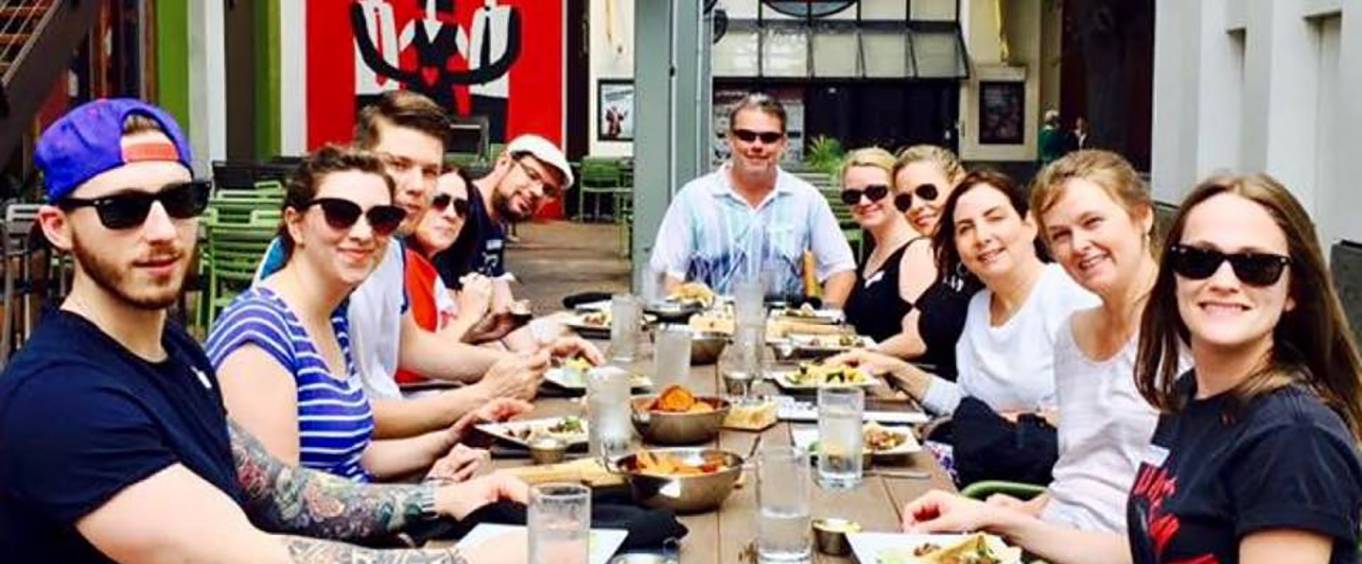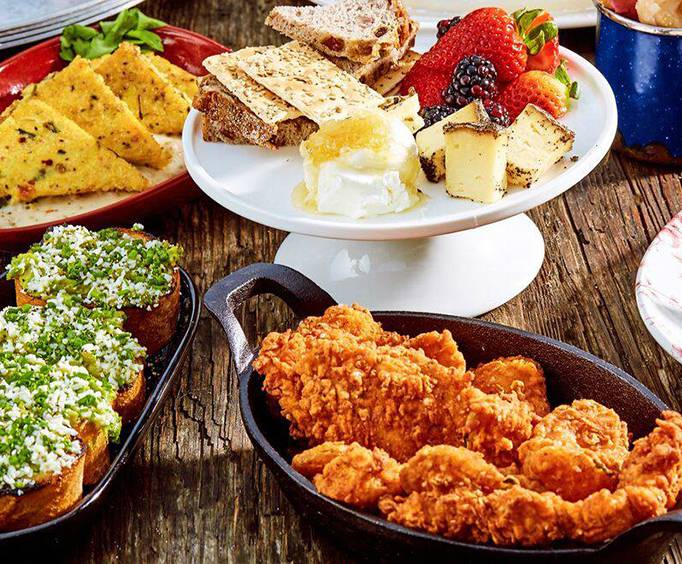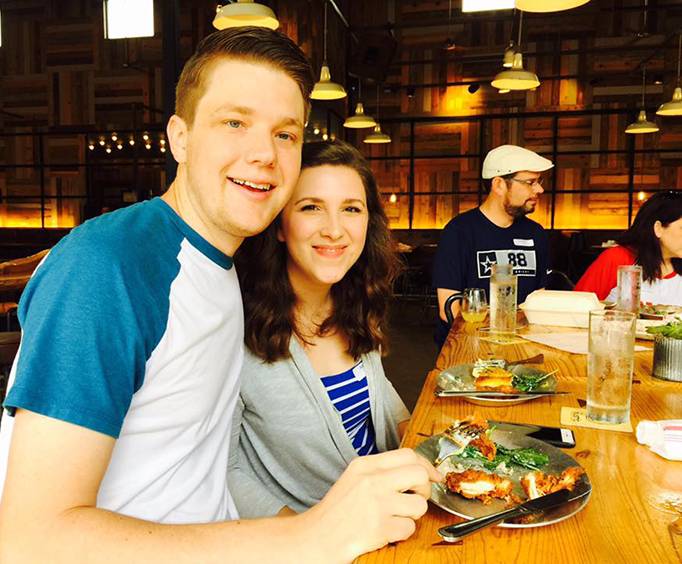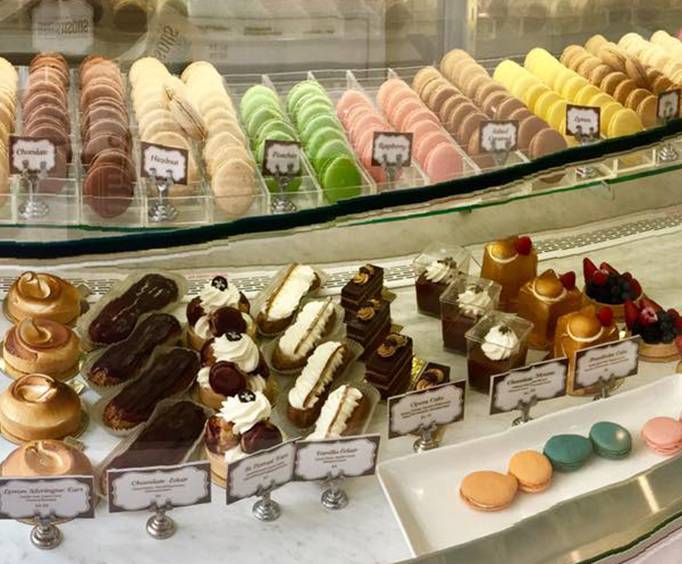 Incorporating some of the best food tours in the area, the Dallas Food Tours of America has been named the top food and drink activity in the city. With several options for tours, there is bound to be one that fits your style and sends your taste buds flying through a frenzy of deliciousness. Whether you are alone, with your significant other, or want to bring the entire family along, you're sure to enjoy the eats and drinks that make up each of these tours.
Guided by expert hosts who narrate each of the tours, and delve into the details of the tour, sharing with you bits of history while you enjoy the unparalleled eats and socialization. These tours explore historic and culturally significant areas, take you to popular shopping destinations, and give you an inside look at the life of food lovers in Dallas, Texas. See the wonderful historic uptown Dallas, the West Village, and more wonderful places that are individual and significant to the terrific metropolis.
Don't miss your chance to take these spectacular tours and taste some of the delicious foods that make Dallas so unique. Check out the Dallas Food Tours of America today, and experience some of the best eats in Texas.