Dallas Citypass
Description
Dallas Citypass Photos (12)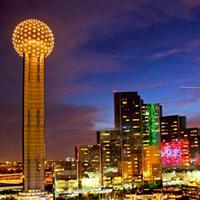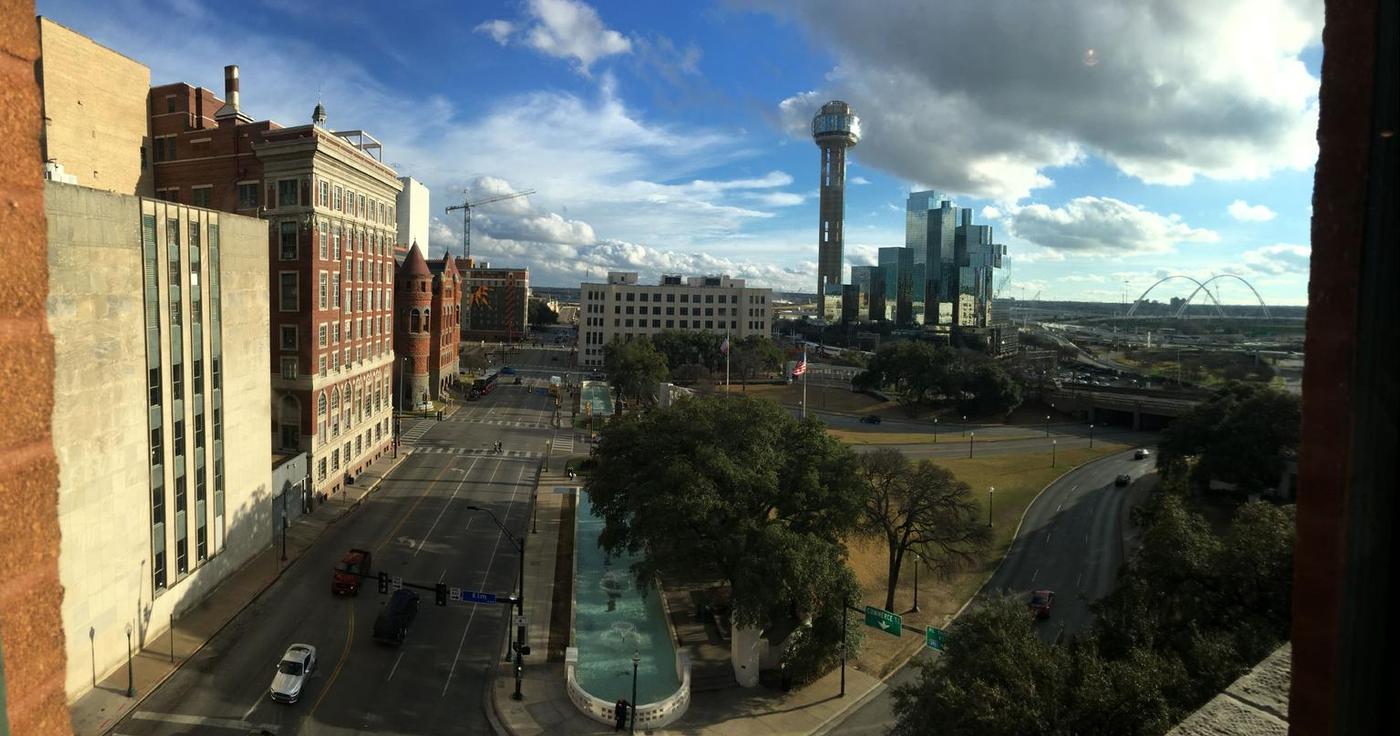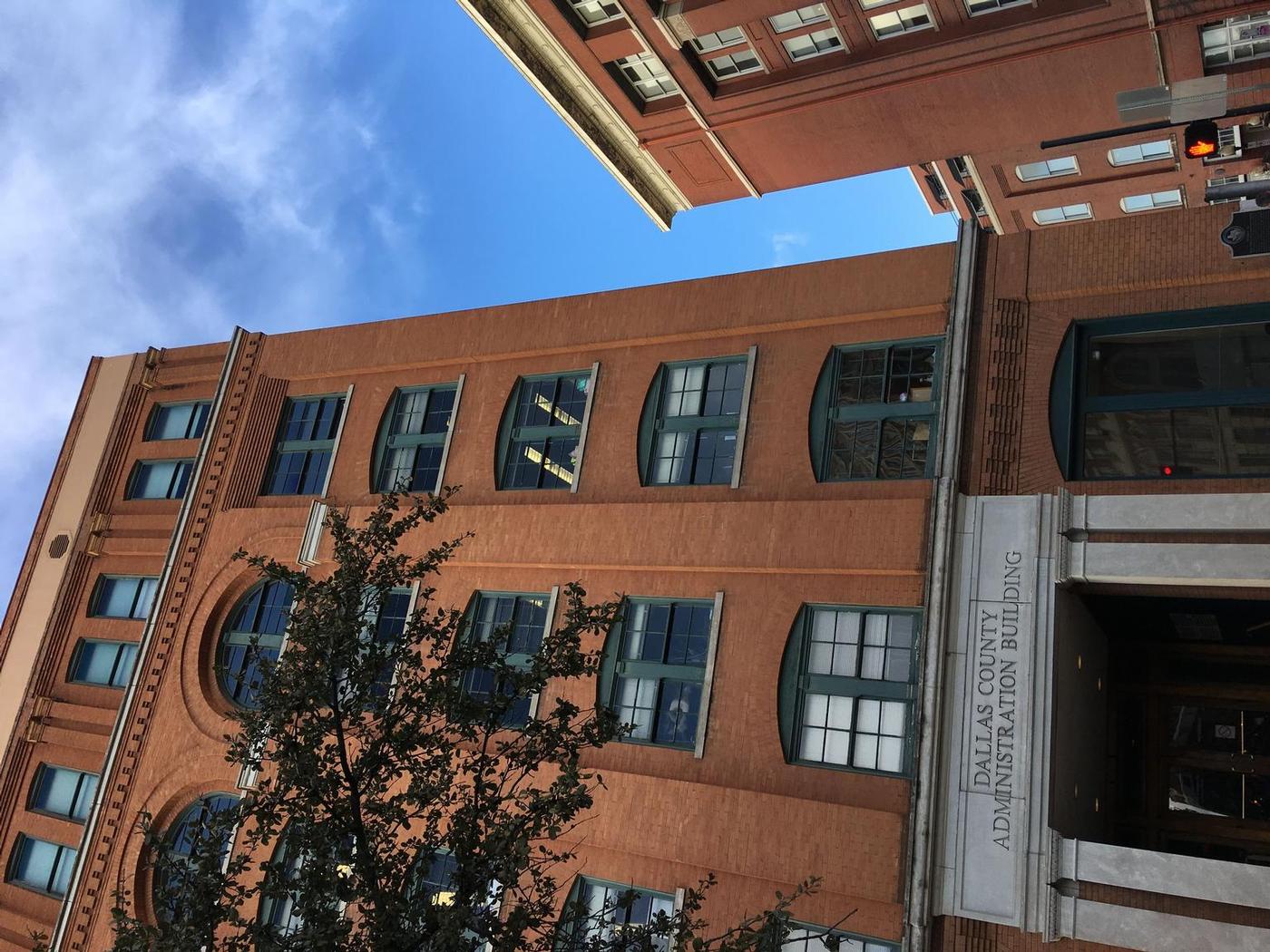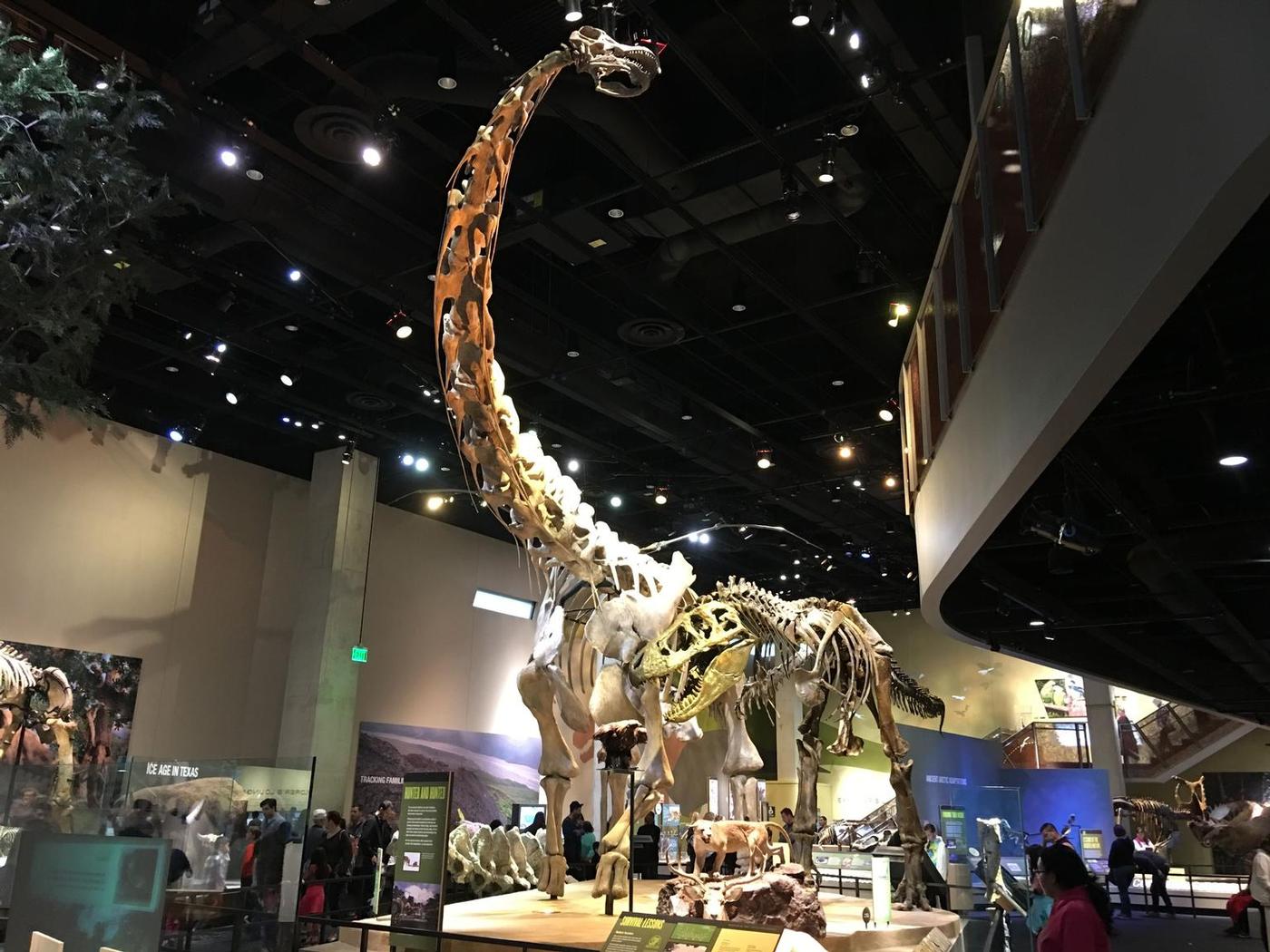 Find the lively city of Dallas and increase free section to a scope of best attractions with a Dallas CityPASS. Each booklet incorporates free passage to the charming Perot Museum of Nature and Science and the Reunion Tower, and is legitimate for nine days, enabling you to investigate the city whenever the timing is ideal. Appreciate free admission to either the George W. Shrubbery Presidential Library and Museum or the Dallas Arboretum and Botanical Garden and select between a visit to the Dallas Zoo or the Sixth Floor Museum at Dealey Plaza.You'll spare cash and time went through in ticket lines with this advantageous CityPASS booklet. Furthermore, each ticket booklet is stuffed with valuable data, for example, working hours, transport choices and insider tips so you can get the most out of your vacation.On entry in stunning Dallas, gather your booklet from any of the included attractions and start your autonomous investigation of the city. At every one of your chose attractions, simply display your booklet to the confirmations office and dig into the miracles inside. Pick to appreciate free admission to both the Reunion Tower and The Perot Museum of Nature and Science, and select two of the accompanying historic points for more section passes; Dallas Zoo or Sixth Floor Museum at Dealey Plaza, and George W. Shrub Presidential Library and Museum or Dallas Arboretum and Botanical Garden.
In Dallas, pick up your CityPASS booklet at any of the included attractions, and then set off on your own sightseeing experience around the city. At each attraction, simply present your booklet on the way inside; the staff will remove that attraction's ticket, and you're in!

The CityPASS includes admission to four attractions; all options are described below. The Perot Museum of Nature and Science and the Reunion Tower GeO-Deck are always included; you can choose the other two attractions from a selection of four — either the Dallas Zoo or the Sixth Floor Museum at Dealey Plaza, and either the George W. Bush Presidential Library and Museum or the Dallas Arboretum and Botanical Garden.


Pickup & Return:
At any of the listed attractions (the ticket booklet will not be sent to you in advance).
Departure Times: Dallas CityPASS is valid for nine days from date of first use Unused CityPASS Ticket Booklet: If you have a previously-purchased CityPASS booklet, look at the inside cover, to find the expiration date

Perot Museum of Nature and Science
The museum's extraordinary building and outdoor space serve as a living science lesson. Stimulate your brain through hands-on activities, interactive kiosks and educational games. Explore 11 permanent exhibit halls containing state-of-the-art video and 3D computer animation with lifelike simulations, from prehistoric fossil specimens to futuristic technologies. Touch a tornado, launch a ping-pong ball with your brain waves, try to outrun a virtual cheetah, or shoot a hockey puck like a champion. Plus, enjoy the view of downtown Dallas while you ride the museum's glass-enclosed escalator.
Permanent exhibit halls include:
Moody Family Children's Museum
Lamar Hunt Family Sports Hall
Discovering Life Hall
Being Human Hall
Texas Instruments Engineering and Innovation Hall
Dynamic Earth Hall
Energy Hall
Gems and Minerals Hall
Expanding Universe Hall
Life Then and Now Hall
Hall of Birds
Reunion Tower GeO-Deck
Experience 360-degree views from Reunion Tower's indoor and outdoor observation decks that sit 470 feet (143 meters) above the ground. Peer through high-definition telescopes on the outdoor deck, or look through zoom cameras on the inner deck for unobstructed close-ups of Dallas sights and Fort Worth. Interactive touch screens allow you to create your own light show, and you can choose from six different backgrounds to take a digital photo.

Option Ticket 1: Dallas Zoo OR The Sixth Floor Museum at Dealey Plaza


Dallas Zoo
With 106 acres (43 hectares) to explore and thousands of animals to see, the Dallas Zoo — established in the late 1880's — is the oldest and largest zoological park in Texas. Located a few miles south of downtown Dallas in Marsalis Park, the zoo features many opportunities to learn about wildlife and engage in activities. Journey through a variety of habitats, from the African savanna to the South American rainforest to the Australian Outback. Feed a giraffe, visit the lorikeet aviary or watch a bird show that highlights the wonders of the avian kingdom. In ZooNorth, kids can enjoy the Lacerte Family Children's Zoo, along with Primate Place, the Herpetarium, Texas Cats, the ExxonMobil Endangered Tiger Habitat, Wings of Wonder, Snout Route and the Koala Walkabout.
Sixth Floor Museum at Dealey Plaza
This educational exhibit examines the life of President John F. Kennedy, as well as his presidency, his tragic death in Dallas, the aftermath of his assassination and his legacy within the context of American history. The museum's permanent exhibit is located on the sixth floor of the former Texas School Book Depository where significant evidence of a sniper was found, and uses historical television and radio broadcasts, photographs, artifacts and interpretive displays to document the events of the assassination. With an audio guide, explore the permanent collection, and then head to the seventh floor for a variety of special programs.

Option Ticket 2: George W. Bush Presidential Library and Museum OR Dallas Arboretum and Botanical Garden

George W. Bush Presidential Library and Museum
Get an in-depth look at eight years of American history during the George W. Bush administration. Use a handheld audio guide to peruse state-of-the-art interactive exhibits that feature presidential artifacts, historical documents, photographs and videos from the library's extensive collection.
Step into the Decision Points Theater to learn about the decision-making process and policies developed during George W. Bush's presidency, and discover his stance on education reform, the global war on terror, the financial crisis and efforts to combat the spread of HIV/AIDS. The museum also features a piece of steel from the World Trade Center, a full-size replica of the Oval Office and a Texas rose garden.

Dallas Arboretum and Botanical Garden
Just minutes from downtown Dallas, this world-class, 66-acre (26-hectare) urban oasis boasts 19 finely manicured gardens. Stroll the Paseo de Flores, the central walkway, and stop for photo ops at the Magnolia Glade, Toad Corners Fountain, Shadow Garden and Pecan Grove.
Visit A Woman's Garden, which includes the Poetry Garden, or check out the Majestic Allee for a view of White Rock Lake just beyond a dramatic reflecting pool. Sweeping trees enclose a stone walkway to create the magnificent Crape Myrtle Allee, and many rose varieties are on display at the Boswell Family Garden. The Color Garden is home to more than 2,000 varieties of azaleas, which bloom in the spring along with daffodils and tulips, while more than 90 varieties of ferns, camellias, azaleas and mature trees border a peaceful brook along the Palmer Fern Dell.

Also available is the Rory Meyers Children's Adventure Garden, which requires a $3 fee at your own expense, if you wish to enter.
Includes:
Admission to Perot Museum of Nature and Science
Admission to Reunion Tower GeO-Deck
Admission to either the Dallas Zoo or the Sixth Floor Museum at Dealey Plaza
Admission to either the George W. Bush Presidential Library and Museum or the Dallas Arboretum and Botanical Garden

Does not include:
Food and drinks
Transport to and from attractions
Optional admission to any special events, areas or exhibitions at each attraction

Additional Information:
Confirmation will be received at time of booking
Tickets are void if removed from the booklet; each ticket will be removed by an attraction staff member upon entrance; the CityPASS provides one general admission to each attraction per person
Book Now!