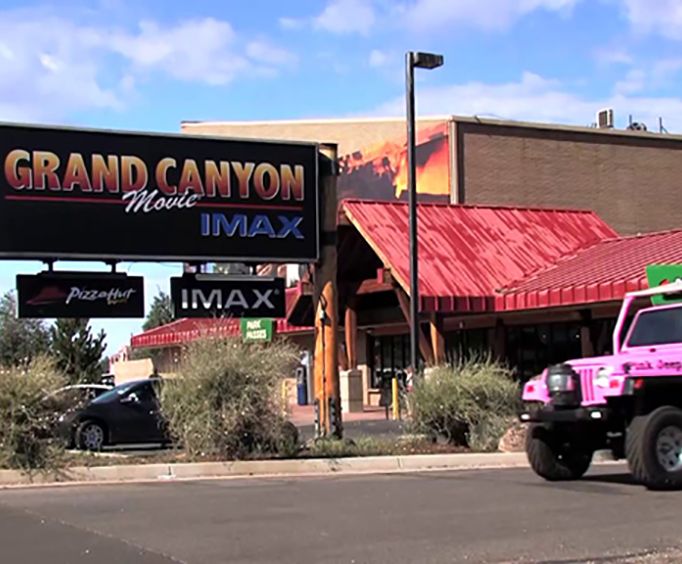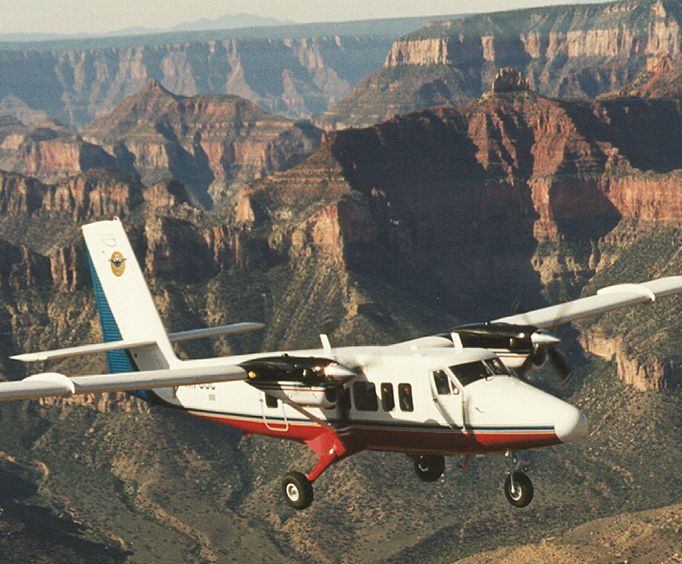 Grand Canyon Sight & Bites Experience
With the Grand Canyon Airplane Tour Package, you will enjoy 3 Nights' accommodations for an unforgettable scenic vacation, as well as the Grand Canyon Landmarks Tour by Airplane and the Grand Canyon IMAX Movie: IMAX and Meal activity.
First up in your package is the Grand Canyon Landmarks Tour by Airplane.

Create This Package in 3 Easy Steps:
1. Choose Dates & Times for Your Activities
2. Select Your Lodging from Over 4 Hotels
3. Confirm & Checkout
Details

3 Nights' Lodging in your choice of over 4 hotels.

Grand Canyon Landmarks Tour by Airplane

Grand Canyon Imax Movie: Imax & Meal

Prices Starting at:
Ages 19 and Up: $573.00
Ages 12-19: $208.75
Ages 11-11: $167.75
Ages 6-10: $163.09
Ages 2-5: $128.71
Ages 0-1: Free
Description
See some of the most glorious Grand Canyon landmarks and sights by plane for an unforgettable experience. Then, you'll head to the Grand Canyon IMAX to experience a fantastic movie and a delicious meal.
With three nights' accommodations, you can take your time exploring the beautiful Grand Canyon area, so be sure to bring plenty of film for your camera on this amazing vacation package!