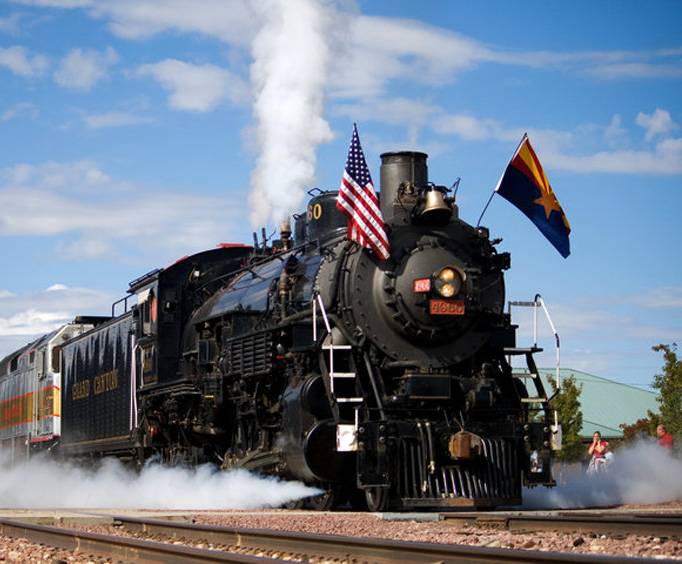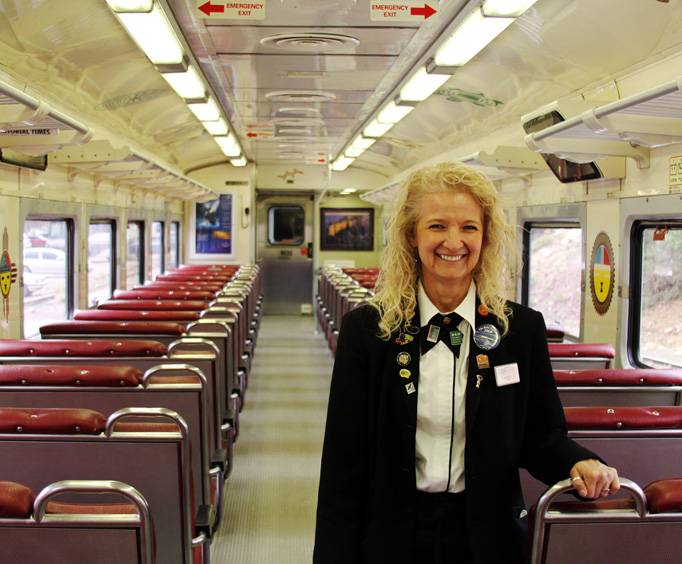 Grand Canyon Railway & Hotel in Williams, Arizona
235 N Grand Canyon Blvd Williams, AZ 86046
The Grand Canyon Hotel and Train is a trip worth planning. Located in Williams Arizona, these popular attractions are not to be missed. Whether planning a family trip or just stopping through for business, the sites will be such an addition in making the time spent here memorable.
The city of Williams is located 45 minutes west of Flagstaff, just off highway 40. The historic route 66 runs right through the downtown allowing you to take a step back into history. The Grand Canyon Hotel offers fine accommodations and a time of respite for every traveler. They offer an indoor pool and two restaurants in which to dine. The hotel is in a Western setting and has the feel of that old train depot that used to be housed there. The hotel is very close to the downtown so everything is easily accessible.
Take a trip out to view the Grand Canyon by grabbing a ride from the Grand Canyon Railway. There are daily departures which will bring you from Williams to the South Rim of the Grand Canyon National Park. Sit back and enjoy a fun and scenic train ride straight north up to the park. Spend some time exploring while taking in the views, then get the train back to Williams in the afternoon.
Staying at the luxurious and historical Grand Canyon Hotel will make ones trip special. Spending the day exploring the Grand Canyon by train will make a trip here memorable.