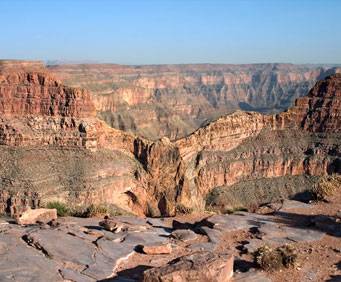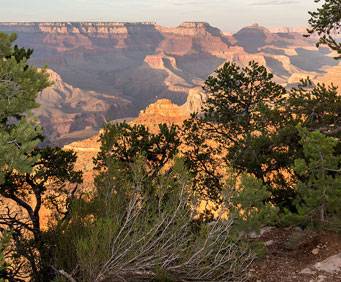 Grand Canyon National Park in Arizona





(
5.0
)
Based on

5

reviews ↓
Grand Canyon National Park is one of the most awe inspiring seven wonders of the natural world.
Throughout the area visitors will find not only scenic vistas, but incredible natural landmarks that have been carved over thousands of years.
Hiking and mule rides are some of the most popular methods to travel the canyon, but helicopter tours and rafting are also common. The canyon walls offer an excellent source of information on at least four geological eras, making it one of the most studied landscapes in the world.
Events at Grand Canyon National Park