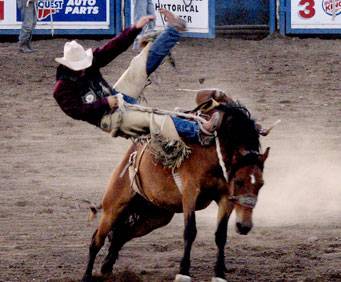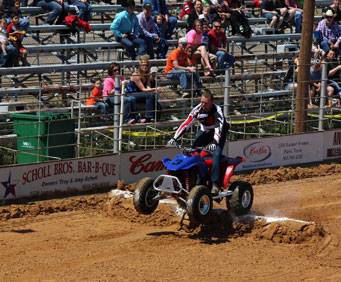 Bob Dean Rodeo Arena in Williams, AZ
800 Rodeo Road Williams, AZ 86046





(
5.0
)
Based on

5

reviews ↓
A visit to Williams, Arizona wouldn't be complete without a real cowboy experience at the Bob Dean Rodeo Arena.
Travellers can jump right into the action and witness real cowboy feats, from roping to racing. Throughout the year the arena is home to many rodeos. Be sure to check and see what's coming up during your visit to Williams.
From cowpunching to barrel racing, this is the place to be fans of the cowboy arts. Witness amazing feats of skill involving everything from lariat to bare hands. These men and women have trained all their lives to be where they are today, and it is an impressive spectacle each and every time you visit.
Events at Bob Dean Rodeo Arena in Williams, AZ