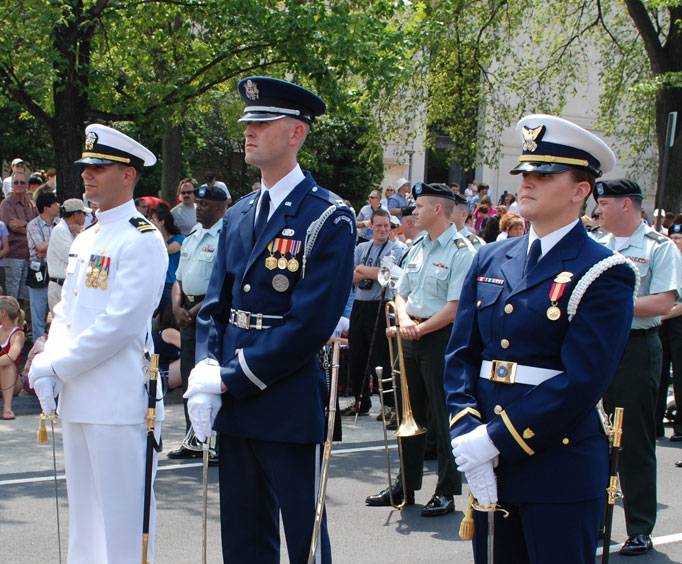 Veterans Day in Grand Canyon, AZ
If you are an adventurer, November can be a great time to visit the Grand Canyon in Arizona. Most tourists visit the Grand Canyon in the summer, so the long weekend that often comes with Veterans Day can often be a great time to see the canyon, as you will completely beat the crowds and the heat. The Grand Canyon is located 7000 feet above sea level, so it does get cold in the winter - November daytime temperatures are in the mid to high 40s (Fahrenheit). However, these temperatures are great for those adventurers who want to spend a day hiking down into the canyon. In the summer, temps at the bottom of the Grand Canyon can reach 120 degrees Fahrenheit, and heatstroke and exhaustion are common. Hiking in November is perfect - the weather is not too cold and the skies are clear.

However, evenings in November at the canyon can get below freezing, so camping is not recommended unless you have ample winter camping experience. Day hikes that will get you back up to the canyon's rim before dusk are best - you can hike down into the canyon and back up on many trails easily in a day or less. The South Rim is the only area of the canyon open in November - the North Rim is closed due to its high elevation and snowy conditions. But even if you do only come for a day, the Grand Canyon in November can be peaceful, beautiful, and challenging - a far cry from the crowded tourist destination it becomes in the summer.

Create Your Custom Package