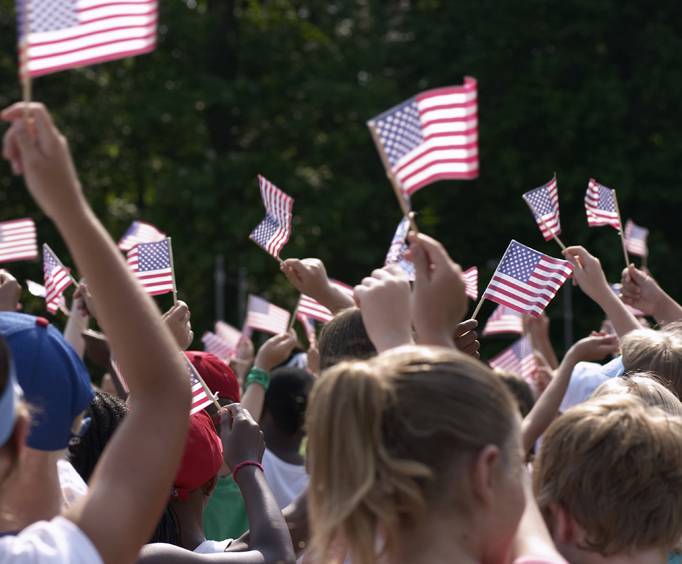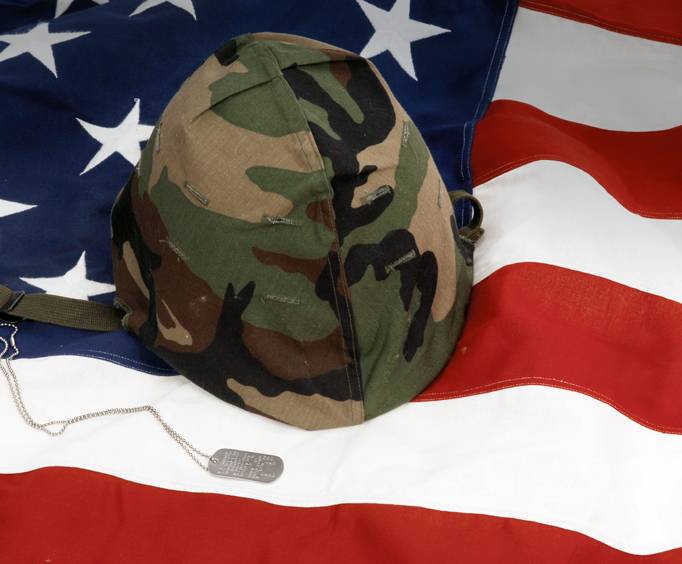 Memorial Day at Grand Canyon
In search of a fun, unique way to enjoy the Memorial Day holiday this year? Should you have happened to say yes to that question, then you need to make some plans to go to the Grand Canyon for Memorial Day.

If you really want to make the most of your trip to the Grand Canyon during this time, it would probably be best to spend the entire weekend in the area as there are a lot of different things to do starting with how you can tour the Grand Canyon itself. There are different tours to take and each would be a fantastic way to enjoy this beautiful sight. Along with getting some sightseeing in, some other things to do would be to go to the different Memorial Day ceremonies and programs going on to honor those who have served for our country. You could also get in a good meal at any of the area restaurants and if you want to really enjoy the outdoors, there are a slew of trails to hike and walk on.

Create Your Custom Package