Grand Canyon Hermit Road Bicycle Tour 2019 Schedule


Duration: 3 hours 30 minutes

This guided bike tour takes approximately 3.5 hours.

Appropriate for All Ages

Both Cameras and Video Cameras are Permitted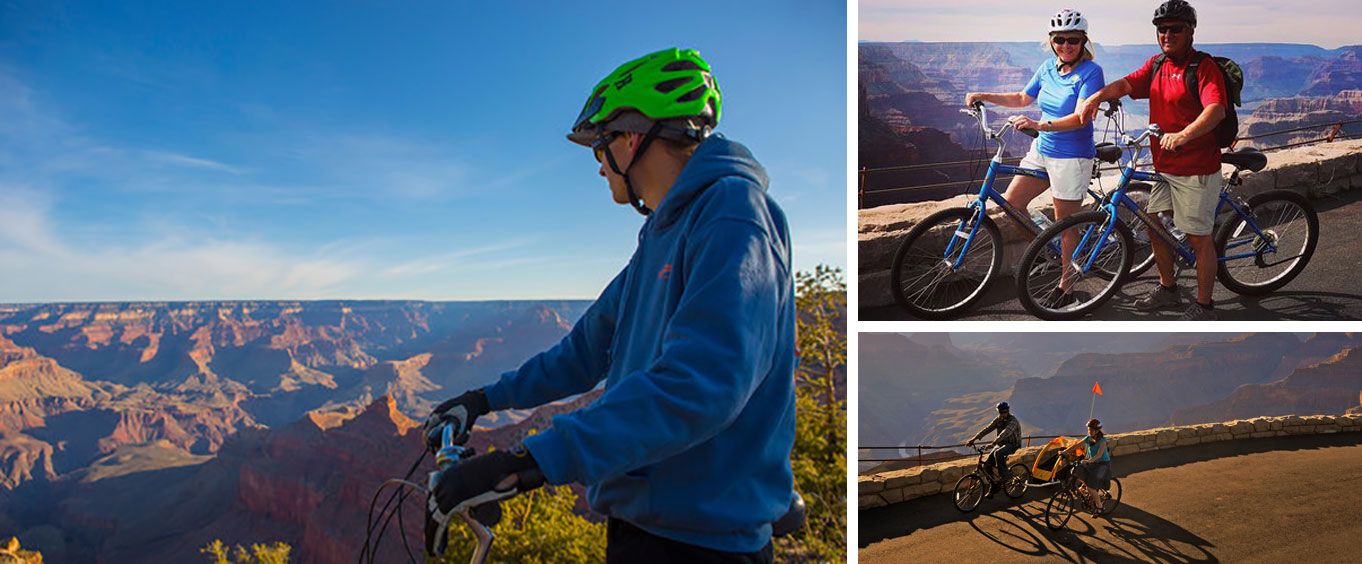 This 3 1/2-hour Grand Canyon Hermit Road bike tour allows you to experience the majestic south rim of the Grand Canyon in an up close and personal way. This scenic route is closed to cars and provides you with many opportunities for breathtaking photos at lookouts where your guide will provide interesting information about the area. A bike shuttle will transport you past the challenging uphill sections.
Book Now!