Pot A Gold Stables Horseback Trail Rides
Description
Pot A Gold Stables Horseback Trail Rides Photos (11)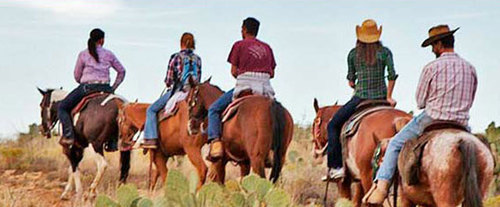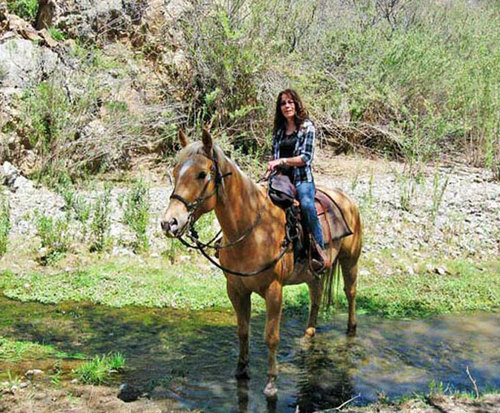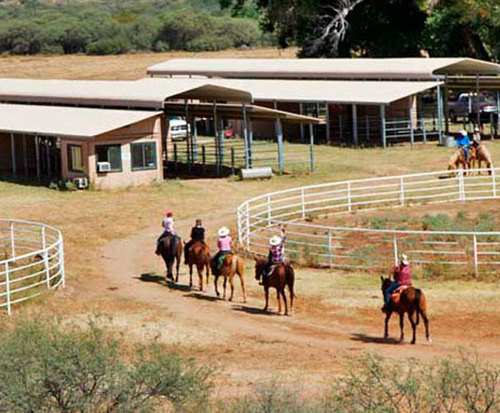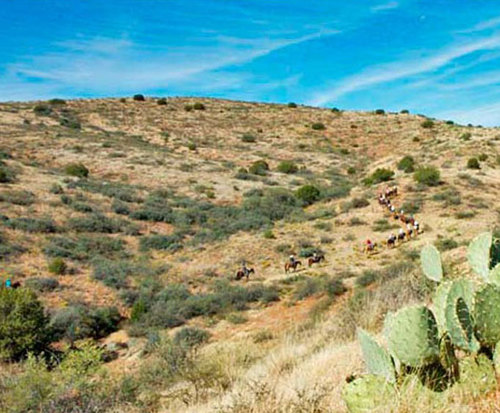 Relax and cool off with a Pot-A-Gold Stables trail ride, and explore miles of scenic trails perfect for horseback riding! You will be able to take in the scenery around you while your trained wrangler and horse do all of the work in navigating the landscape. Whether you're a seasoned rider, or this is your first time riding a horse in your life, experienced wranglers and confident horses will help you make this experience the perfect getaway from the hustle and bustle of life or a great addition to your vacation.
You will start your trail riding experience at the stable, meeting your horse and making friends by giving them a few treats and maybe a good pat on the neck. The wranglers will fit you for your riding gear and give you a quick lesson on walking, turning and stopping to make sure you are comfortable on your new friend before heading out to the trail. With 4,500 acres to explore, you can expect to see plenty of historical sites, wildlife, and interesting rock formations. Your wrangler guide will point some of these things out to you, as well as tell you stories and history of some of the building blocks to make the landscape how it appears to us today.
Keep your head on a swivel so you don't miss any of the breathtaking scenery that includes colorful rock formations and outcroppings, a lush and green river bottom with flowing water, picnic destinations, and plenty of native wildlife. You will learn about some of the mining history in the area and see historic windmills while enjoying comfortable summer temperatures throughout your entire trail ride. Whether you're looking to take a scenic trail ride with a couple of close friends or decide to take a large scale tour with a bigger group, there will be no shortage of scenic views and history for you to remember and take home with you!