Mountain Ranch Stables Horseback Trail Rides
Description
Mountain Ranch Stables Horseback Trail Rides Photos (5)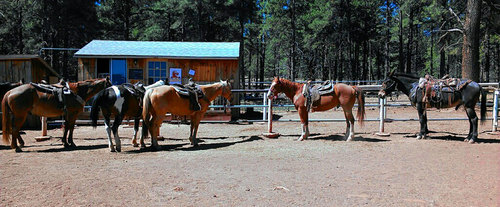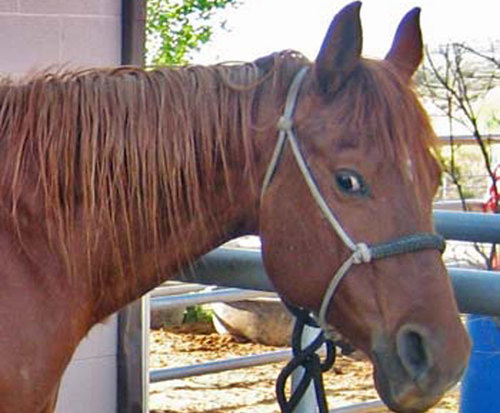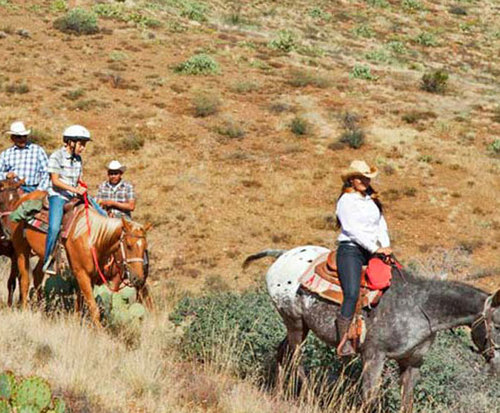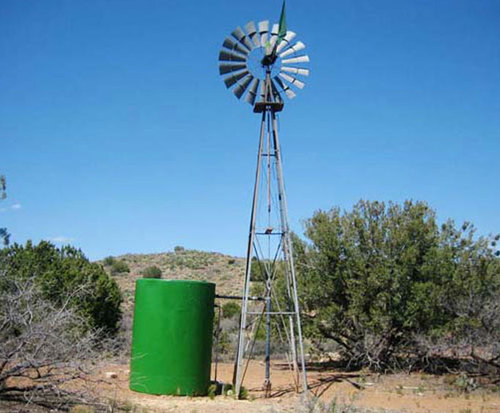 Take a relaxing trail ride through Ponderosa pine country with Mountain Ranch Stables, and explore the best of the Gateway to the Grand Canyon in Old Western style. Bring your entire family to enjoy a trail ride, even if you've never ridden a horse before or are a little rusty at the art of trail riding. These confident, sure-footed horses are trained to smoothly navigate any trail and terrain you will encounter.
Alongside expert wranglers, you will wind your way through the Northern Arizona high country and tall pines of the Kaibab National Forest on horseback. Take in the rich scent of evergreens in the serenity of the forest and enjoy a magnificent view of the San Francisco Peaks and Bill Williams Mountains, keeping an eye out for local wildlife tucked into the brush.
Discover and explore the country that shaped the west's mystique with trail rides at Mountain Ranch Stables, and enjoy the views of Northern Arizona and the Gateway to the Grand Canyon. Bring the whole family out for a fantastic way to spend time together and learn to ride a horse or maybe create a new family tradition!