Miss Kitty's Grand Adventure at the Grand Canyon Dinner Theatre
Description
Miss Kitty's Grand Adventure at the Grand Canyon Dinner Theatre Photos (12)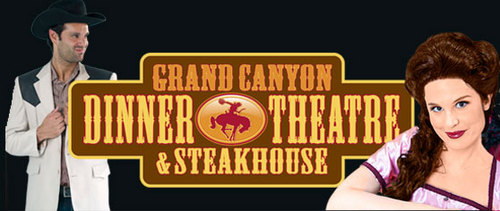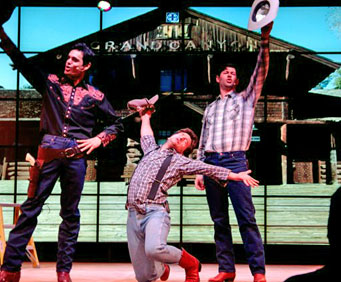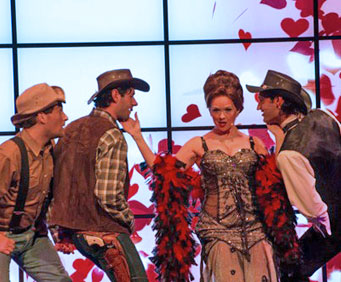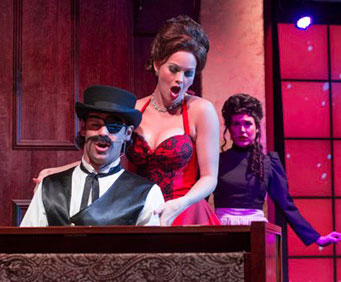 Visit the Grand Canyon Dinner Theatre and see what everyone is talking about with Miss Kitty's Grand Adventure! You'll see amazing choreography, brilliant singing, and a wonderful show.
The story is set in the early 1900's and follows Miss Kitty, a young girl from Philadelphia coming to the wild west to work as a Harvey's waitress. Laugh as she gets mistaken for a mail order bride by a cock-eyed prospector, swoon as a handsome, young cowboy comes to her rescue, and jeer as the devious Captain Ogilvy and Madame de Murska try to befriend her.
You'll love the excitement and amazing production values of this fun show, and enjoy great food with the provided dinner for each patron. Book your show today!