Indian Painting Safari 4x4 Tour

Description
Indian Painting Safari 4x4 Tour Photos (11)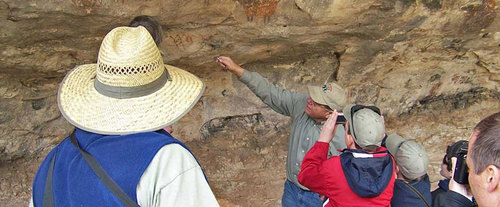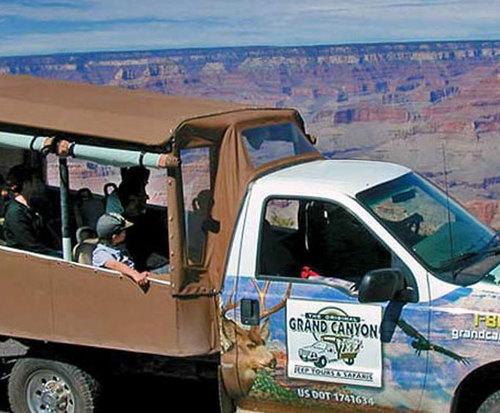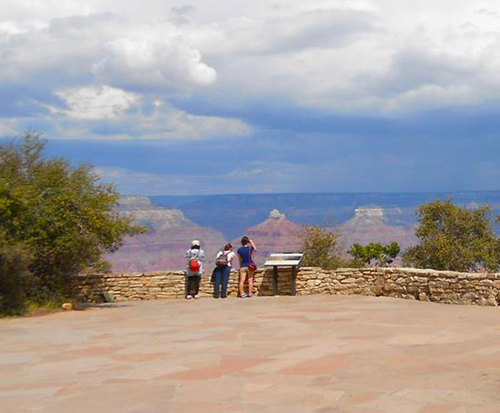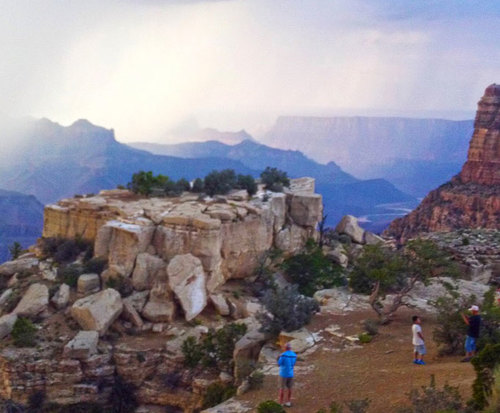 This 90-minute tour just outside Phoenix will take you along the paths of the Kaibab National Forest, a historical site of Native Americans.
Your professional tour guide will take you down back roads and a short hike up stone steps to the Kaibab National Forest. As you walk through this historic site, you will see ancient pictographs, paintings, and petroglyphs. Get up close to see the intricate designs each picture portrays. Some of the other things you will see on your tour include what's left of ancient campfires and hundred-year-old stones!
As you explore, your tour guide will be informing you of some of the most interesting facts about the area. The guide is also known to ask trivial questions to keep you engaged and interested!
Don't miss out on this incredible add to your vacation experience with the adventure through the Kaibab National Forest. Be sure to wear comfortable clothing including closed-toe shoes to ensure the most enjoyable way to experience the tour.