Imax Theatre Grand Canyon
Description
Imax Theatre Grand Canyon Photos (13)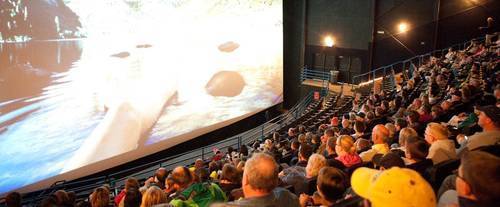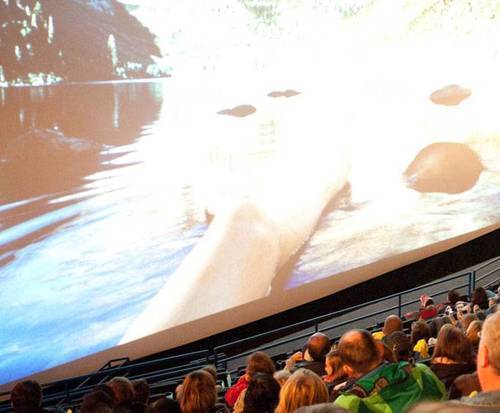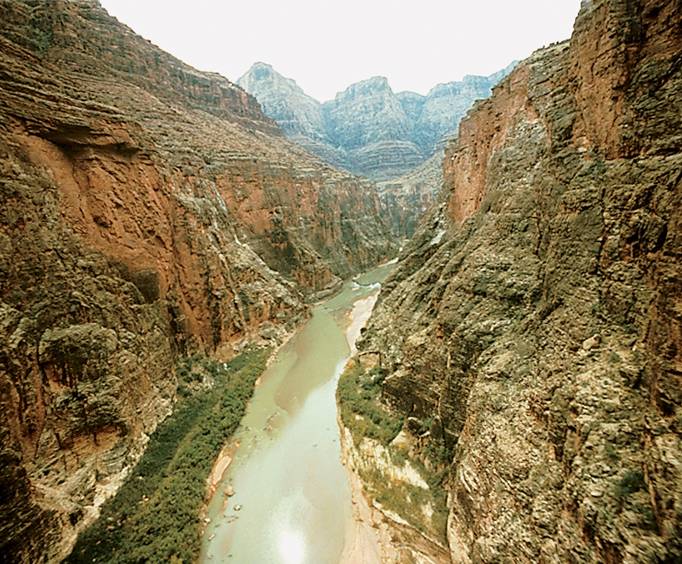 When you head for the Grand Canyon, make sure you spend some time at the IMAX Theater located in the National Park's visitor center for a thrilling movie and tasty meal.
You can see a brand new side of the Grand Canyon with this 34-minute, educational film with the complete IMAX experience. Entitled "Grand Canyon: The Hidden Secrets," this award-winning IMAX movie will take you to some of the most scenic and beautiful sights in the enormous canyon, making it a great way for families and individuals to experience the beauty of he canyon, watch it transform over time, and learn about its rich history.
One of the longest running IMAX films in one location, "Grand Canyon: The Hidden Secrets" has been experienced by over 40 million visitors visiting the canyon. In this awesome adventure, you can fly high like and eagle, soaring over the rim and diving into the depths of the beautiful monument, and marvel at the beautiful scenery as you learn the history of the area in this stunning film. From the mysterious Anasazi who inhabited the canyon 4,000 years ago, you can travel through Grand Canyon history to watch as Major John Wesley Powell challenges the unexplored canyon, and you can join him and his expedition as they brave the raging Colorado River, where the currents roar and surround you. Journey with Major Powell as he develops his fragile kinship with the twisting 277-mile Grand Canyon in a fantastic film that is delivered in a thrilling, non-stop adventure complete with realistic sounds and the sensation of motion available through IMAX technology.
One of the first IMAX Theaters built, the Grand Canyon IMAX Theater houses a state-of-the-art screen that stands over six stories high and is 82 feet wide, which is 4,500 times bigger than an average television screen, and with over 12,000 watts of digital surround sound, visitors will be able to literally experience the Grand Canyon with the convenience of being housed in an air-conditioned room with a cozy seat.
Along with the film, you can enjoy a delicious meal while at the theater. This great package includes admission to the "Grand Canyon: The Hidden Secrets" film and your choice of entrees from the Explorer's Cafe. Choose from options including a Pizza Hut personal pan pizza, an Asian Rice Bowl with your choice of vegetable and chicken or beef, or one of the tasty options available at BBQ Grill, a juicy cheeseburger, grilled chicken sandwich, or foot-long bratwurst with your choice of side. Your meal includes unlimited fountain drinks, coffee, or tea.
The theater is able to handle large groups easily and has seating for up to 488 people per showing, so bring your whole family along for the experience of a lifetime at the IMAX Theater Grand Canyon!