Grand Sunset Safari 4x4 Tour
Description
Grand Sunset Safari 4x4 Tour Photos (11)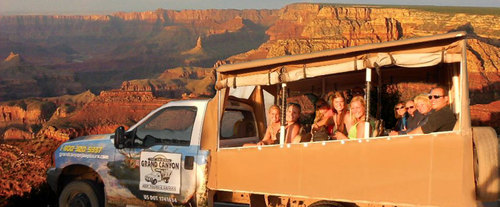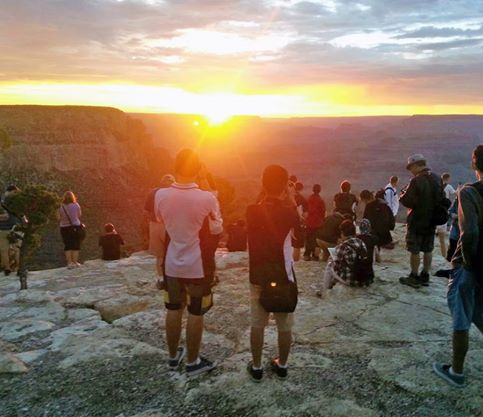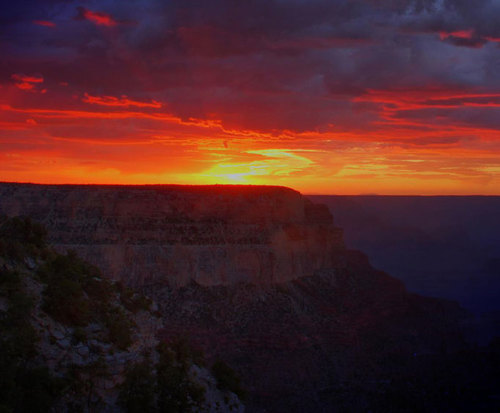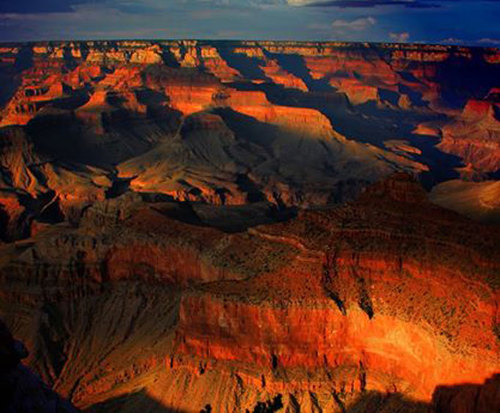 This Natural of the World is most beautiful as the sun sets along its incredible rock formations and the Grand Sunset Safari 4x4 Tour is the perfect way to see the Grand Canyon in all of its glory.
Your tour will depart two hours before the sun sets and will last approximately three hours. Venture out into the Kaibab National Forest on your way to the Grand Canyon. Your path to the canyon is along an 1890s stagecoach trail. As you travel along this trail, you might just see wildlife including elk, deer, turkey, and more.
Your first stop will be at the 80-foot-tall Grandview Lookout Tower. Here, you will be able to see what 1930s Civilian Conservation Corps lookouts would see as they searched for wildfires.
Next, you will journey to Moran Point. This lookout will give you awe-inspiring views of Hance Rapids on the Colorado River. Among some of the most challenging rapids of the river, the Hance Rapids drop at about 30 feet in a half a mile.
Your tour ends with a stop at Grandview Point where you will watch the sun set and see the Colorado River and Painted Desert in the distance.
Come visit the Grand Canyon and experience the ultimate beauties it undergoes as the sun sets. This tour will enlighten you and amaze you will interesting facts and gorgeous views.
Reviews
5.0 | 2 reviews
Tamra Gorski
Dyer, IN
✓
Verified Traveler
"Joe was an excellent guide."
Joe was an excellent guide. We took beautiful pictures and had a great jeep adventure.
Rene
Springfield Mo
✓
Verified Traveler
I have not experienced this tour but it looks and sounds like it would be a real blast. I hope to get to opportunity to experience sometime in the near future.