Platinum South Rim Tour

Description
Platinum South Rim Tour Photos (10)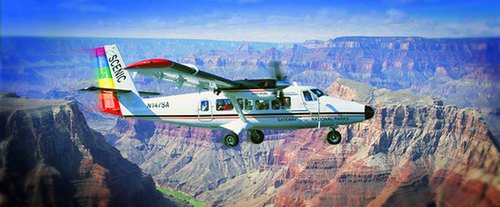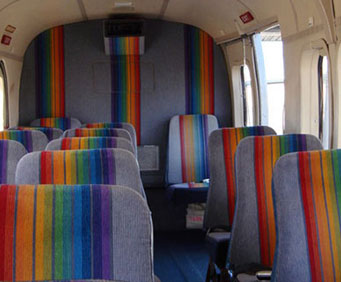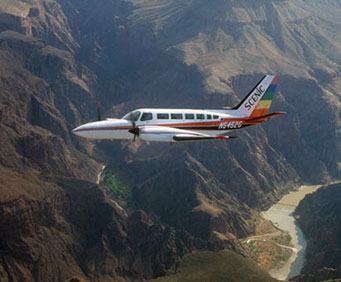 For a unique tour from the sky, take the South Rim Airplane Tour full of incredible scenic views!
On your airplane tour, you will see the Zuni Corridor, Imperial Point, Confluence of the Colorado, Little Colorado Rivers, Kaibab National Forest, and the Kaibab Plateau.
Your 50-minute tour will take you beyond almost any tour providing you with the opportunity to make memories that will last a lifetime.
Your tour begins when you are picked up and taken to the Grand Canyon National Park Airport where you will be able to hop inside the small Vistaliner. These airplanes have oversized windows that make for easy viewing! Next, you will have views of over 100 miles of canyon! The Little Colorado Confluence will be the next exciting part of the tour where you will see plenty of beautiful sparkling waters. Point Imperial might just serve as the highlight of this tour, as the Grand Canyon's highest spire. The Zuni Corridor crosses over the Colorado River and ends at the South Rim and will be the next view on your tour. Your tour ends with views of the Central Regions, Kaibab National Forest, and the Kaibab Plateau.
This tour will give you an overview of the immensity of one of the most visited Natural Wonders of the World: the Grand Canyon.
Don't miss out on this wonderful opportunity to experience a tour of the South Rim unlike any other!
Details
Check Schedule for Dates and Times
Tour Lasts Approximately 45 Minutes
Cameras and Video Cameras are Permitted