Grand Canyon Flights with Optional Jeep Tour

Description
Grand Canyon Flights with Optional Jeep Tour Photos (4)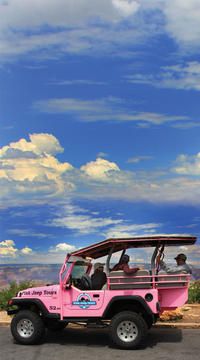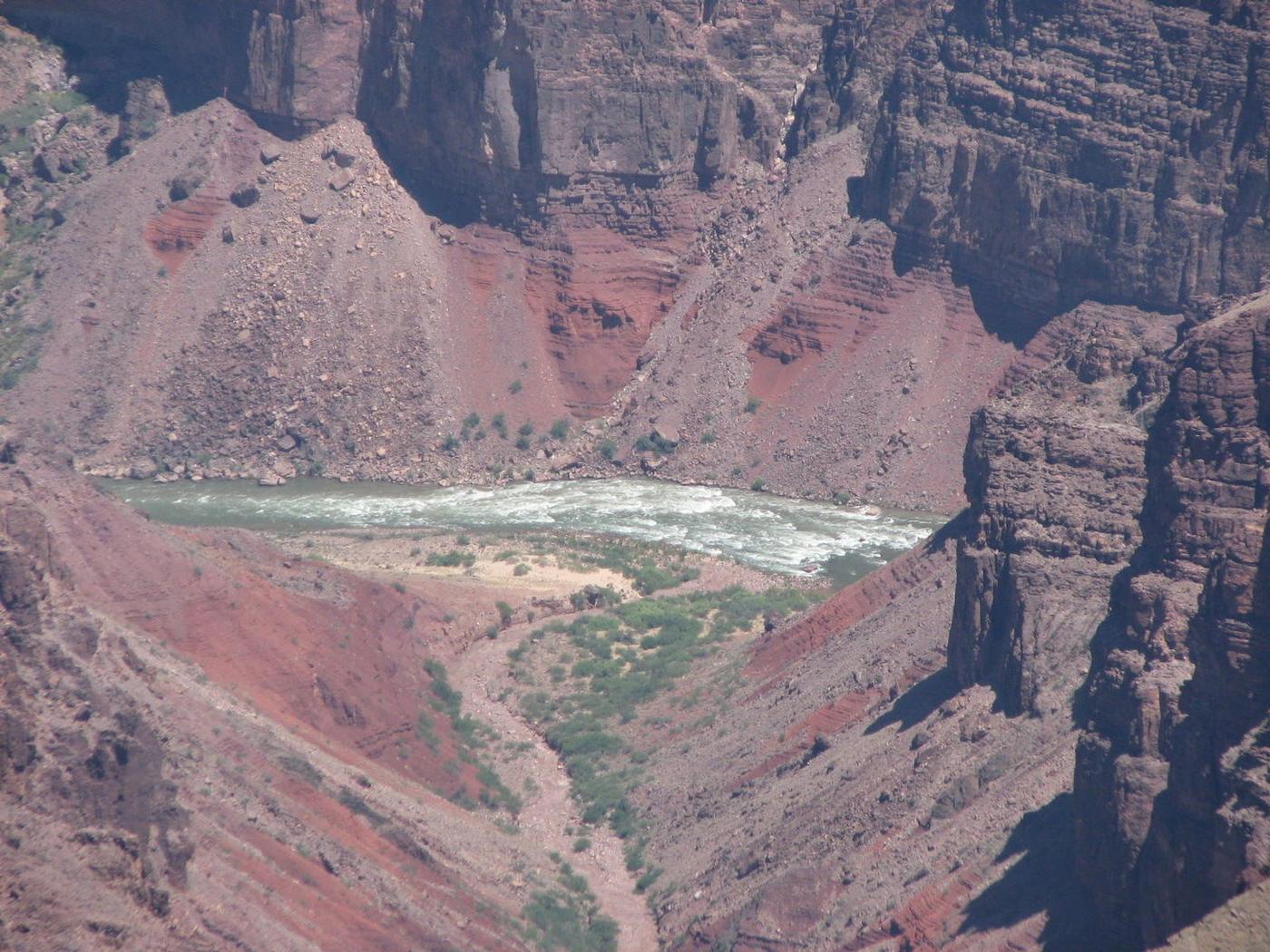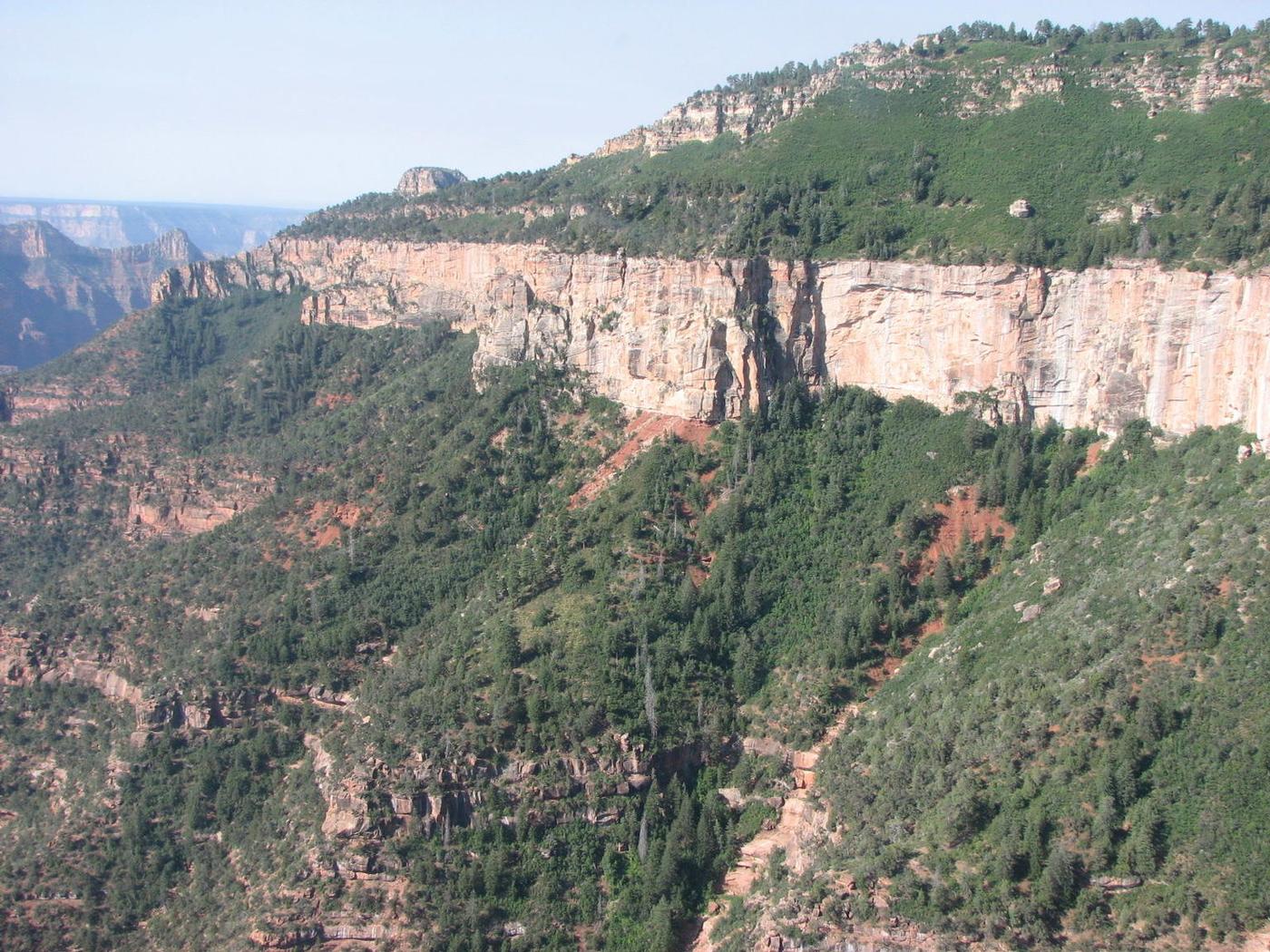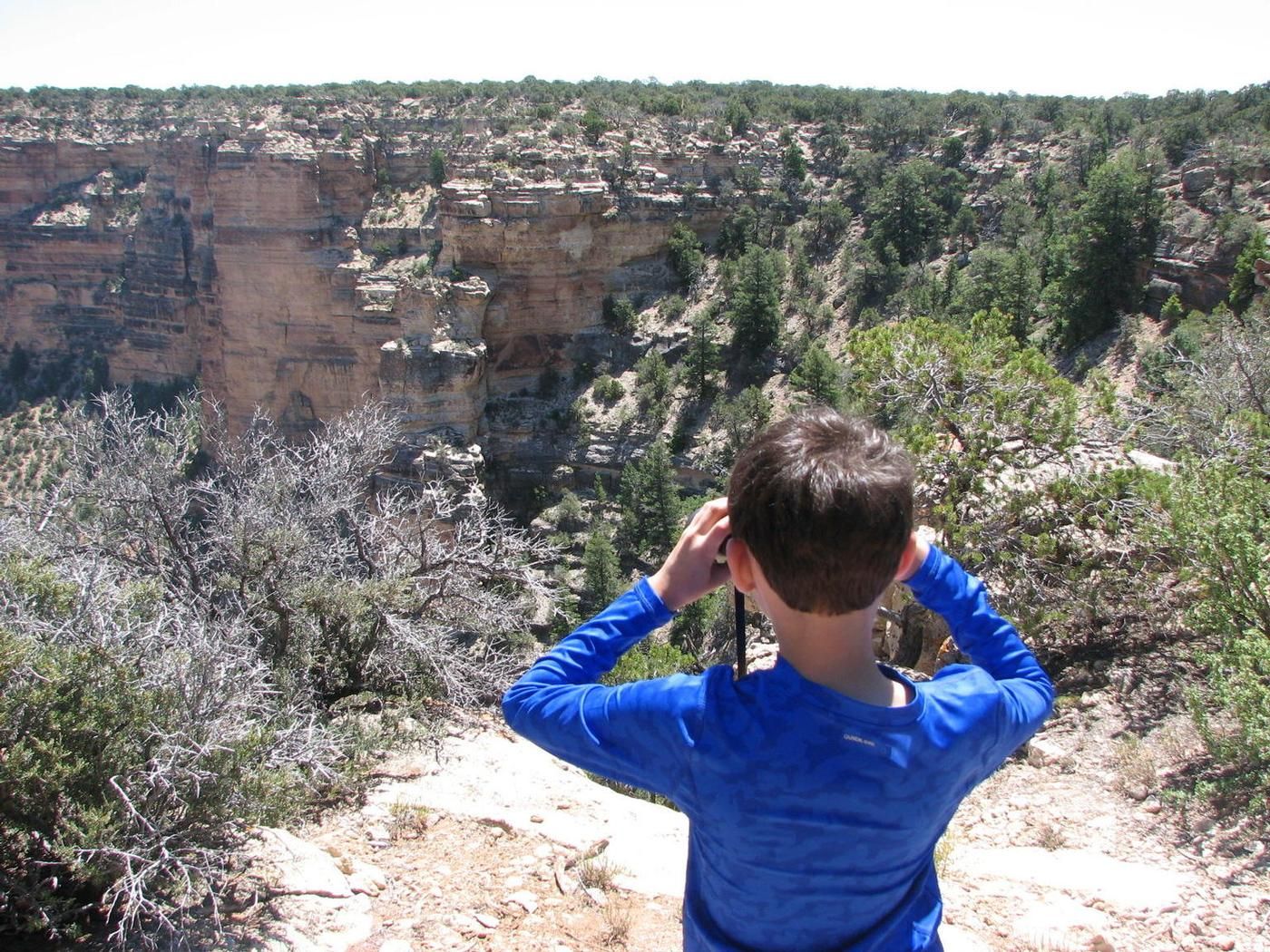 The Grand Canyon is one of the most famous places to visit and you will get the opportunity to see everything there is to see. You will have a scenic ride in a helicopter that's powerful and comfortable. You'll be able to enjoy stunning views as you traverse the landscape for hours. You will also get the chance to choose when you depart either in the morning or in the afternoon. This is for someone who is looking for an extreme adventure as well as beautiful views. On top of all of this, you can also choose to get scenic Jeep tour when you land at the Grand Canyon. This would make your adventure even better.
You will start at the airport and fly around exploring the Grand Canyon from the sky and see some of the most beautiful views you've ever seen in your entire life. You will also get the chance to enjoy the great commentary and see the country in another light as you look down. You will get a chance to stop and see O'Neil Butte. You'll also get to see one of the highest points that's located on the southern rim and this view is guaranteed to excite you.
After you've gone through all of this you will have an hour to just enjoy yourself and see some views you've never seen before. You'll also get to travel around and go deeper by driving in a Jeep. You will be so excited as you see everything at the Grand Canyon. Most people don't get to take such an in-depth tour of the Grand Canyon and you will love it. There is no adventure that beats this one when it comes to seeing the Grand Canyon.
You can choose to add a ground tour by jeep to see the canyon more in-depth. Enjoy a brief stop overlooking O'Neil Butte. Then on to one of the highest points of the South Rim, Grandview Point that provides magnificent views of the canyon and the Horseshoe Mesa.

Continue to the South Rim of the Grand Canyon National Park and enjoy 1 hour on your own to marvel at the complex contours and staggering dimensions of the canyon. Head back to the National Geographic Visitor Center by jeep, and receive a ticket to the IMAX film (if Jeep option is selected) about the Grand Canyon to use at your leisure at the famous IMAX Theater.

Pickup & Return:
Grand Canyon Airport.
All flight times are approximate and subject to change due to weather conditions and weight restrictions.

Includes:
25-minute (approx.) flight in a state-of-the-art helicopter (if option selected)
45-minute (approx.) flight in a state-of-the-art helicopter (if option selected)
2.5-hour Jeep tour (if option selected)
Ticket for IMAX movie at the National Geographic Visitor Center (if Jeep option selected)

Does not include:
Gratuities (optional)
Food and drink
Hotel pickup and drop-off
2.5-hour Jeep tour (unless option selected)
Ticket for IMAX movie at the National Geographic Visitor Center (unless Jeep option selected)

Additional Information:
Confirmation will be received at time of booking
Individual passenger weights, including infants, MUST be advised at time of booking
For comfort and weight/balance of the aircraft, passengers weighing over 300 lbs will be required to purchase an additional seat. This is payable directly to the tour operator on the day of the tour
Infant children are considered a lap child if they are under the age of two and have proof of age, such as a passport or a copy of their birth certificate
Children must be 18 months or older to participate in the tour with jeep option selected