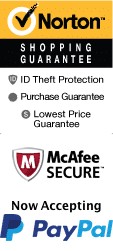 Grand Canyon Helicopter 45-Minute Flights with Optional Hummer Tour
3568 Airport Rd Grand Canyon Village, Arizona 86023
1-800-987-9852
Chat Now
If you're looking for a breathtaking experience on your trip to the Grand Canyon, then the Grand Canyon Helicopter Tour is an absolute must-do. Located in the Grand Canyon National Park, this tour takes you on a 45-minute flight over one of the world's most iconic natural wonders with aerial views that will leave you utterly mesmerized.

Once aboard the helicopter, you'll soar over the Colorado River and the majestic Grand Canyon. Be prepared to witness the most stunning views that you cannot capture through photos alone. The helicopter will descend and ascend the Canyon walls, giving you an intimate glimpse of the Canyon's unique beauty that is impossible to see from the ground.

The tour gives a whole new perspective of the Canyon - the vast space, the intricate details of the canyon walls, deep crevices, and the gorgeously rich emerald hues of the Colorado River. The helicopter flies at a low altitude, providing views of wildlife that is nearly impossible to spot from the ground which is just one of the many unique privileges of this tour.

The tour takes approximately 45 minutes, plus you'll have an opportunity to spend some time at the departure lounge to learn more about the history and geology of the region. Additionally, the tour provides hotel transfers from the park.

This incomparable experience is a must for anyone who wants to see the Canyon's beauty from a whole new angle. The ride is smooth, and the pilot is knowledgeable, ensuring you enjoy the ride from the beginning to the end.

The Grand Canyon Helicopter Tour is one of the best ways to experience the grandeur and beauty of the Grand Canyon. It offers an unforgettable bird's eye view of the Canyon's beauty but that's not all, as the tour highlights the history and geology of the park, making it an informative, awe-inspiring experience that you won't forget. Don't miss out on this unforgettable adventure during your next trip to the Grand Canyon National Park!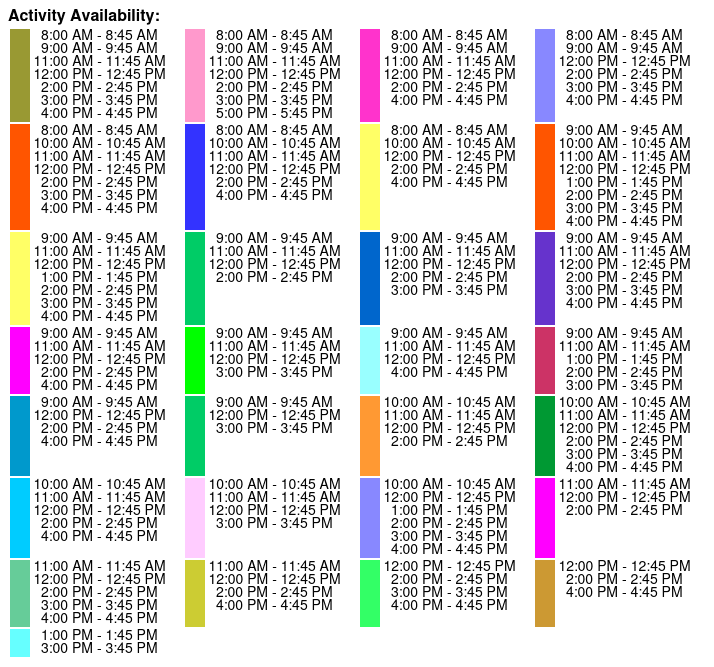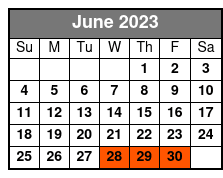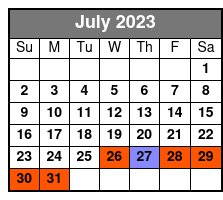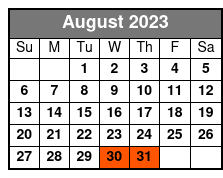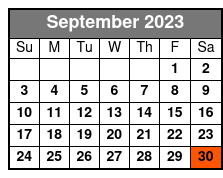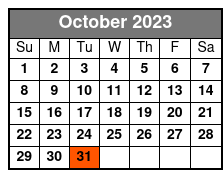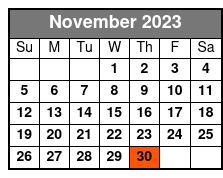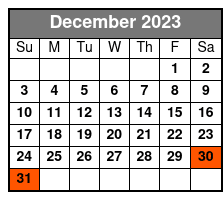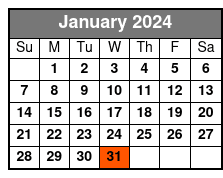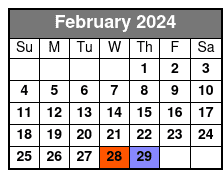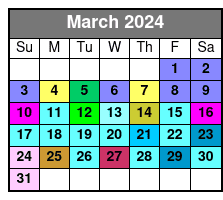 Options:
45-Min Heli & Hummer Tour
Available 6/11/2023 until 3/31/2024 View Detailed Schedule
45-min Helicopter Tour2-hour Hummer Tour
45-Min Heli & Sunset Hummer
Available Now until 3/31/2024 View Detailed Schedule
Grand Canyon Helicopter Tour2-hour Sunset Hummer Tour
Book Now!