Grand Canyon Airplane Flight & 4x4 Combo
Description
Grand Canyon Airplane Flight & 4x4 Combo Photos (11)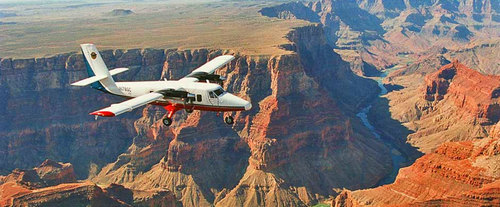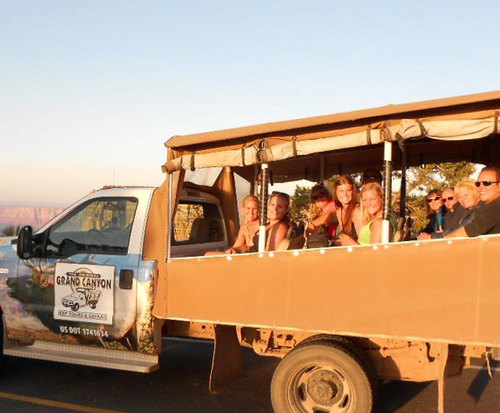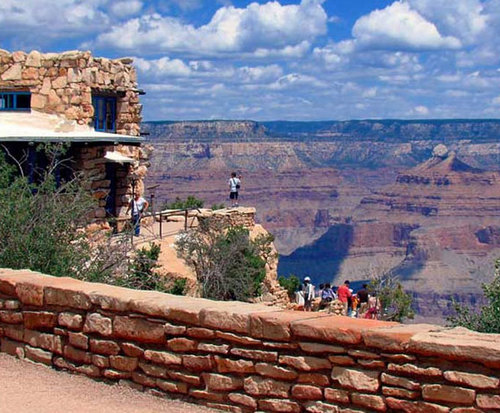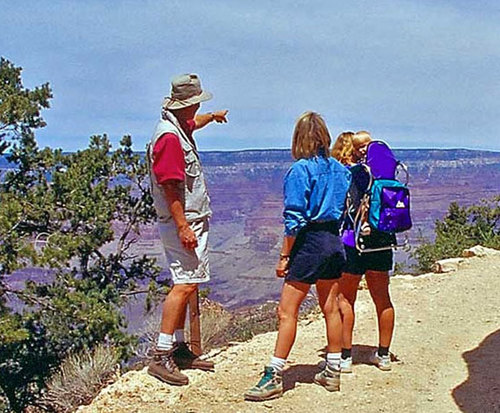 This combination tour of the Grand Canyon Safari and Rim Walk Tour will take you on an aerial tour as well as a tour on land!
Your tour begins with a 50-minute airplane tour over a Natural Wonder of the World, the Grand Canyon. As you soar about this beautiful natural landmark, you will be amazed seeing what the birds see!
Next, you will return to land and take a 90-minute walking tour along the rim of the Grand Canyon. Your tour will be guided by a professional tour guide who will enlighten you by giving you information about the area's history and all it encompasses.
This combination tour is the perfect way to see the famous Grand Canyon all while learning some of the most interesting facts. Don't miss out on this wonderful opportunity!