Tusayan Air & Land Sunset Safari
Description
Tusayan Air & Land Sunset Safari Photos (11)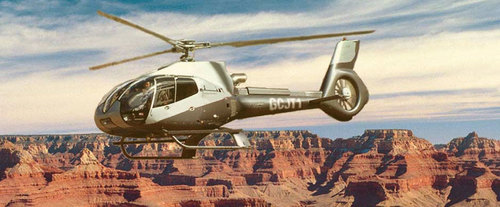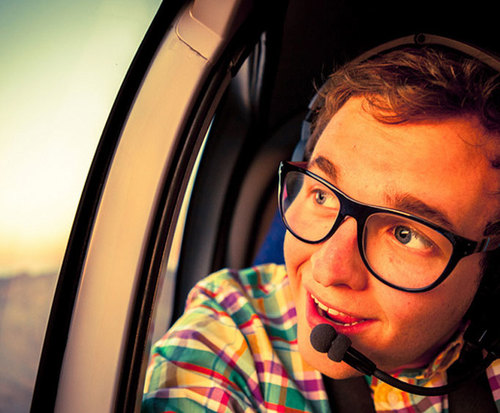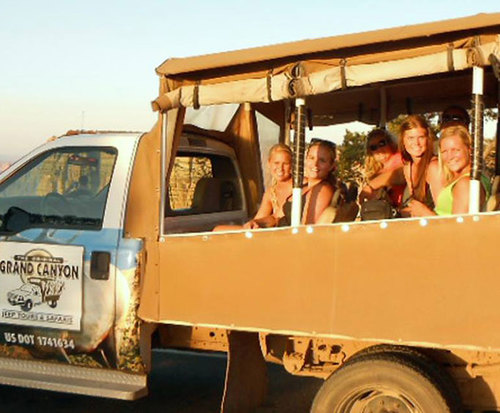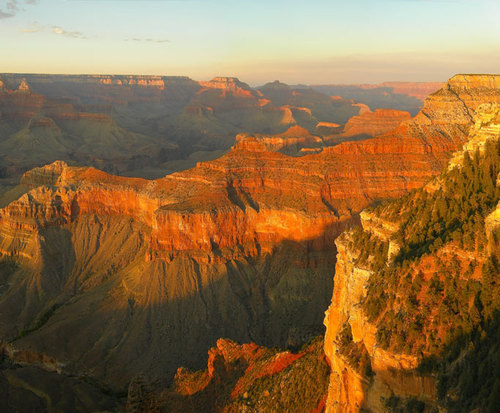 Witness the immensity of the Grand Canyon, a Natural Wonder of the World, on land and in the air!
Begin your tour by gliding through the sky for the 45-minute aerial portion of your tour. From this vantage point, you'll see what the birds see! As you fly high, you can watch as the sun sets over the beautiful canyons. The vibrant reds and oranges will begin to cover the unique rock formations right before your eyes.
Next, hop inside a 4x4 vehicle for a three-hour tour of the canyons on land. This tour will take you through the heart of the Kaibab National Forest. Once you make it through, you will come out just in time to see the Grand Canyon in the last bit of light for the day.
This combination tour is sure to satisfy your adventure needs, with wildlife, incredible views, and rich history!
Reviews
5.0 | 1 reviews
Becky
Not Bad at All Fellas and Gaalls. Thanks.
✓
Verified Traveler
Not bad at all fellas and gaalls. Thanks.