North Canyon & Deluxe Ground Tour

Description
North Canyon & Deluxe Ground Tour Photos (12)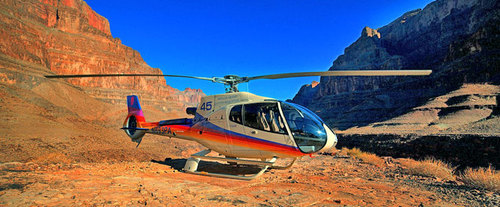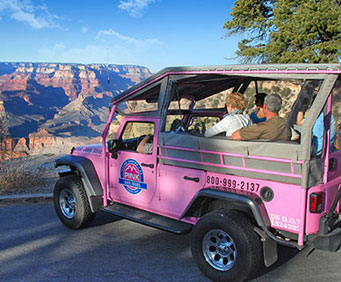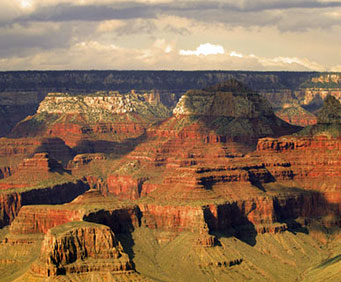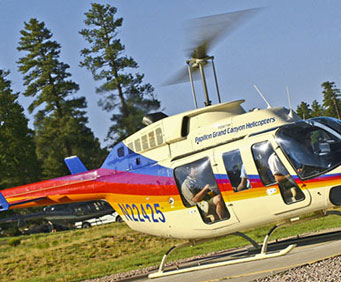 You'll enjoy the best of the Grand Canyon with the North Canyon and Sunset Jeep Tour, traveling both by helicopter and jeep.
The adventure will take you by helicopter over the majestic Grand Canyon during a 25-30 minute aerial tour before visiting the Kaibab National Forest by off-road jeep. Snap plenty of photographs, because your friends at home will never believe the awesome beauty of this wild land. Your adventure continues with a guided off-road safari jeep tour through the beautiful Kaibab National Forest.
You will arrive at the south rim of the mighty Grand Canyon in time to watch the sun sinking down over the glorious red and gold canyon. There is no better occasion to sit back ad relax with your family or sweetheart than this simple yet awe-inspiring sunset.
So enjoy the best of the Grand Canyon with this tour and get started on your vacation today!
Children under one year old are free and required to ride in parent's lap.