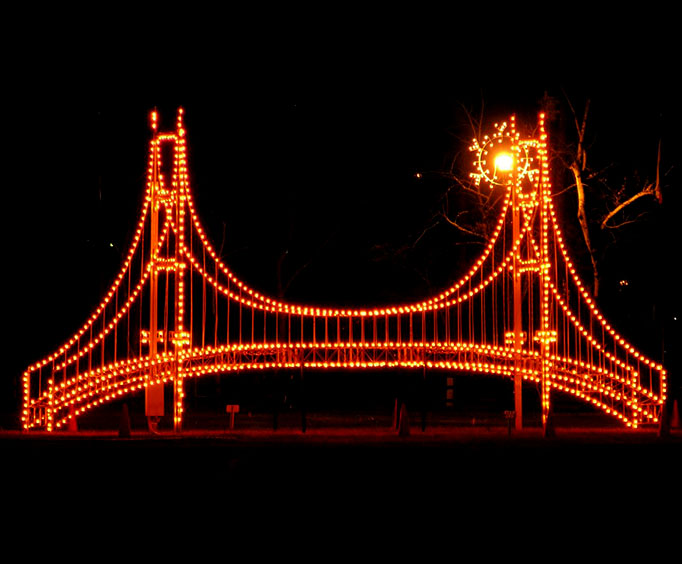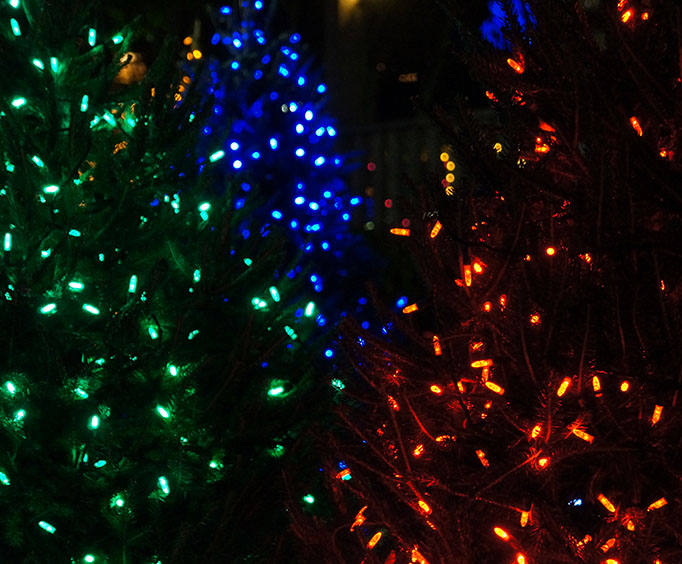 Winterfest Trolley Tour of Lights in Pigeon Forge, TN
Middle Creek Road , Traffic light #7 Pigeon Forge, TN 37868
Instead of sitting in your car, go on the Winterfest Trolley Tour of Lights in Pigeon Forge, TN. This is a fun experience with a few treats along the way.
There are over five million lights to see while you are on the tour. The trolley is a way to truly enjoy the magic of Christmas with family and friends instead of waiting in the long lines of cars. The car is enclosed, so it's warm inside while you are viewing the sights. There is a mapped course as to where the trolley will travel. However, it takes you along some of the most beautiful paths so that you can see the best that Pigeon Forge has to offer when it comes to Christmas decorations. The Trolley is heated, making this an ideal trip for the young and old. There is also information about some of the historical homes and businesses in the area. You will also hear some of the folk tales that have been passed down for decades, something that you wouldn't have the pleasure of doing if you were to see the lights in your car or by walking. It takes about an hour to see the lights in the trolley.
One of the festive activities that you can do while in Pigeon Forge is to take a trolley ride along the streets to see the lights from a different perspective.
Create Your Custom Package
Points of Interest