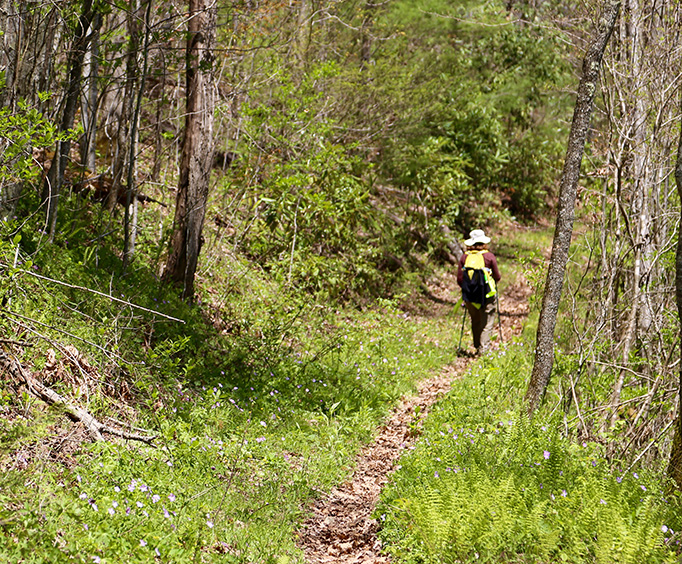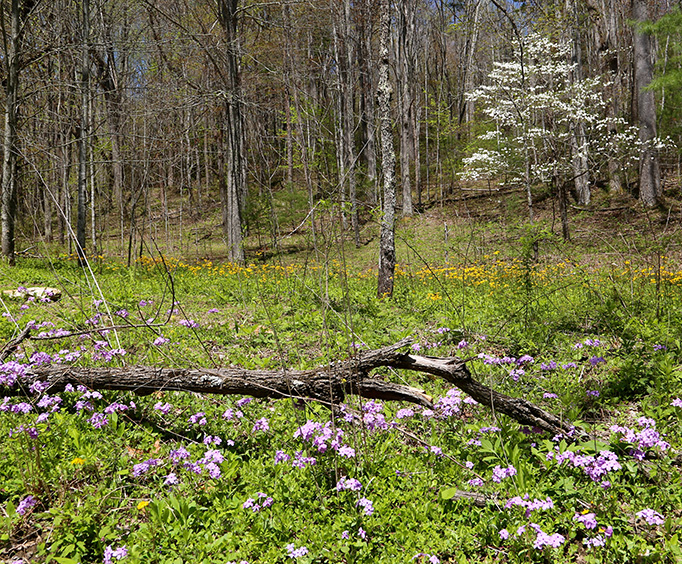 Spring Wildflower Pilgrimage near Pigeon Forge, TN
The 65th Annual Spring Wildflower Pilgrimage near Pigeon Forge, TN is pretty close to an artist's dream vacation as one could possibly have. The pilgrimage also attracts botanists, photographers, tourists, and people simply fascinated by the bounty of nature exploding with zeal in the Smoky Mountains National Park.
The whole premise of the pilgrimage is to immerse oneself in nature completely and fully. It takes place over a 5 day period with many guided walking tours outside and some indoor seminars taking place in the Mills Conference Center and Sugarlands Training Room in Gatlinburg.
The Pilgrimage is timed to coincide with the blooming of wildflowers, plants, and trees, many of which are rare and grow only in the Smoky Mountains area. The walking tours and hikes are conducted by professional botanists and local experts.
This amazing experience attracts thousands who come to learn about the biodiversity of the environment and commune with nature. You'll come away refreshed and more aware of the glories of nature after spending the afternoon on a wildflower pilgrimage.
Create Your Custom Package
Points of Interest