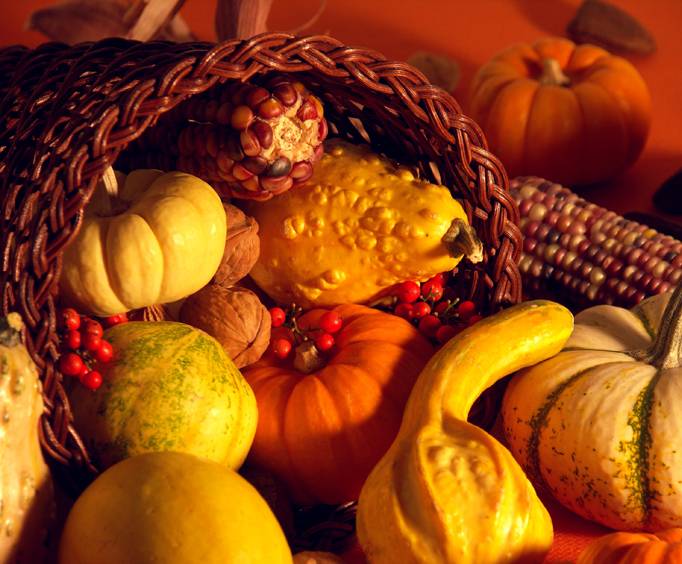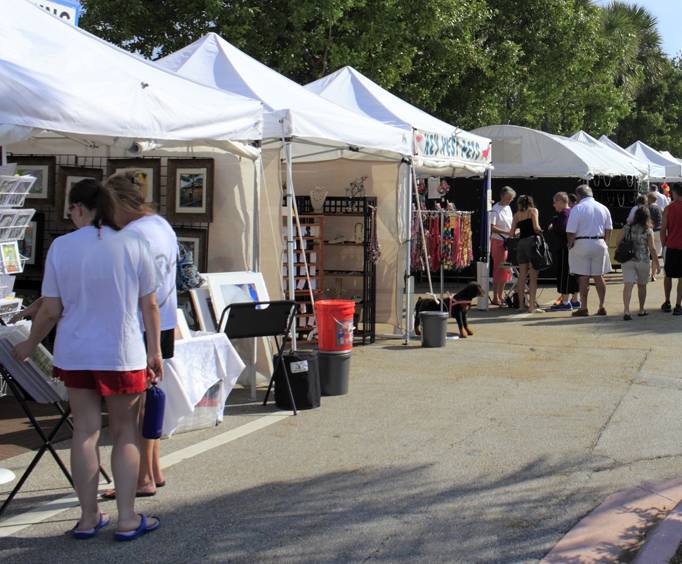 Smoky Mountain Harvest Festival
1001 Parkway Gatlinburg, TN 37738
The Smoky Mountain Harvest Festival is a celebration to the coming of the fall season to the Smoky Mountains. The art and culture festival features pumpkin displays, mums and a variety of fall flowers that show their colors in the fall months. During the festival, two crafts festivals featuring dozens of craftsmen showcasing their work. Sidewalk vendors selling their goods as well offer a variety of goods and an opportunity for early Christmas shopping. The changing colors of the leaves and the rich foliage in the area with the crisp fall air is all part of the experience of the festival.
Arts and crafts are not the only attraction at the festival as concerts and other special events occur regularly throughout the festival which lasts for six weeks, starting in September. The admission to the annual festival is completely free, but admission possibilities exist for concerts and specialty events. Donations are highly encouraged as the proceeds go completely to local charities.
The Smoky Mountain Harvest Festival is not only located in Pigeon Forge, TN. The town of Gatlinburg is home to one of the larger festivals, but the festivities are celebrated all through Sevier County, TN. Aside from the crafts and art at the Smoky Mountain Harvest Festival, local shops and an outlet mall make this time of year a unique shopping experience of mainstream manufacturers as well as local craftsmen selling their goods. The Smoky Mountain Harvest Festival is celebrated at a number of locations in Pigeon Forge and throughout Sevier County, Tennessee.
Create Your Custom Package
Points of Interest