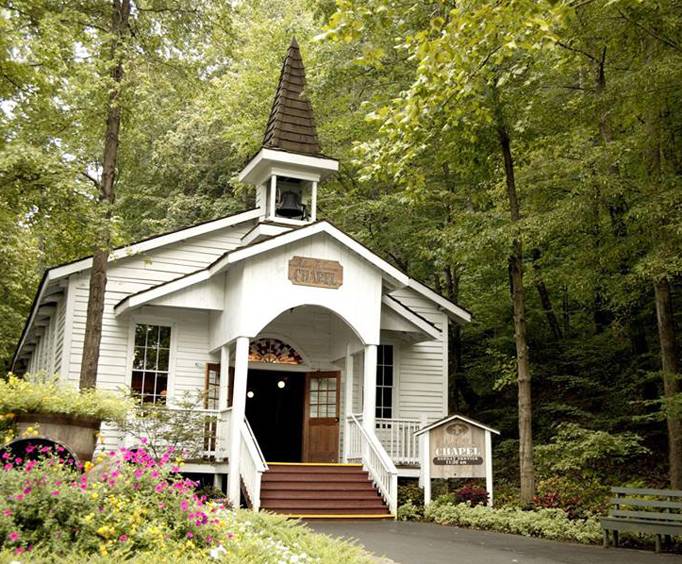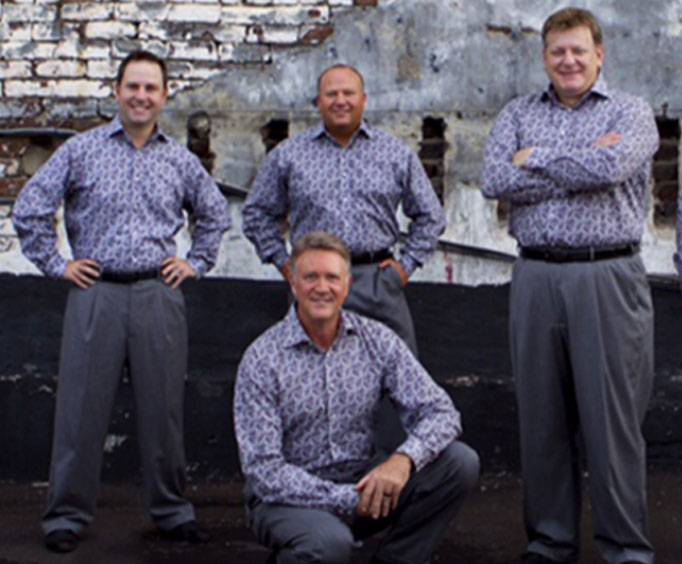 National Gospel & Harvest Celebration at Dollywood in Pigeon Forge, TN
1020 Dollywood Lane Pigeon Forge, TN 37863
Get ready for high spirits and great food at the National Gospel & Harvest Celebration taking place at Dollywood in Pigeon Forge. You will enjoy four weeks of some of the biggest names in gospel music, as well as great American craftsmen, Southern cuisine, and more.
Throughout the park you will find many timeless treasures created by the world's best craftsmen. Learn about rope making, underwater basket weaving, handmade jewelry, and even how to build musical instruments. Crowds gather to see these skilled men and women and learn their secrets.
You choose to satisfy your cravings for gospel music, view fine crafts, or visit Rusty's Trailblazing Chuck Wagon for a demonstration of fine Dutch oven cooking combined with storytelling and music.
The park will be open October 3-November 3 this year. Make plans to be there and get your spirits lifted.
Create Your Custom Package
This Event is held at: