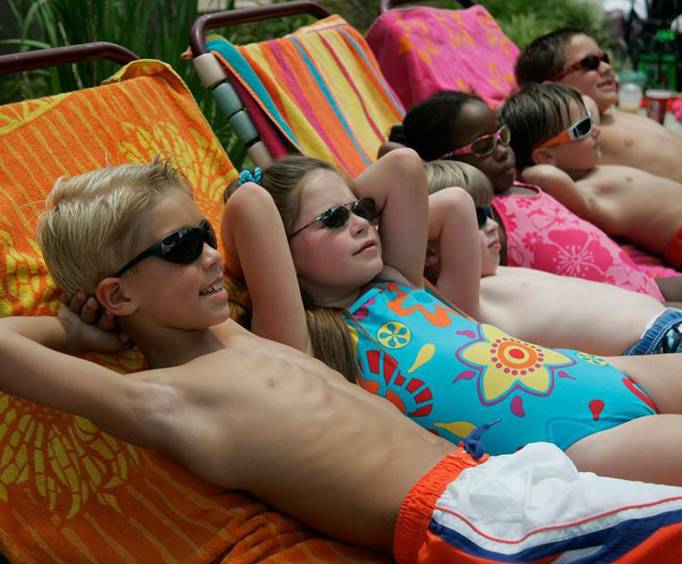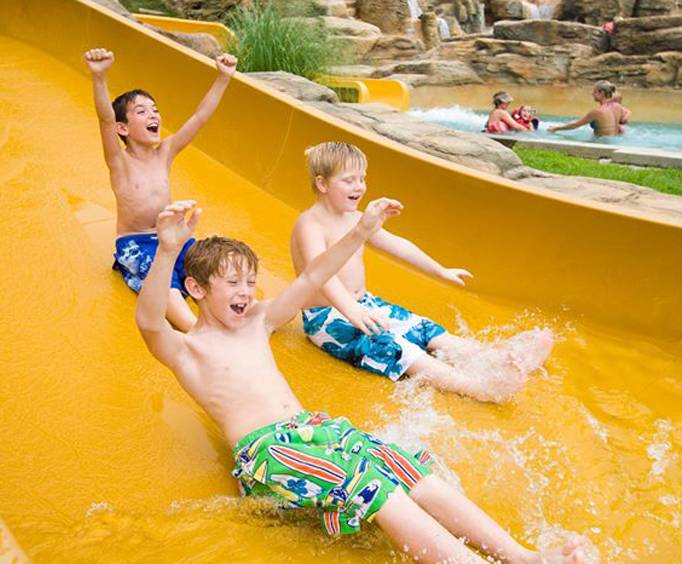 Kidsfest at Dollywood in Pigeon Forge, TN
1020 Dollywood Lane Pigeon Forge, TN 37863
Kids Fest at Dollywood, the South's largest Children's Festival, features a talented dog show, "bubble world" and Penguin Players from June 22 to July 29 2012. Though the festival happens every year, this year may prove to be the most exciting. One of the newer shows is Chris Perondi's Stunt Dog Experience, where dogs seem to fly while performing gravity-defying jumps, gasp-worthy stunts, and incredible tricks.
Also joining the festival is The Gazillion Bubble Show, which is filled with laser and lighting effects and, of course, bubbles. If you think you've seen all there is to see when it comes to the soapy orbs, think again. In this interactive show, there are bubbles so big that people actually sit inside of them. There are bubble tunnels, bubbles on giant, double-sided wands and bubbles shaped like enormous donuts, all glistening in the colors of the rainbow. These works of "bubble artistry" have appeared on every television network and on cable news, and is now coming to Dollywood!
The Penguin Players show allows children to see classic storybook tales on the stage at Dolly's Imagination Playhouse. The musicals are sing-along, and your kids will recognize stories like "The Little Engine That Could." Other shows include "Ladybug Girl and the Bug Squad" and "Otis," a tale about a fun-loving tractor.
Though dates and shows may change as the festival nears, one thing is certain: kids will love Kids' Fest at Dollywood. With rides, excellent dining opportunities, and an unending variety of shows, Dollywood is a great place for kid-friendly fun.

Create Your Custom Package
This Event is held at: