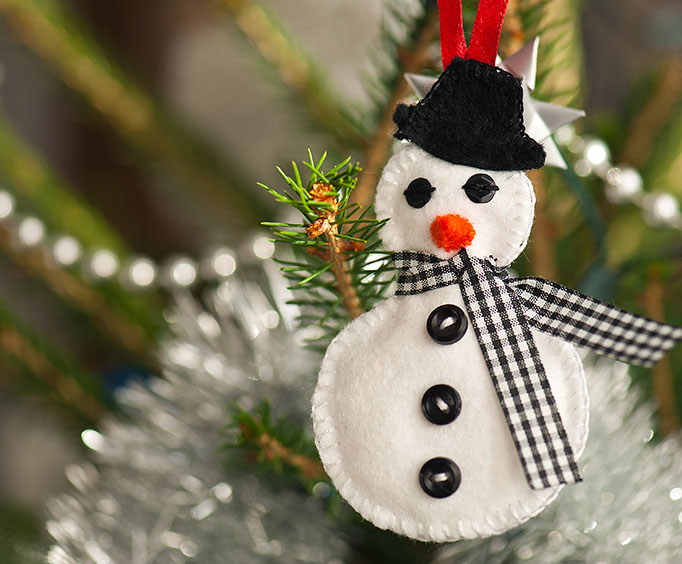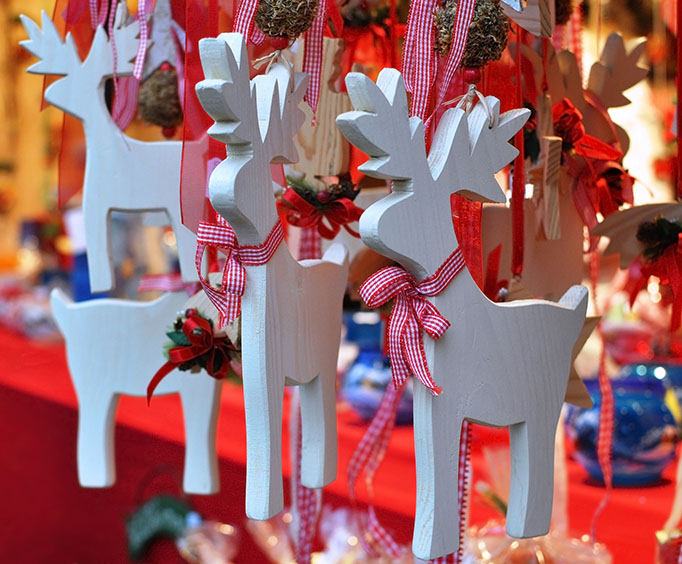 Great Smoky Christmas Arts & Crafts Show in Gatlinburg, TN
234 Historic Nature Trl. Gatlinburg, TN 37738
The Great Smoky Christmas Arts & Crafts Show is held each year in Gatlinburg, TN. This is a time when you can shop for decorations for the home and find a few gifts for family and friends.
Many of the items that you will find at the show are hand crafted as vendors from across the area set up tables and booths. People from the Gatlinburg Arts and Crafts Community take the time to set up the event so that it's a success. As you walk along the aisles of the show, you can smell the aromas of the holiday season, such as peppermint, mulled cider and pine. Some of the techniques that are used when making the crafts have been handed down for generations. This means that you can get items that have a little bit of history in the design and that have a simple appearance. There are many quilts with holiday designs, candles in various scents and colors, pottery and baskets. You will also see some tasty treats at the show as well, such as breads, candies and cakes. You can spend an entire day at the show looking at the many items that are for sale, making a few purchases along the way to take home for your Christmas memories.
While in Gatlinburg, stop along Route 321 to see the festive decorations at the Great Smoky Christmas Arts & Crafts Show.
Create Your Custom Package
Points of Interest