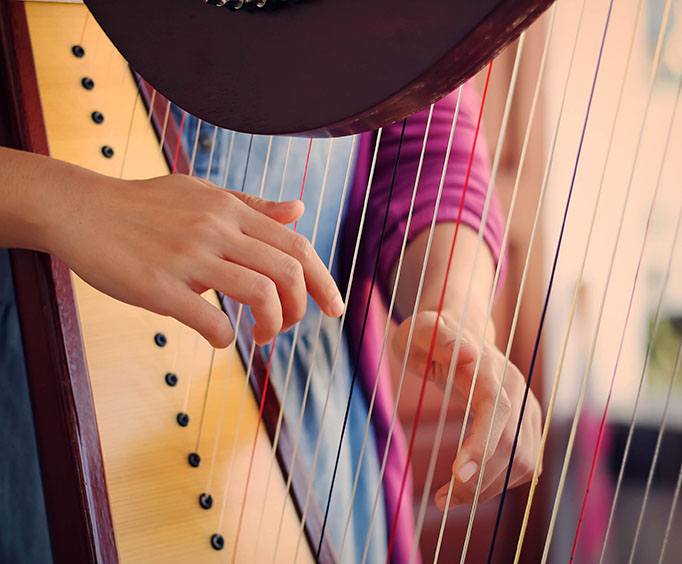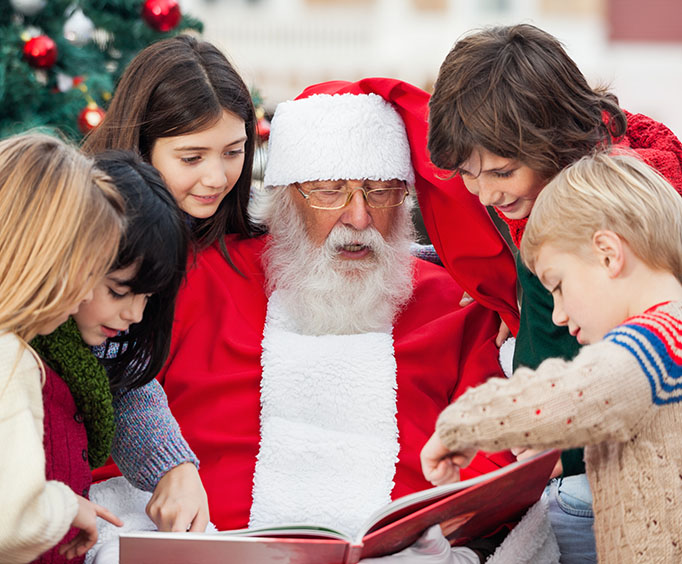 Festival of Christmas Past at Sugarlands Visitor Center in Gatlinburg, TN
1420 Little River Gorger Rd Gatlinburg, TN 37738
The Festival of Christmas Past is an annual celebration that takes place at the Sugarlands Visitor Center located near Gatlinburg, Tennessee in the Pigeon Forge area. The Festival of Christmas Past has been held during the Christmas season for over four decades now and has become a tradition for those living in Tennessee along with being a tourist attraction.
The event centers on giving visitors an opportunity to experience the traditions that use to highlight a Christmas in the Smokey Mountains in the past. Some of the traditions that are featured during the Festival of Christmas Past are basket weaving, quilting, spinning, and apple butter making for those who are interested in craft projects. There are also special events to observe such as the harp playing along with singing of hymns, story telling, and other liver performances. There are also time honored traditions such as Christmas card making and of course one of the main attractions for kids of all ages Santa Claus himself.
The Festival of the Past begins in the middles of December and is open between the hours of 9am to 4pm daily. The event is free to the general public and gives visitors a chance to see the time honored traditions of the Smokey Mountains along with a festive feeling of the holiday season to bring about the Christmas spirit in all ages.
Create Your Custom Package
Points of Interest