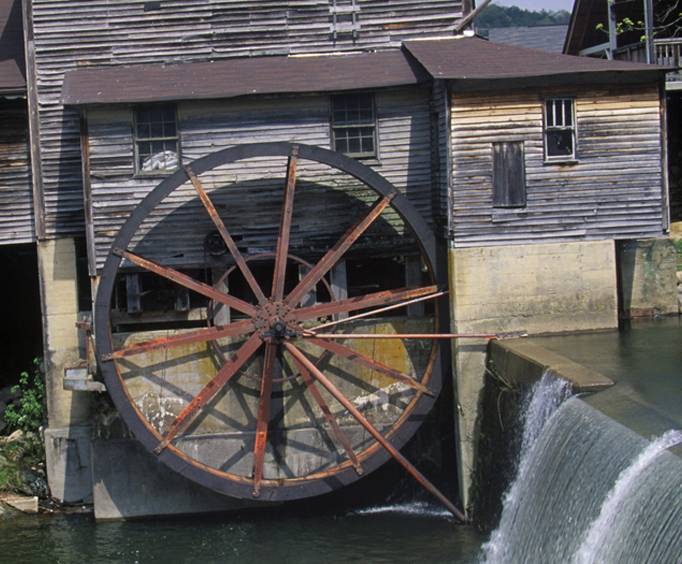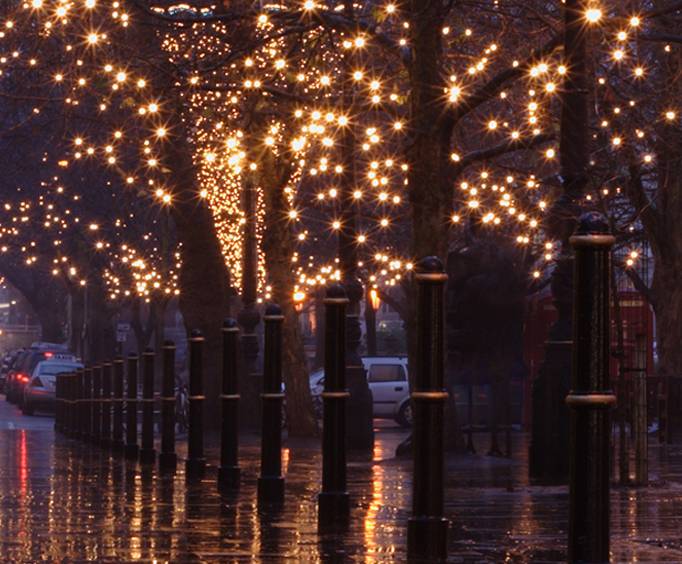 Christmas at The Old Mill Village in Pigeon Forge, TN
175 Old Mill Avenue
The Old Mill Village, a historic fixture in Pigeon Forge has been a favorite for centuries.
Located on the Little Pigeon River the Old Mill has been around since the 1800s. Used to create flours and meals the Mill was a necessity for the surrounding town as it provided needed ingredients and later electricity during the 1930s.

With its iconic appearance and large water wheel, the Old Mill continues to be popular with artisans and is a source of pride for those living in Pigeon Forge. It is in this area that the Old Mill Village is located.

The Old Mill Village is a grouping of specialty shops and restaurants that helps to recreate the old world charm of the original Old Mill days. A General Store, creamery, and candy kitchen are just some of the establishments that can be found here.

Much more than a loose grouping of shops and stores, the Old Mill Village recreates the days where life was simple and being friendly wasn't't suspicious. Events are held all year round to help create a close knit environment and to educate the public about how things where done back in the good ole days.

With general events such as musical performances and seasonal favorites, the Old Mill Village seems to always have something going on. During the Christmas season, The Old Mill Village is illuminated with countless lights and other holiday decorations.

Christmas at Old Mill Village provides family with an array of events all while celebrating the festivities of the season. Visitors love the Smoky Mountain area during the winter months and the Old Mill takes it a step further providing a traditional feel to a great time of year.

Create Your Custom Package
Points of Interest