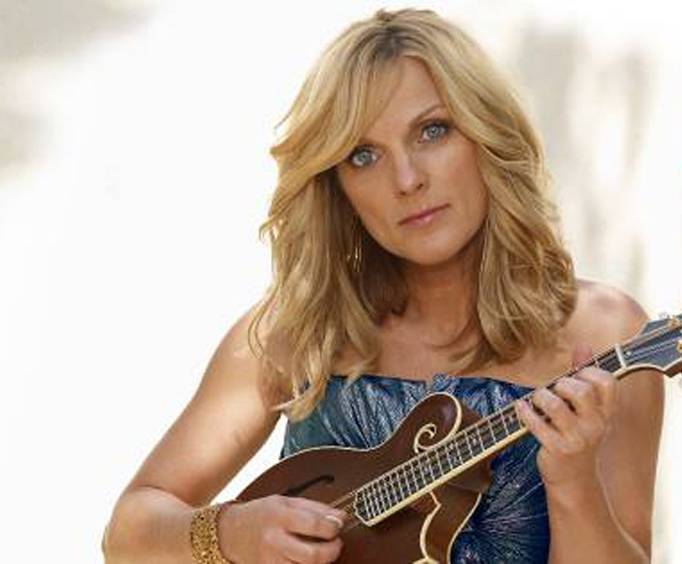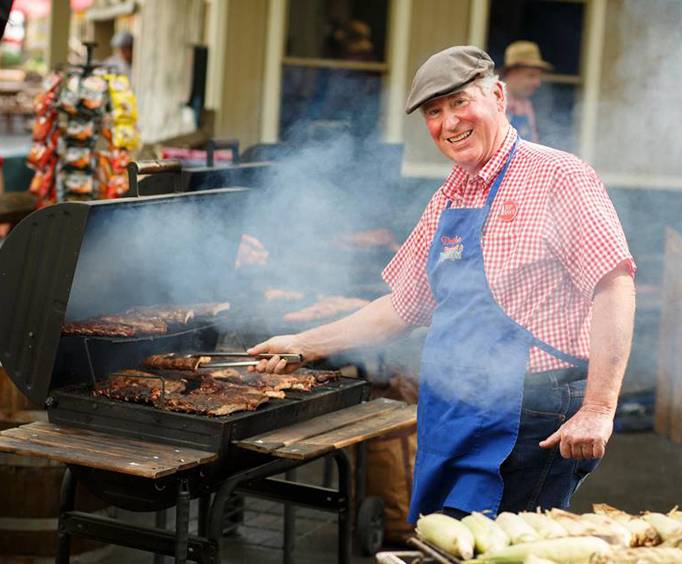 Barbeque & Bluegrass at Dollywood in Pigeon Forge, TN
Dollywood's famous for good times, fun, and all things country and it certainly doesn't disappoint with this event. Barbeque & Bluegrass is held at Dollywood in Pigeon Forge, TN.
Barbeque & Bluegrass is exactly as the name implies. Enter the world of Dollywood and enjoy the fun and good times this amazing family friendly park has to offer. This attraction draws in large crowds with promises of fun, adventure, and a little bit country and it never disappoints. It has been recognized as one of the best theme parks in the world. For this event, guests are treated to a toe tapping good time with live music by some incredibly talented artists including Vince Gill, Dawn Sears, Doug Green, Kenny Sears, Riders in the Sky, and The Boxcars. Visitors can enjoy some authentic Tennessee barbeque at the Barbeque Headquarters at Market Square in the park. The eatery features pulled pork, ribs, and smoked chicken as well as a huge array of delicious sauces that are both sweet and savory. The parks rides are also available, guests can take a ride of a bone rattling roller coaster or enjoy the numerous family rides safe for all the little ones.
Young and old, families and groups, this park offers a ton of fun for any and everyone. The music is one of a kind, and an amazing experience, while the food is tasty and delicious. Come enjoy a taste of the south and a toe tapping good time at Dollywood's Barbeque & Bluegrass!
Create Your Custom Package
This Event is held at: