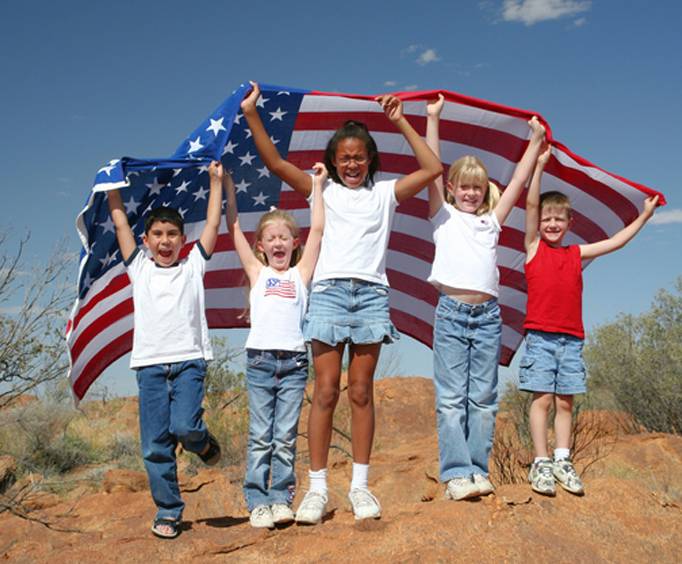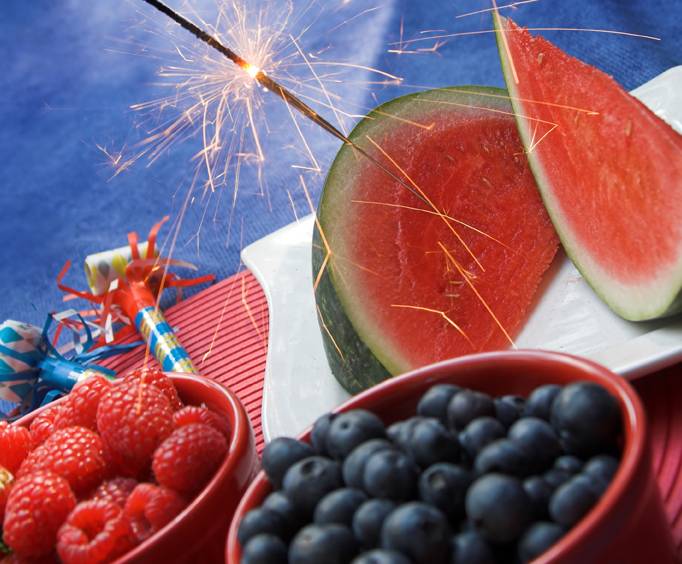 4th of July in Gatlinburg Area
Gatlinburg, Tennessee, is not your average July 4th destination - what other town do you know of that holds its annual Independence Day parade at midnight? The annual late-night parade and celebration kicks off at midnight on July 4th every year, and features unique and creative tributes to each branch of the military. The parade is over a mile in length, and features floats, local high school marching bands and musical ensembles, equestrian clubs, car clubs, local celebrities, and groups of veterans who live in the area. Before midnight, many pre-parade activities are available, including live music performances and food stands by local vendors.
Later on July 4th, Gatlinburg holds its annual River Raft Regatta. Entrants make an unmanned floating river raft out of any materials (excluding balls and plastic eggs) and send it down the river in a race at noon. The race is sponsored by the U.S. Navy and prizes are given. After sunset, the town presents a spectacular, 20-minute-long fireworks presentation. Patriotic music is played to accompany this impressive annual fireworks display. Though this long day of July 4th events may be exhausting, Gatlinburg certainly offers something for everyone on Independence Day.
Create Your Custom Package