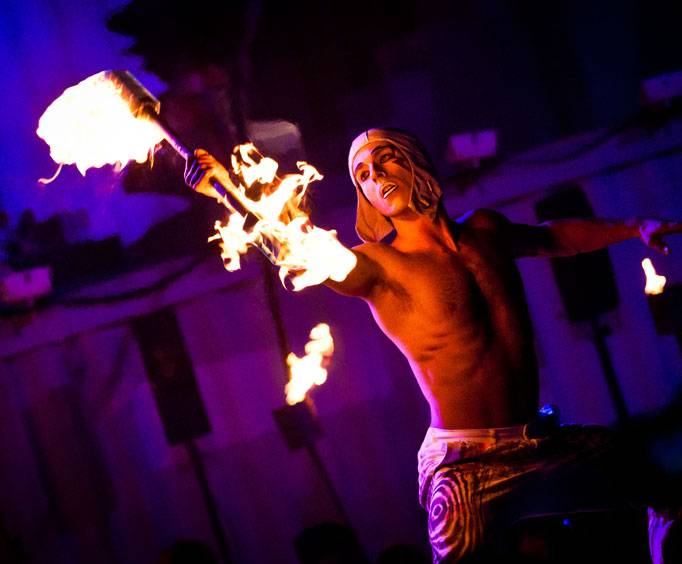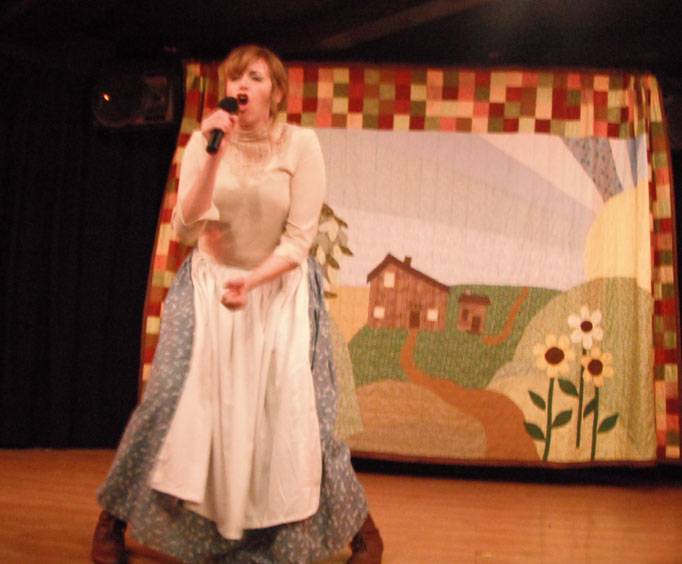 Galveston Island Outdoor Musicals in Galveston, TX
FM 3005 at 13 Mile Road
Formed as a non-profit corporation chartered by the state of Texas, the Galveston Island Outdoor Musicals is an event that strives to launch the professional careers of budding performers.
The mission of the Galveston Island Outdoor Musicals is to help young performers grow while providing tourists and residents with affordable, family-oriented musical theater. The organization also strives to preserve the history of musical history by producing new productions.

The Galveston Island Outdoor Musicals is also referred to as the Texas Family Musicals. The company took over the responsibilities involved with all Galveston Island Musicals located at the Galveston Island Convention Center.

Every summer the company runs a formal Young Professional Development Program that's run and administered by experienced Broadway professionals. Year round shows at the Granbury Opera House are also performed for the enjoyment of visitors.

Musicals presented by the Texas Family Musicals Galveston Island Musicals include Cats, The Music Man, All Shook Up, Twist and Shout, and Country Roads.

Season tickets are available and so are general tickets. The Texas Family Musicals Galveston Island Musicals allows for group bookings at discounted rates. For group rates additional discounts are available for groups attending more than one show, or for groups that exceeds 25, 50, and 100.

There's free indoor parking and bus drop-off. General ticket prices vary between $25 and $35. Front Orchestra seating is $35. Priority seating is $30, and Mezzanine seating is $25. There is a $2 discount for seniors 65-years and older. Children under the age of 12 are half price.