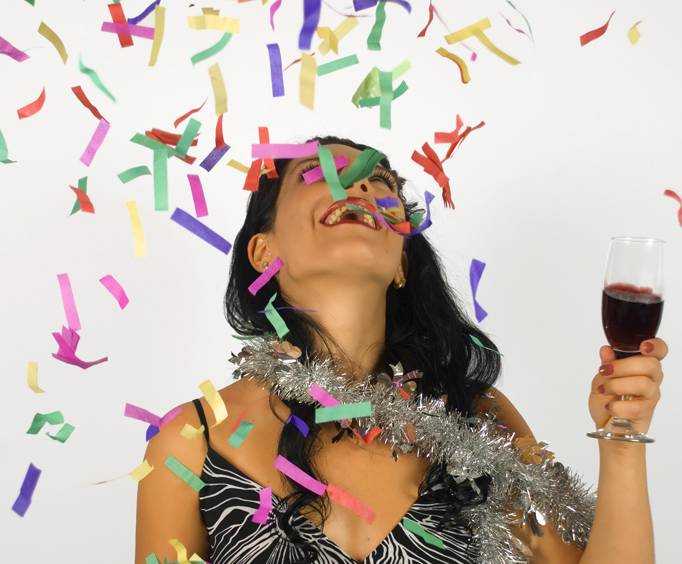 New Year's in Galveston, TX
New Year's is a time for celebration, ushering in the new. And if you're in Galveston, Texas for New Year's, you're in for a treat.

You can rock and roll at the many ritzy clubs, and dance your night away, with lots of live entertainment to usher in the New Year. Or you can enjoy a romantic evening with your love. There are plenty of cozy restaurants which have candlelight dinner's and you can do just that. Or why not take a moonlight stroll by the beautiful beach coast.

Galveston also has an eclectic and exciting mix of watering holes. There are varied contemporary and sophisticated bars that offer you a fine and extensive selection of spirits and wines, to keep your spirits alive. Or step into one of the local bars for some fun in the sand.

You can also choose from a wide range of bars and lounges, pubs and taverns or dance clubs.

Food is no problem in Galveston, as you can select from a fine range of menus. The seafood is particularly popular, since its the coast and you can take your pick from the catch of the day. Your dining experience will be unique for New Year's as will be year round in Galveston, as it oozes of good food and wonderful Texan Charm.

There are plenty of luxury resorts and hotels, where you can relax and bring in the New Year. These hotels include, Moody Gardens Hotel & Spa, Hotel Galvez, The Tremont House, San Luis Resort and many more. Luxury hotels make a perfect romantic getaway for New Year's.

Create Your Custom Package
Most Popular Types of Amenities & Room Types