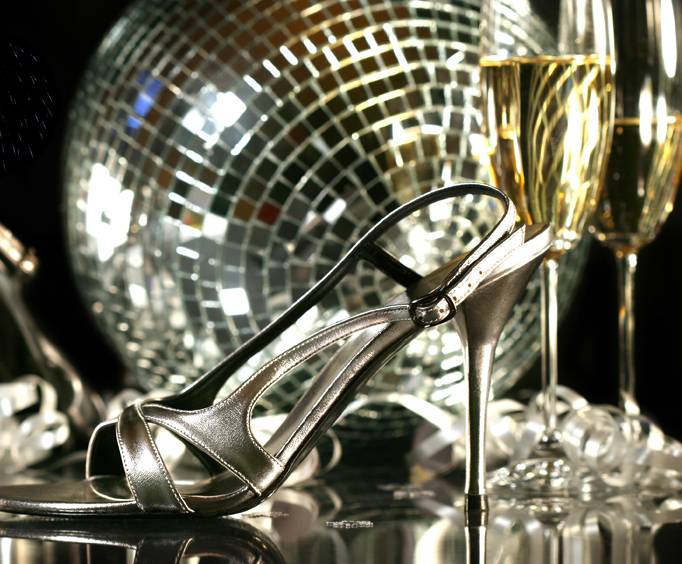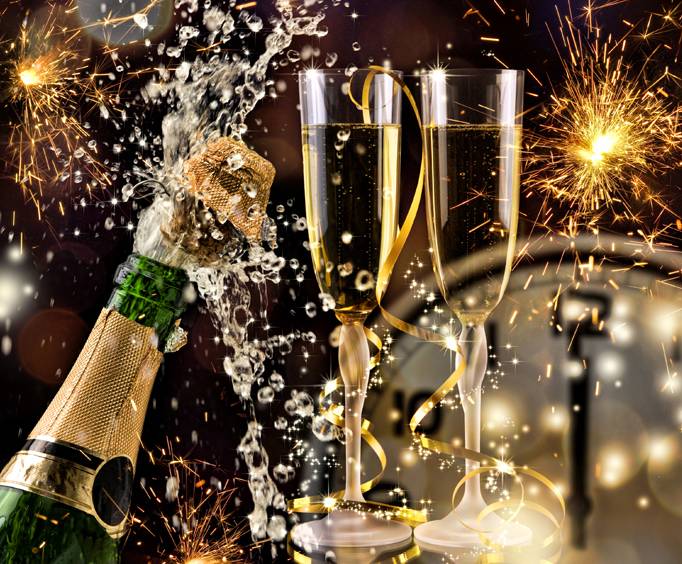 New Year's Eve in Galveston
From the beaches off the Gulf of Mexico to the shops along the Strand, Galveston Island knows the perfect way to start your new year in fantastic fashion.
Don't be content to sit around the house this New Year's Eve. Instead, escape to southern Texas where you'll be able to start the year out fresh.
Many festivities are held throughout the city during this time. Bars, nightclubs, and more will be sharing in the fun, as well as a variety of local concerts and fanfare that are more family friendly. Do something exciting to start out the new year with a New Year's vacation in Galveston, Texas.
Create Your Custom Package
Most Popular Types of Amenities & Room Types