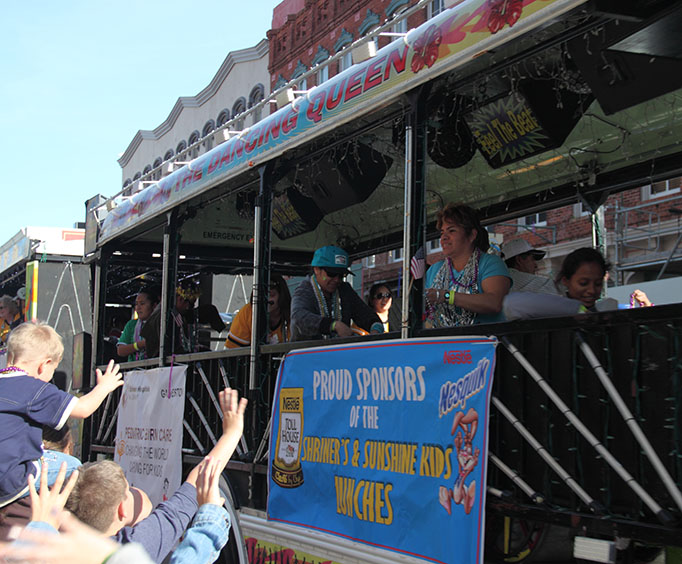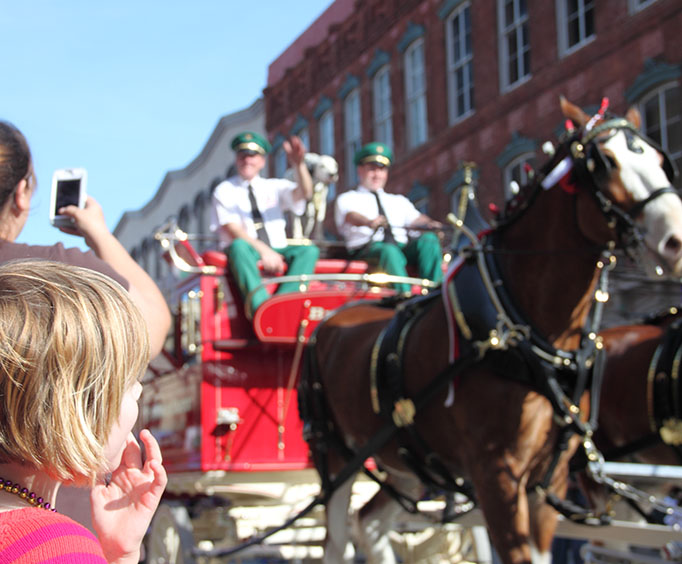 Mardi Gras in Galveston Island, TX
2323 Strand St Galveston, TX 77550
Why should New Orleans have all the fun? Celebrate Mardi Gras only get than a week-long celebration in Galveston, Texas. They say they do everything big in Texas, and they are right. Celebrating Madrid Gras in Galveston is huge, and is over a week long.
Start this celebration with our annual 5k race. It starts on the first day of Mardi Gras, and it starts in the Historic Strand District. Enjoy a parade, and a different one every day. We even have ones for the kids for them to get dressed up and have some fun. Why should all the grown-ups have some fun? Enjoy the Knights of Momos Grand high Parade. There is a lot of bead throwing to make sure all the bystanders are participating in the festivities. On a serious, but the fun note is the Shriner's Parade for Children. Have a blast with the Golf Cart Parade, and all the fun and decorating that brings.
Enjoy our concerts that are held day and night. Two of our headliners are Collective Soul and Cory Maroon. There is jazz, pop, rock and roll, and country music. There will be balcony parities in certain clubs, bars, and restaurants. A great way to get a view of Mardi Gras. While you're there, enjoy the beautiful weather, beaches, and island living
in Galveston, Texas. You'll be glad you did.
Create Your Custom Package
Points of Interest