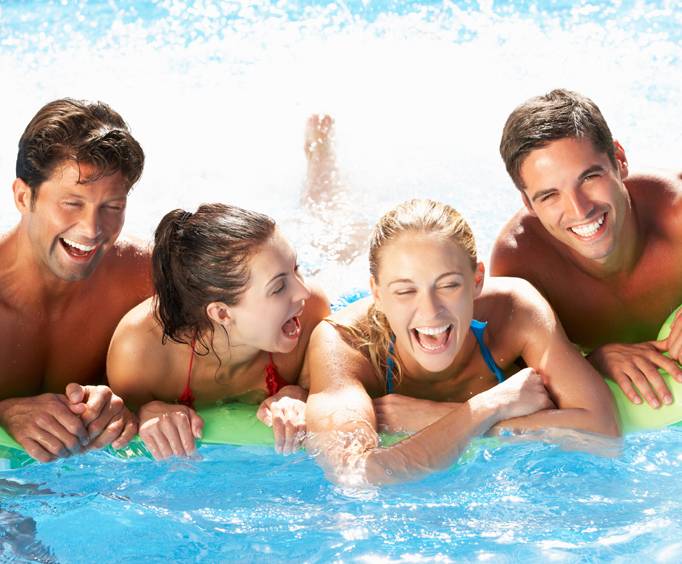 Labor Day Weekend in Galveston Island, TX
Whether walking the Strand or simply lounging on of the area's many beaches, Galveston Island is sure to provide a wide array of sights and attractions to keep your entire family busy this Labor Day weekend. This year don't waste your time with old reruns and bad movies, get out and live life with a trip to Galveston Island.
The Strand is Galveston's 19th century version of Wall Street, a remarkable sight that you just have to see. Locals from around the area are sure to be enjoying the weekend as well, making this a great way to experience the culture of the area with ease.
Create Your Custom Package
Most Popular Types of Amenities & Room Types