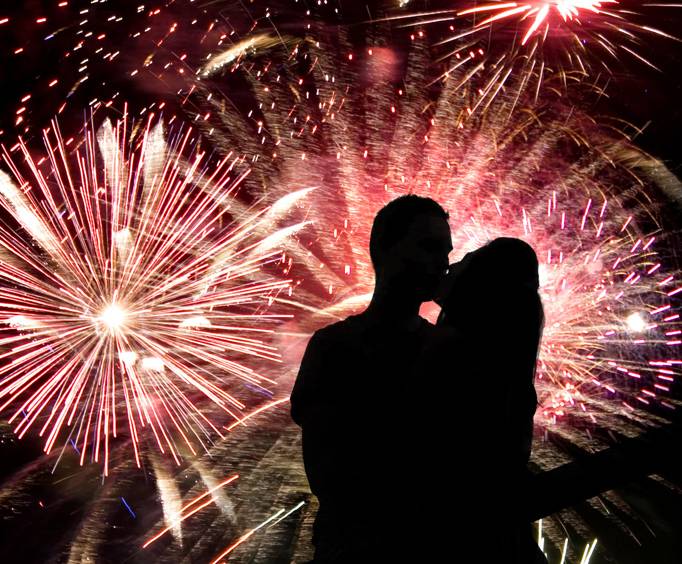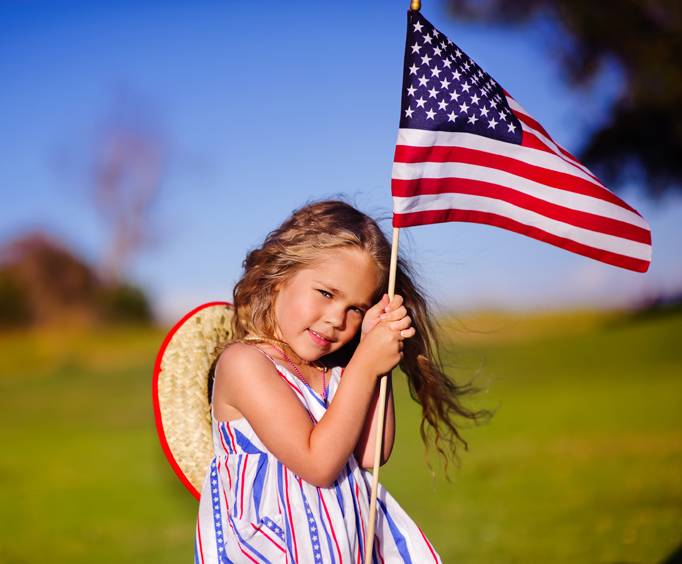 Independence Day in Galveston, TX
Escape to the tropical island paradise of Galveston Island, Texas for an Independence Day celebration you and your family won't soon forget. Relax on the beach all day before enjoying one of the most spectacular fireworks shows you'll ever see. The display takes place over the Gulf of Mexico to create an enchanting effect.
With all of the attractions on the island, world class shopping and dining to suit any palate, this will be a great getaway for you and your family. This Independence Day, take a vacation to beautiful Galveston Island, Texas.
Create Your Custom Package