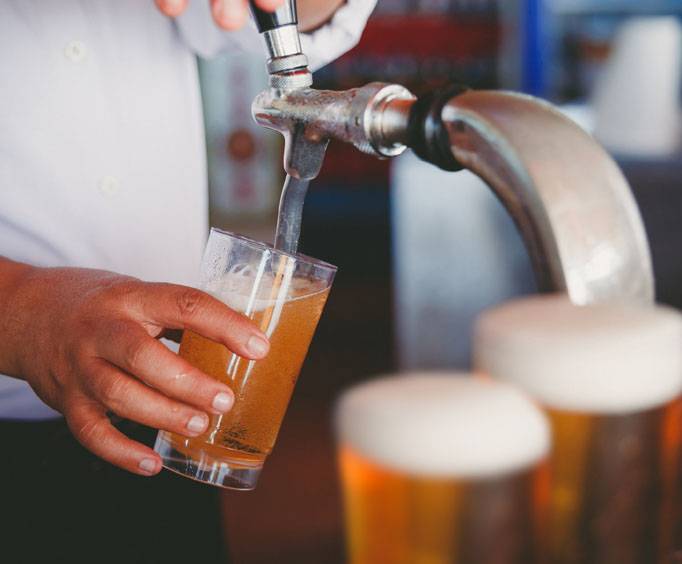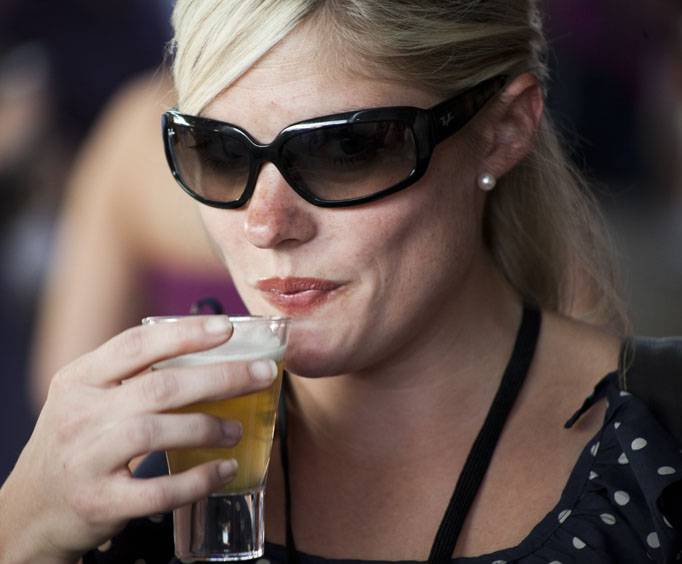 Brewmaster's Festival in Galveston, TX
7 Hope Blvd Galveston, TX 77554
The Brew Master's Festival in Galveston, Texas is the craft brewing event that people all over the state have been eagerly awaiting. It will be a collection of many types of beer for anyone to try. Those who appreciate good beer will be able to choose from more than 400 specialty brews and have fun doing other things as well. The Brew Master's festival will start on Friday at Moody Gardens in Galveston.
Those who come to the event will be given 24 1 oz samples of beer to start. That way they can quickly try 2 dozen kinds of beer without getting drunk on just one of them. This really is a great opportunity to try out beers that you never knew existed. It's even possible to find a new favorite beer to replace your old one. The fun does not have to end there. If you pay $5 more you can sample an additional 12 beers. The vendors running the beer show are also great to talk to. They are knowledgeable and passionate about the craft of making beer, so they will be happy to tell you what they know about the history of their breweries and how their beers acquire their unique flavors.
The show is inside to protect everyone from the possibility rain, and there is also a stage that will be used for speeches. There will also be speeches given by luminaries in the local craft beer industry. This event will be great fun for all beer lovers to attend. You will be able to experience new beers and beer flavors that you never even imagined and have fun socializing with other beer lovers alongside your family and friends. Make sure to check it out.
Create Your Custom Package
Points of Interest