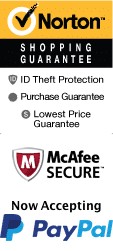 Venice 2 Hour Duo EFoil Lesson (2 People, 2 Boards, Shared Coach)
Venice Beach Venice, Florida 34285
1-800-987-9852
Chat Now
Looking for a unique water experience in Fort Myers, Florida? Look no further than the Venice 2-Hour Duo E-Foil Lesson for Two People with Two Boards Shared Coach. This thrilling activity takes place in the picturesque waters of Venice, Florida, offering a unique and exciting way to explore the area.
During this two-hour lesson, guests will have the opportunity to learn how to ride an electric hydrofoil surfboard with a friend. With the help of a shared coach, guests will glide above the water's surface, feeling weightless and free. And with two boards available, guests can take turns trying out this exciting water sport.
After a brief introduction and safety lesson, guests will hit the water and begin their e-foiling experience. With the coach's guidance, guests will learn how to control the speed and direction of the board as they soar above the waves. The clear waters of Venice offer a stunning backdrop for this exhilarating activity.
Whether you're a seasoned surfer or a first-time water adventurer, the Venice 2-Hour Duo E-Foil Lesson is a must-try experience in Fort Myers. With expert coaches and state-of-the-art equipment, guests will have a safe and thrilling experience they won't forget.
But this activity is more than just fun and excitement. It's also a great way to get some exercise and enjoy the beauty of the Florida coast. With the gentle waves of the Gulf of Mexico below, riders will feel a sense of freedom and serenity that can only be found on the water.
So what are you waiting for? Book your Venice 2-Hour Duo E-Foil Lesson today and experience the thrill of e-foiling in one of Florida's most beautiful coastal towns. With shared coaching, expert instruction, and breathtaking views, this is an experience you won't want to miss.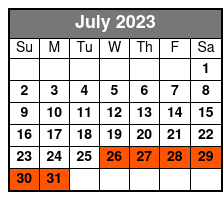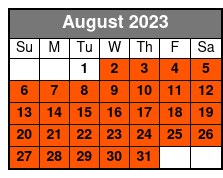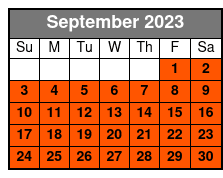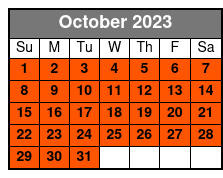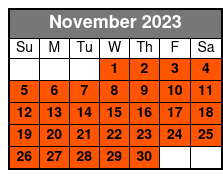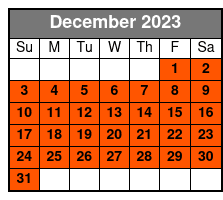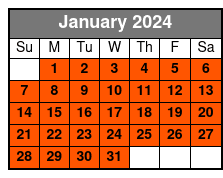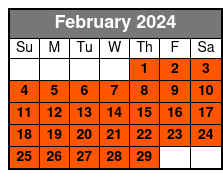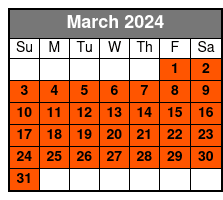 Book Now!